With more and more people working remotely and embracing the digital nomad lifestyle, it's no wonder there are dozens of events and conferences to attend for networking or fun all over the world.
Not only do these events offer digital nomads a chance to connect with like-minded individuals, but they are also excellent opportunities to build your business network and grow as a professional. From listening to keynote speakers to team challenges, digital nomad events are ideal for befriending people who have also chosen the road less travelled, finding your next challenge, and making lasting memories.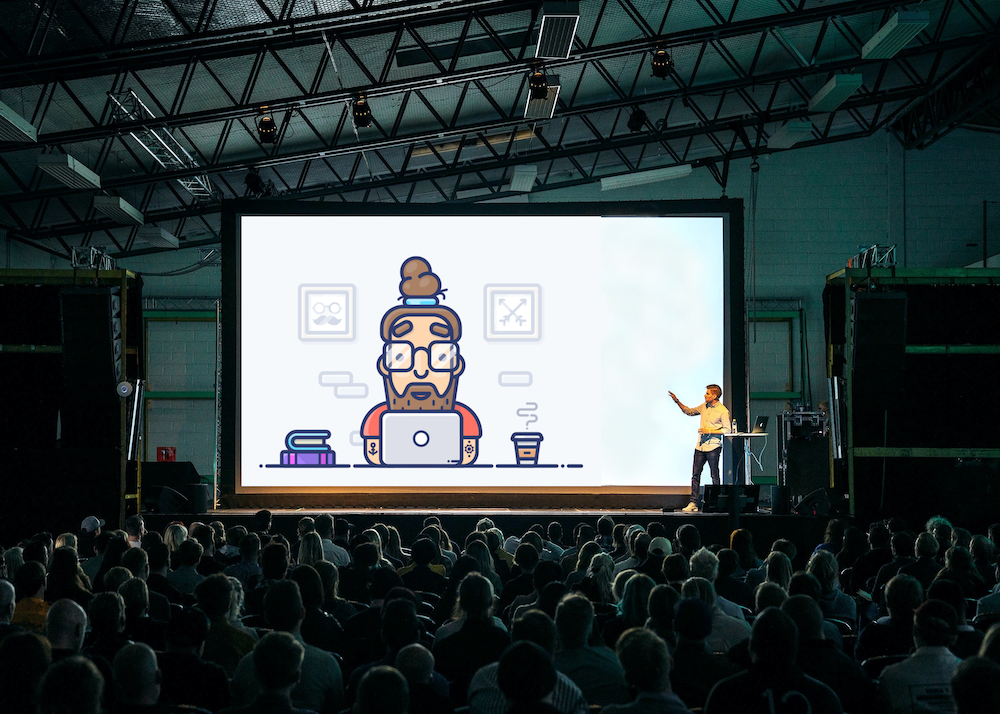 Nomad City
An annual event hosted in Gran Canaria, Nomad City brings together hundreds of entrepreneurs and remote workers from dozens of countries. Scheduled for 7-8 November, the event focuses on making remote work accessible to more individuals. You can have a look at the schedule and listen to last year's keynotes on the Nomad City website.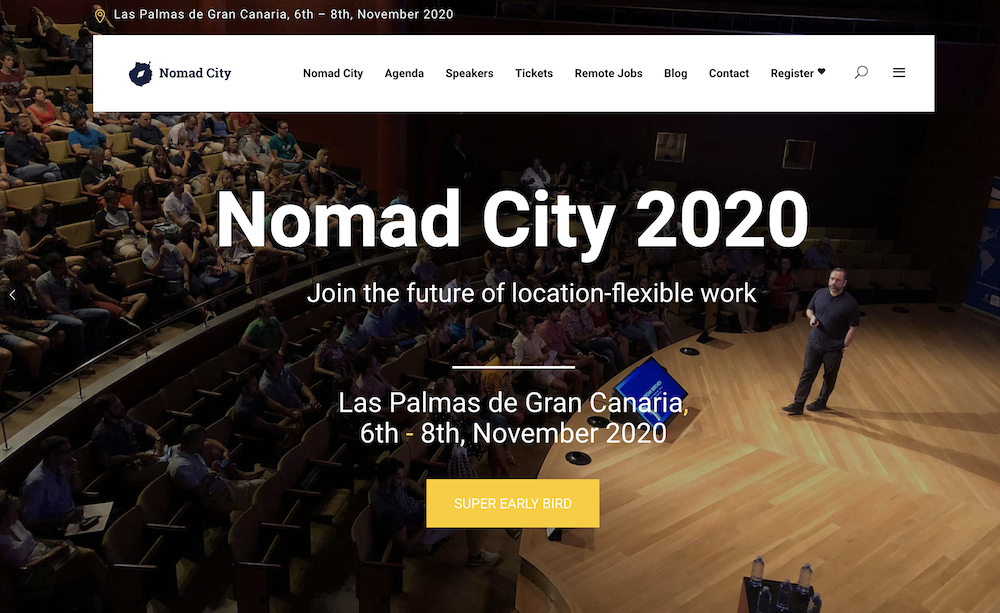 Nomad Summit
Taking place in Tbilisi, Georgia, in 2020, Nomad Summit is one of the biggest conferences for digital nomads, and it takes place in a different city every year. From nomad networking events and workshops to VIP dinners with speakers and wine tastings, there's surely something for every digital nomad or remote worker at Nomad Summit. Tickets are available on the event's website.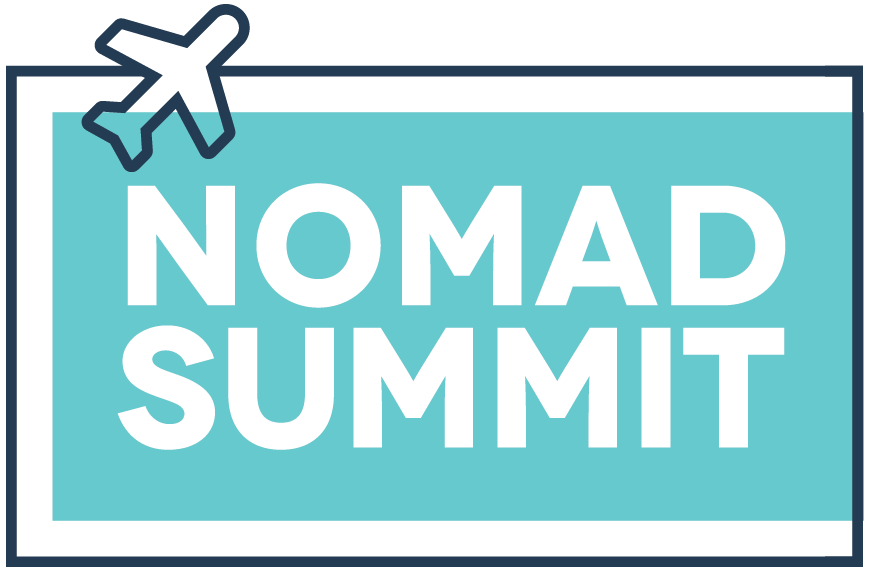 Freedom X Fest
While this event took place in a village in the Pyrenees in northern Spain in 2019, this year, it was a virtual-only event. Participants were asked to vote the city in which the event would take place next, so if you're interested in tools and workshops that focus on redesigning your future self and learn from successful industry leaders, check out the event's website.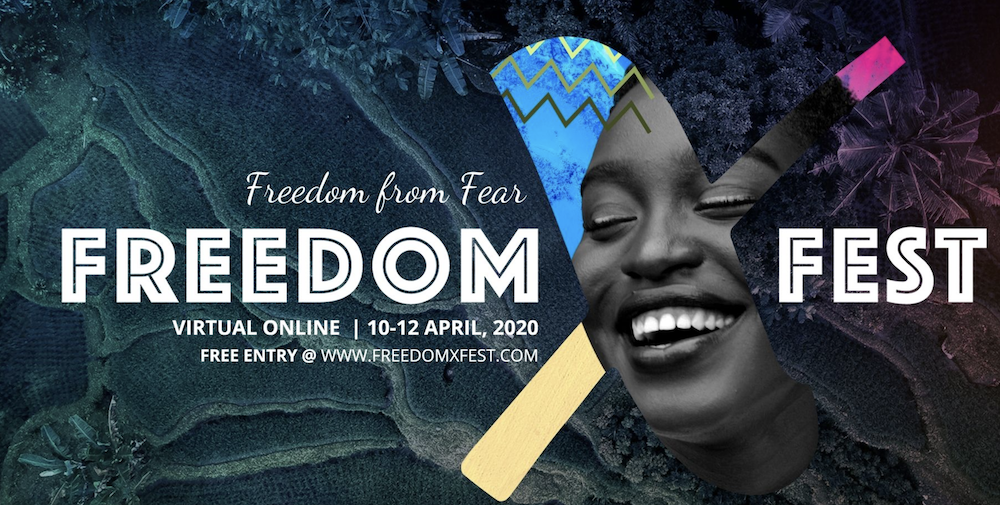 Freedom Business Summit
Are you interested in learning how to build a remote business and create a location-independent lifestyle? Then the Freedom Business Summit is the event for you. Taking place in September 2020 in Kyiv, UA, the event had over 500 participants and 12 speakers last year, and it's expected to grow. It's an ideal event for agency owners, coaches and consultants, remote entrepreneurs, and start-up founders.

Nomad Cruise
As you might have gathered from its name, Nomad Cruise is a digital nomad event that takes place at sea. The schedule for 2020 included St Maarten Antigua, Azores, and Portugal, but was unfortunately cancelled due to the travel restrictions in place. The event takes place every year, though, and includes 12 days of accommodation and access to countless meetups and workshops, so look forward to next year's schedule.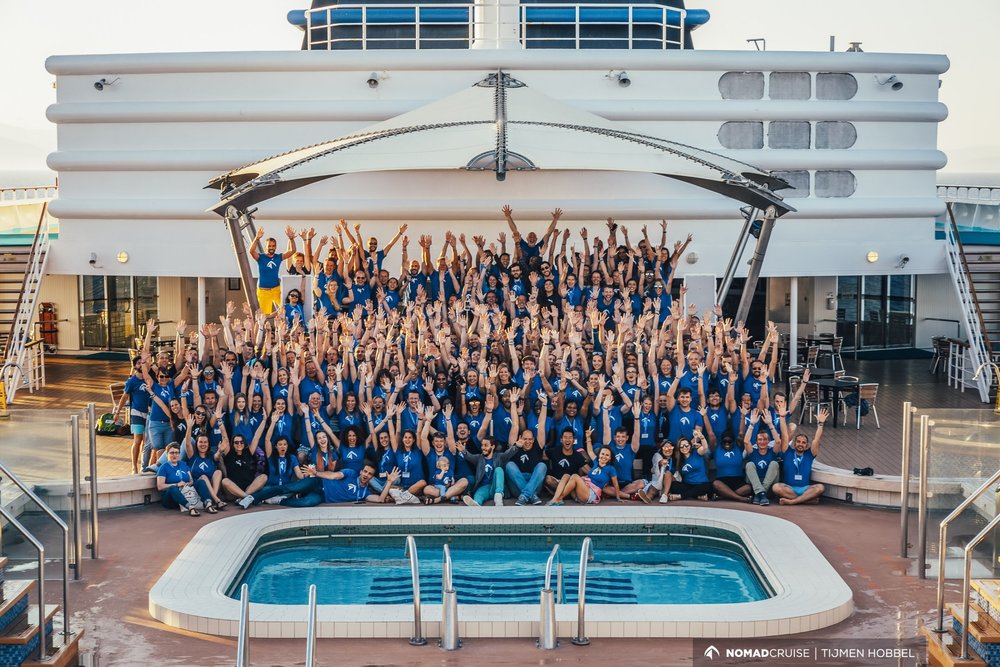 Nomad Train
The first Nomad Train connected Europe and Asia in 2017. Since then, it has become a yearly event that allows you to take a Trans-Siberian journey along with other digital nomads. Multiple trips are available every year, and they are an excellent opportunity to discover the world's longest train route while enjoying a truly unique coworking place and engaging with fellow digital nomads.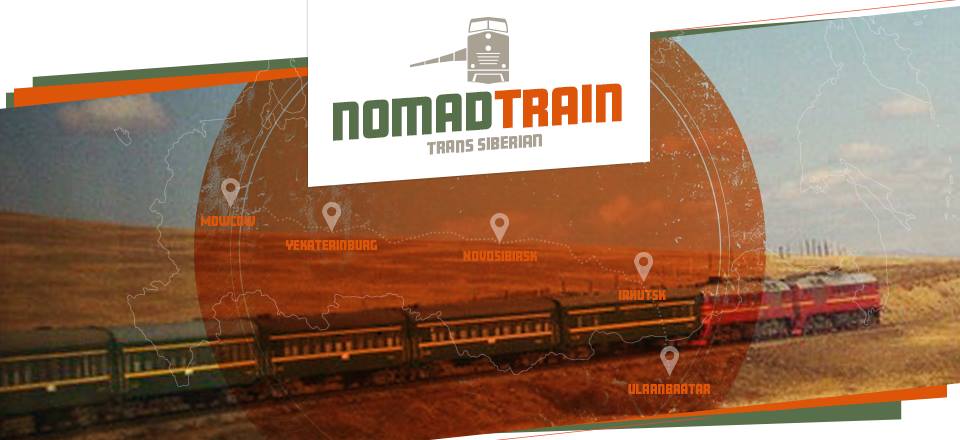 Running Remote
Running Remote is a yearly event focused on building and scaling your remote team. It takes place in a different city every year, with 2020 being Austin, TX. More than 30 speakers and 500 attendees from over 40 countries participated last year, and the event boasts speakers from companies such as Zapier, Todoist, and Buffer.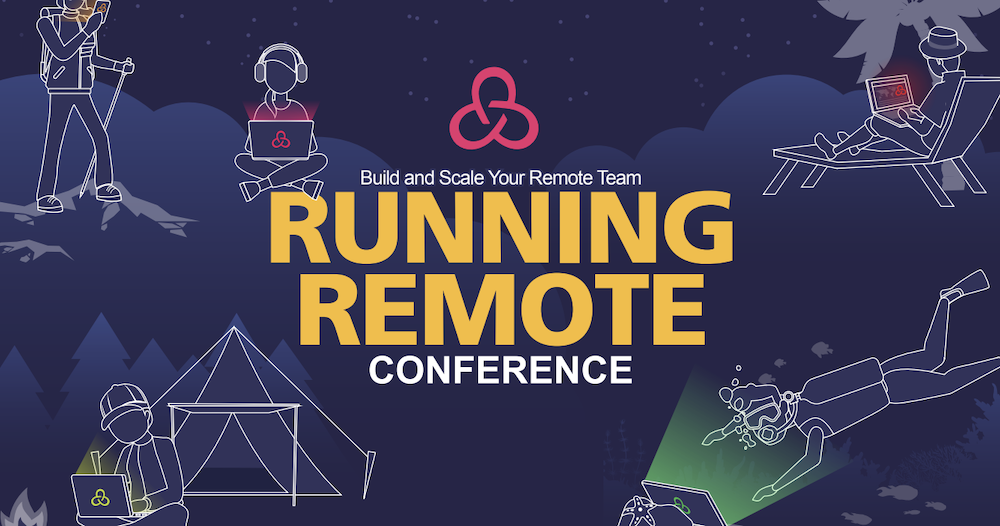 The Remote PM
An online-only event focusing on how to adapt and transition a team to remote working, The Remote PM takes place on May 14 and includes keynotes from several big names in the industry, sprinkled with a dose of interactivity. The event features an interactive meet & greet and live talks in which all participants can take part.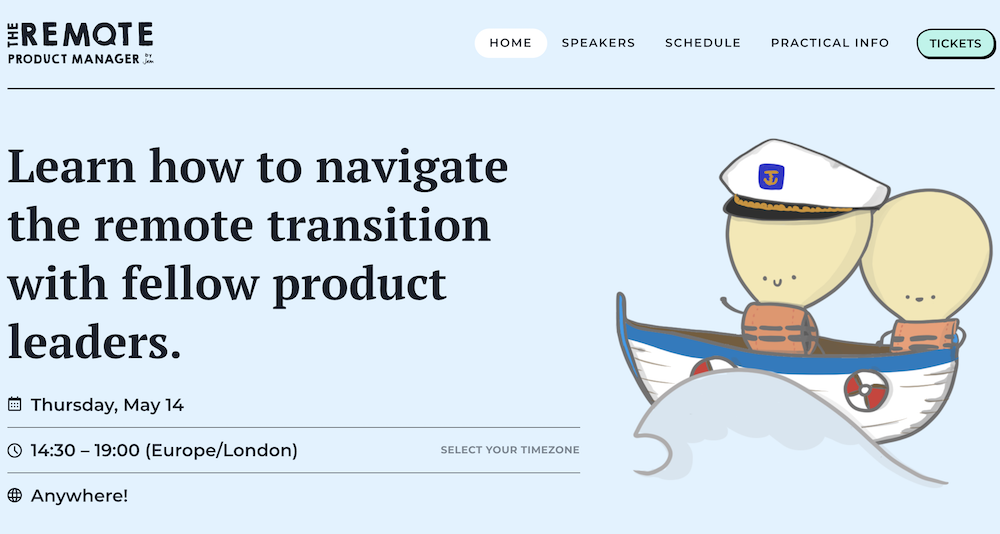 Coworking Safari
Have you ever thought about how it would be like to work remotely while enjoying South African safari at the same time? Coworking Safari is an event that makes this dream real, being specially designed for entrepreneurs, start-ups, and professionals looking for the adventure of a lifetime. The trip takes participants from Cape Town to a private safari lodge, and it lasts for 10 days, giving you plenty of time to network and get work done, and also go on daily safaris.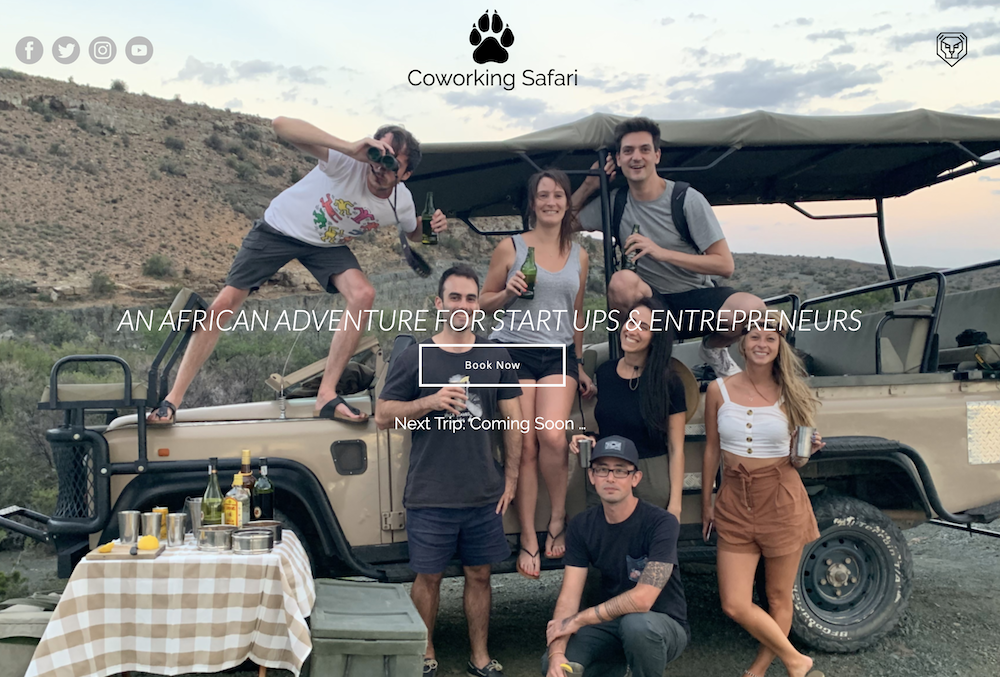 Wi-Fi Tribe
As a part of the Wi-Fi Tribe, you get to call a new city home every month. This digital nomad adventure is open to everyone who can work remotely, and you can choose whether you want to be a part of a community of like-minded individuals for one, three, five, or more months. You can decide your locations, and you can spread your locations across a year, which allows for lots of flexibility in your plans.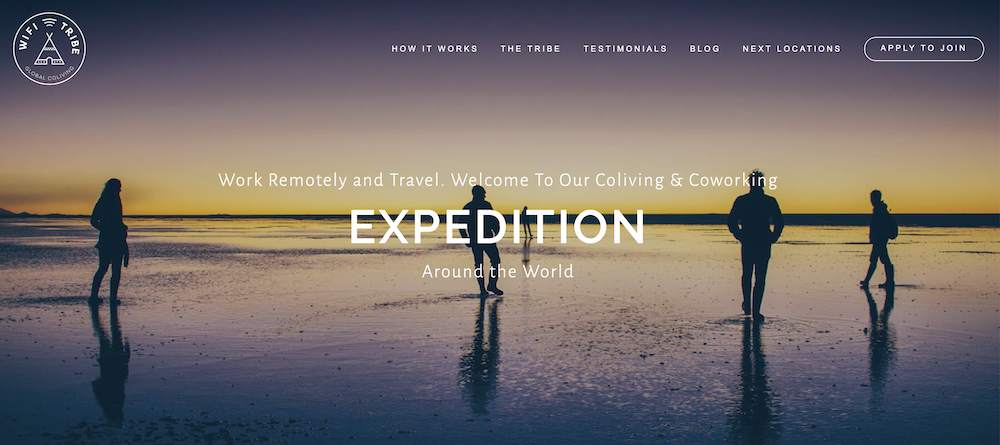 7in7 Digital Nomad Conference
This ambitious event takes seven conferences to seven continents in seven years. Suitable for remote workers, digital nomads, and location-independent entrepreneurs, 7in7 Digital Nomad Conference includes meetups for a wide range of interests, exciting speakers, and volunteer opportunities. The event is scheduled for October 2020 in Cape Town, South Africa, and is due to finish in 2022 in Antarctica.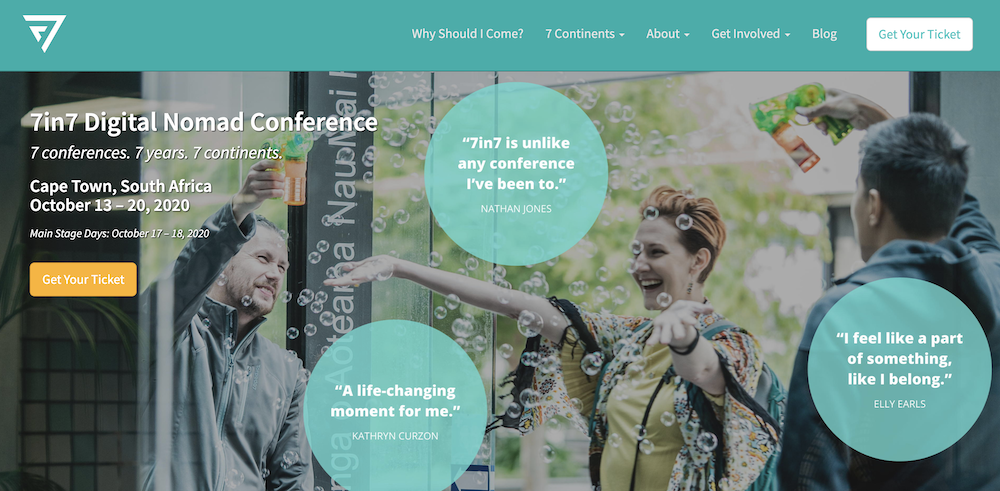 Unsettled 
Combining online-only events with retreats for digital nomads, Unsettled is a global community of more than 2,000 nomads spread in over 80 countries. Multiple retreats are available every year, and they range from one-week going off-grid and reconnecting with nature in Costa Rica to one month in Buenos Aires, where you can participate in workshops and explore the city.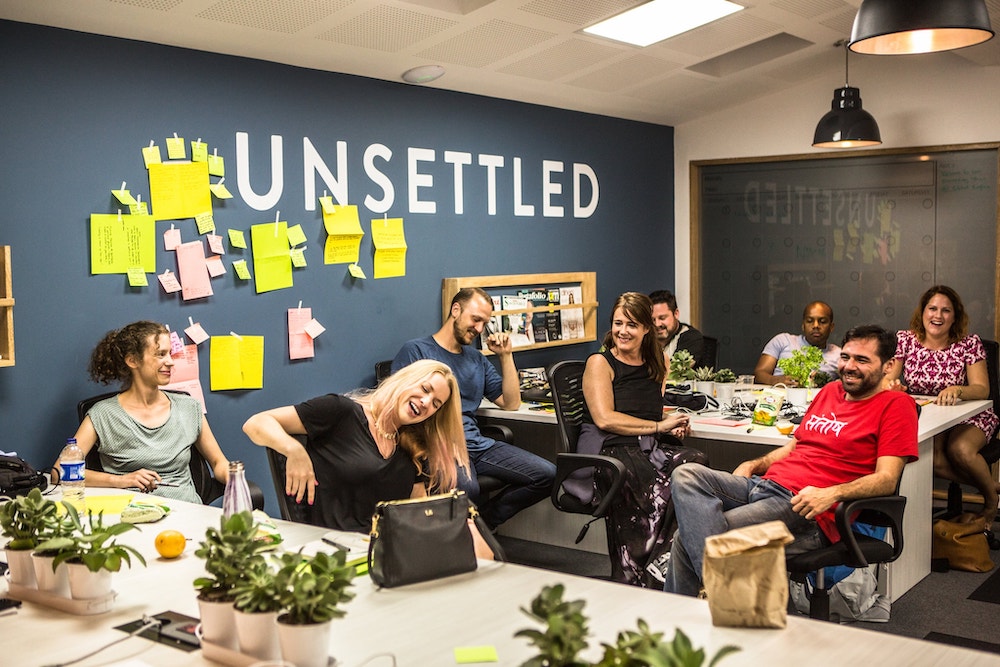 Nomad Planet 
Another community of professionals working remotely, Nomad Planet offers a selection of programs that last from one week to a full year. You can choose from vibrant and cultural cities and engage in weekly group activities to immerse yourself in a new culture and socialize with like-minded individuals while being location independent.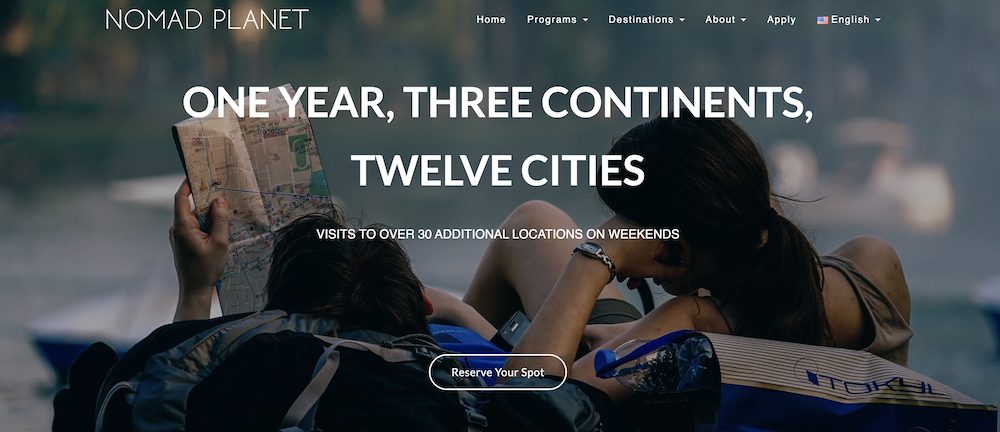 The Remote Work Summit
Marketed as the largest virtual event for digital nomads in the world, The Remote Work Summit boasts high-profile speakers from Fortune 500 companies and beyond. Each year, thousands of people log in to listen to 50+ speakers, and you can also watch recorded sessions if you missed this year's event.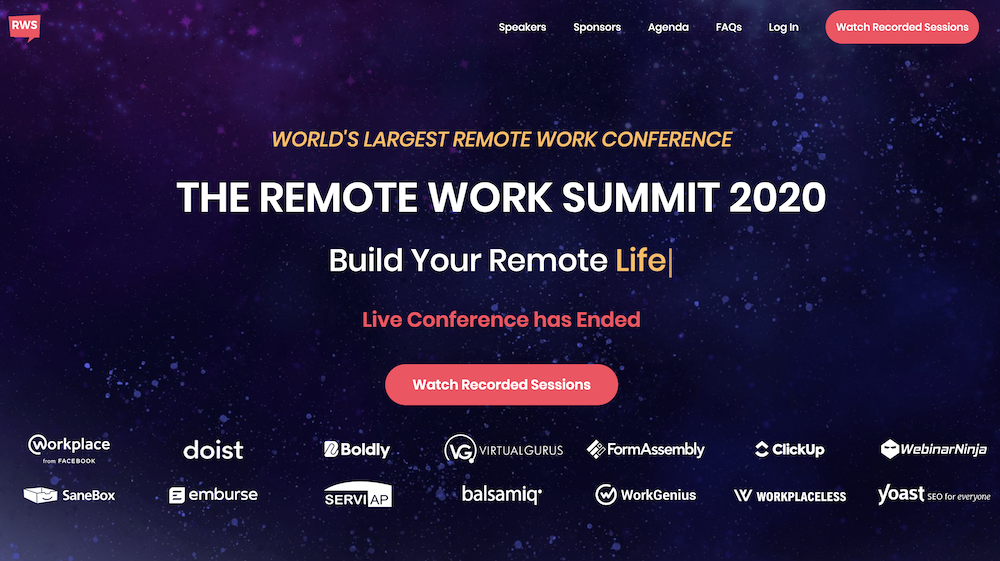 Digital Lifestyle Conference
Another online conference that lasts for seven days every year, the Digital Lifestyle Conference is an excellent opportunity to learn from the best in the industry wherever you are in the world. Speakers come from various backgrounds, and most of them have been featured in high-profile publications such as Forbes, Entrepreneur, and The New York Times.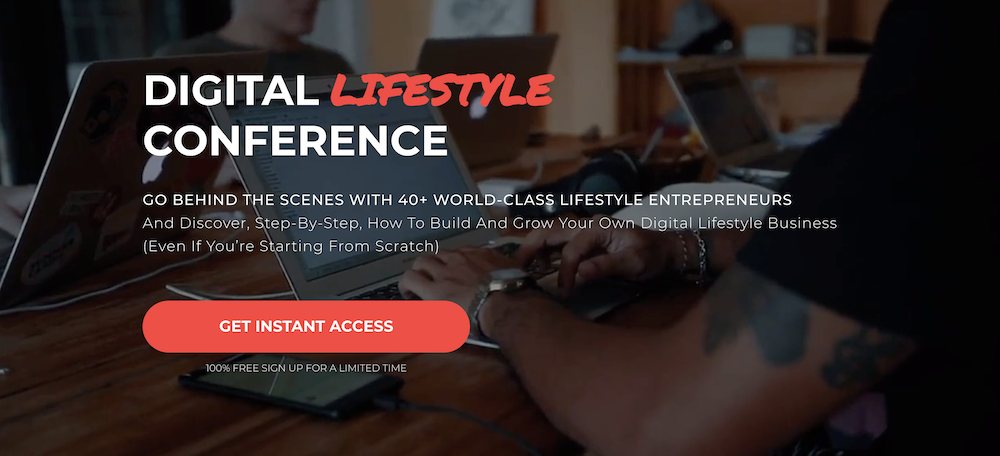 Being a digital nomad can be a difficult and sometimes lonely experience. The good news is that you can take part in lots of dedicated events and make the most of your journey in the company of like-minded individuals.