The digital nomad lifestyle brings lots of excitement and adventure, but also has its difficulties, especially when it comes to finding a place to cultivate productivity and creativity.
There are many types of accommodation to choose from as a digital nomad, and they all with their pros and cons. However, there is one relatively new kid on the market that aims to cater to location-independent workers, young professionals, and digital nomads – coliving.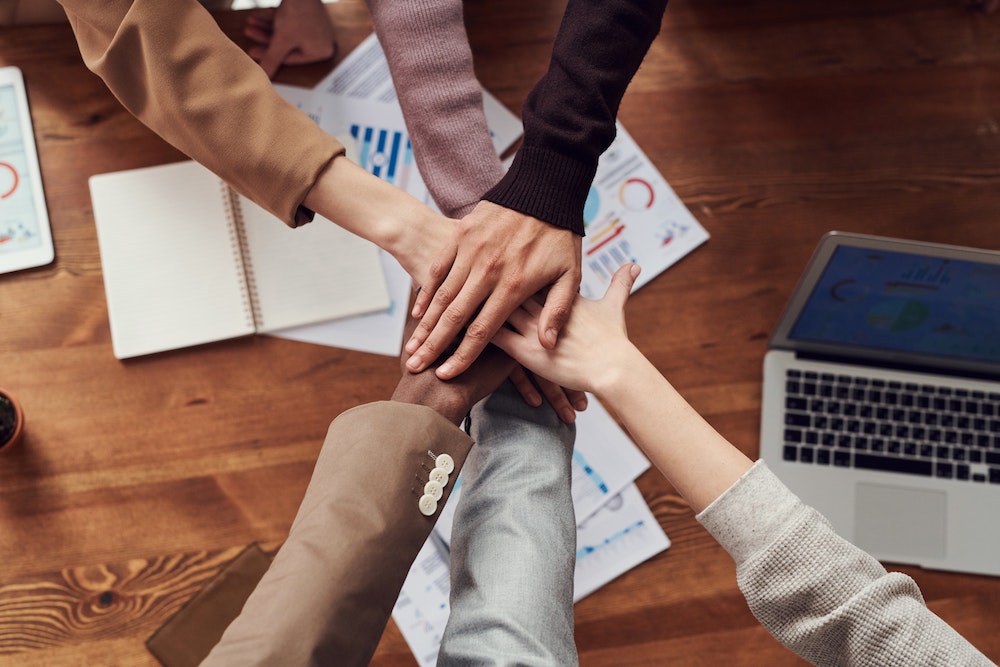 What Is Coliving And What Are The Benefits?
Coliving is a concept of communal housing where like-minded people live under the same roof and pool their resources to have accommodation and a working space with a social component. It generally consists of one room per person and various communal spaces that everyone is free to use, including kitchen bathroom, balcony, and more.
Coliving spaces offer digital nomads accommodation while also providing them with a place to get their work done without having to rent a different co-working space. Moreover, it comes with the added benefit of being able to connect with like-minded people, as this lifestyle focuses more on human connection than just sharing the cost of living with some random folks.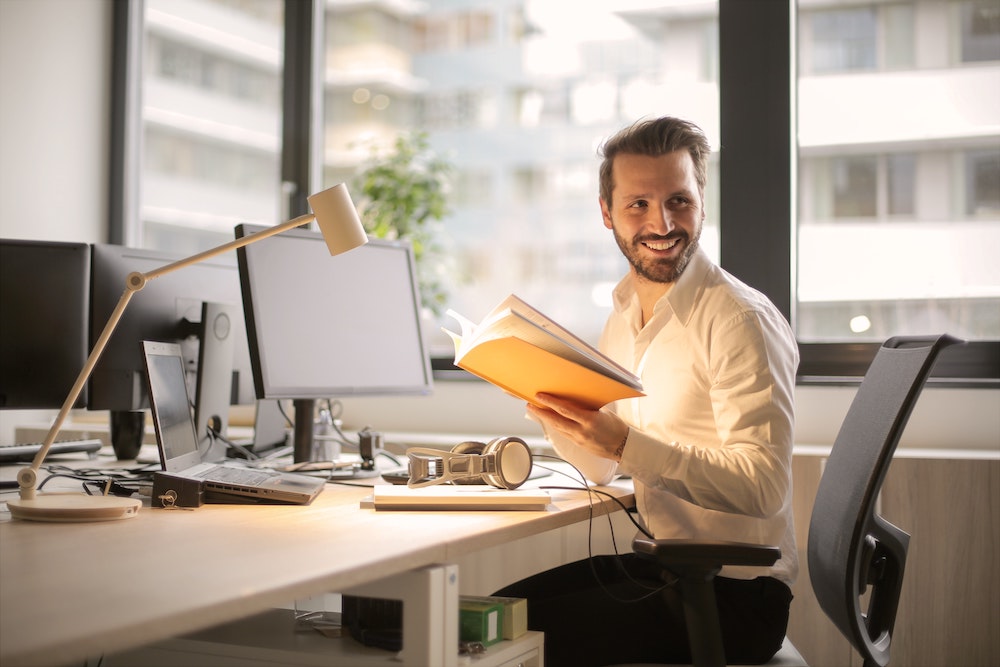 You don't have to be a digital nomad to experience the coliving lifestyle, as this is also a suitable choice for remote workers who don't travel as much. Instead of renting a flat individually or with traditional flatmates, going for a coliving space is the easiest way to make sure that you will be living with like-minded individuals while also having the space motivation to grow your business or further your career.
The main advantage of co-living is networking because this is an excellent chance to meet other people in the same industry as yours and make powerful contacts. Because there are common areas in every colliding space, you are forced to interact and forge relationships that you might otherwise not get the chance to.
The vast majority of coliving spaces are specifically made or altered for online workers, with working conditions being a priority, which means that you'll always have the best conditions to be productive and efficient. Stable Wi-Fi is a given in coliving spaces, as is at least one private space for each tenant. Finally, many people who experienced the coliving lifestyle mentioned that it is a great opportunity to form positive habits because you live with other people from whom you have a lot to learn.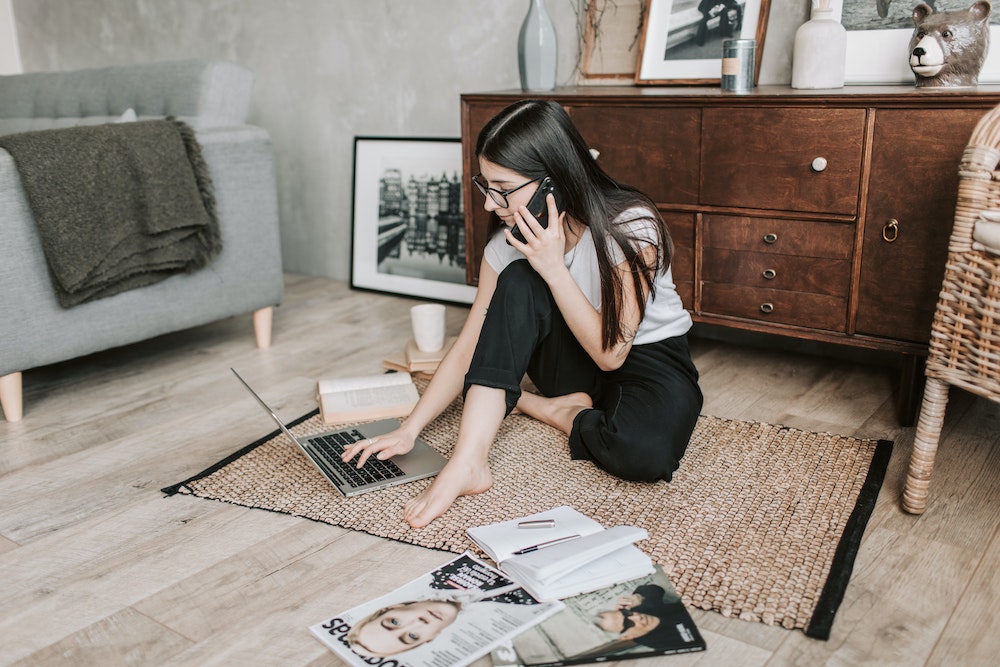 How Does Coliving Work Exactly?
If we were to sum up the coliving experience in a couple of words, it would be the perfect blend of independence and community. Whether you are renting a coliving space on your own or via one of the many websites and companies that connect digital nomads with dedicated co-living spaces worldwide, you have a private space to retreat into when you need to work just want some quiet time. Then, when you're ready to socialize, you have a ready-made group to share meals, hang out, or go out and explore the city or take part in a range of events.
Many coliving spaces offer multiple services to make your life easier as well, including cleaning the space, collecting the rent payments from all flatmates, and arranging all the details related to finding the perfect space and signing the lease agreement.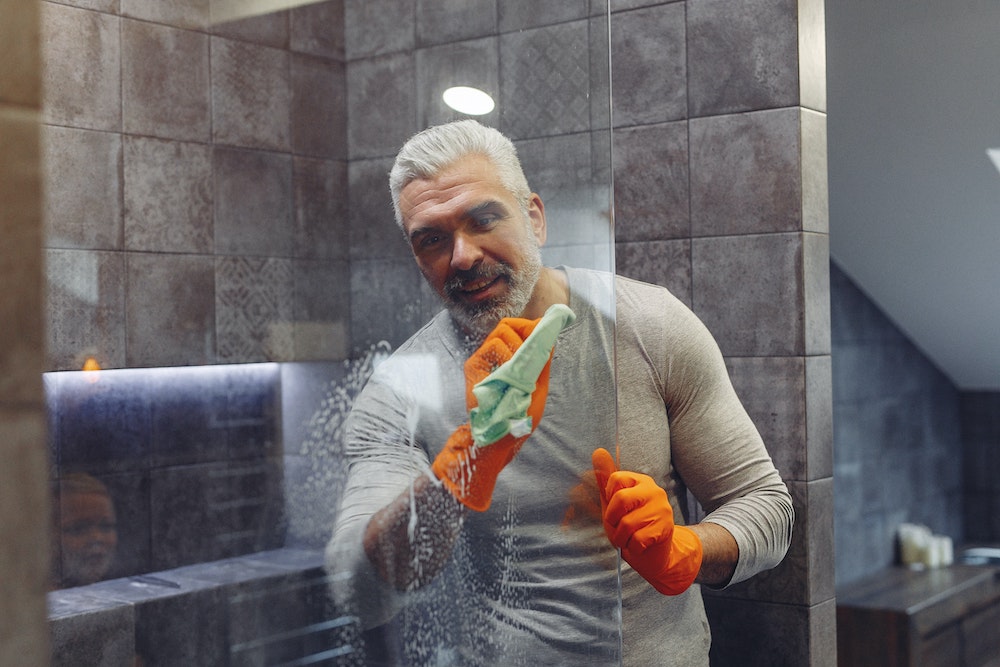 Besides all the advantages already mentioned, coliving is also a good way to reduce your living costs as a digital nomad. It obviously cost less to rent a room in a coliving space than a hotel room or an entire Airbnb for yourself. Moreover, many of the facilities dedicated to coliving come with lots of amenities covered in the monthly rent, including, for example, a gym, spa, swimming pool, or community-hosted events.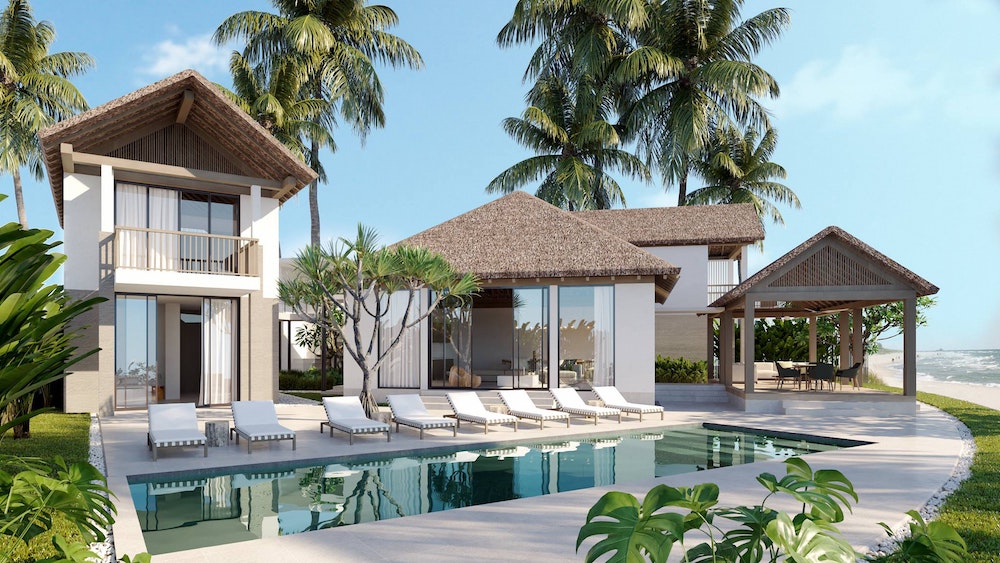 Where Can You Find Coliving Spaces as a Digital Nomad or Remote Worker?
The good news is that there are many coliving spaces scattered all around the world, so it shouldn't be difficult to find a suitable one in your chosen location. Moreover, because the coliving economy is expanding to suit an ever-growing population of digital nomads, it's expected that the number of coliving spaces will grow even more.
You can choose from short-term and long-term coliving spaces on virtually all continents. Multiple companies such as Sun and Co. offer a range of carefully selected coliving spaces in countries such as Spain, Italy, Thailand, Germany, the U.S., and much more. If you don't want to go through an agency that offers a large selection of coliving spaces worldwide, you can easily find independent residences around the world that are suitable for this type of lifestyle, having been transformed to cater to the needs of digital nomads.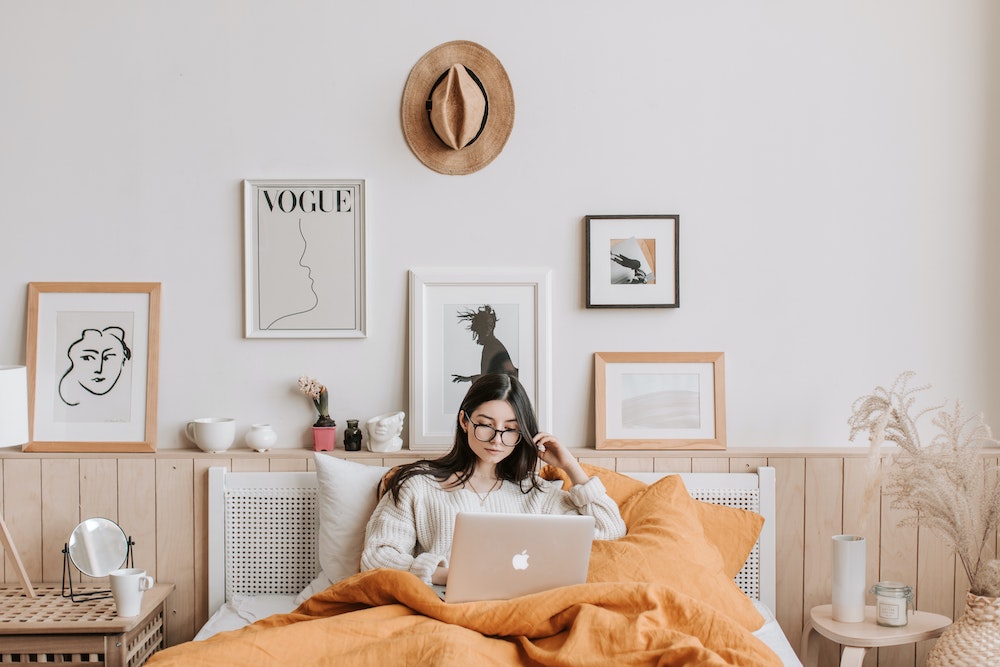 You can choose from multiple websites that list coliving spaces from all around the world, with Search Remotely being one of the largest and most popular. On our website, you can simply put in the name of the city where you want to live and find your perfect home with just a couple of clicks. Coliving is more than just splitting the bills and having someone to talk to at the end of the day. Because all members of the group are digital numbers or remote workers, you're very likely to improve your skills and make connections that really matter for your business or career. Unlike staying in hotels or Airbnbs, coliving spaces don't have that impersonal feeling, and they feel very close to home. Moreover, because you can choose to live in them for extended periods of time that range from months to years, you can put down roots in a particular city and make connections that will last for a lifetime.