[headline font_container="tag:h3|text_align:left" marginbottom="25″]In Partnership with the World's Leading Coworking Spaces[/headline]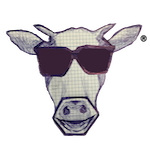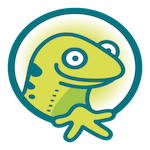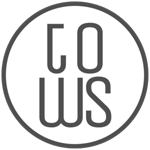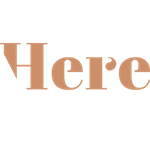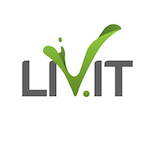 [headline font_container="tag:h1|text_align:left"]What is a Coworking Space?[/headline]
Coworking spaces are now a way of life for remote workers and digital nomads. The amount of spaces globally are significantly growing day by day as the world moves towards a more remote working environment. Coworking spaces are amazing places to go when you want to escape the isolation of working from home and work in a more social and collaborative space with other like-minded freelancers, remote workers and entrepreneurs.
They are essentially a shared workspace, that offer all of the typical amenities you would expect in a traditional office however you will have your own work desk that can be affordably rented per day or by signing up to a weekly or monthly membership. Walking into a coworking space will immediately make you feel comfortable and at ease, the perfect environment for working remotely.
Our online platform showcases the most popular and best coworking spaces in each city across the world. You can see where they are located, view some of their venue images, discover the amenities on offer, read a brief description, see the cost of booking the space per day along with the availability. Take a look through all of our coworking spaces and book one today in a city near you.
Browse and Book Spaces
[sr_cs_cities_box number="16″]
[headline font_container="tag:h3|text_align:left"]View Our Most Popular Coworking Spaces[/headline]
Our Most Popular Spaces
[sr_popular_space]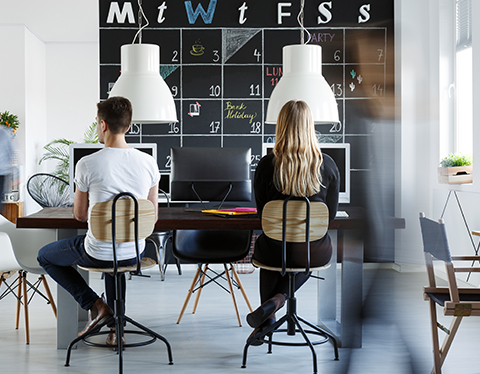 [headline font_container="tag:h3|text_align:left" marginbottom="15″]List Your Coworking Space for Free[/headline]
List Your Space for Free
Submit your space in a few simple steps.

Customise your listing exactly how you want.

Attract remote workers globally to your space.
[headline font_container="tag:h3|text_align:left"]Discover Coworking Spaces in These Top Cities[/headline]