Working virtually means having more control over your schedule, setting your own hours to suit your family and personal commitments, and the possibility to travel the world while you work. With the world of remote work expanding rapidly, it's easier than ever before to work from anywhere. Securing one of the highest paying remote jobs could provide you with financial stability whilst working at home.
See our video for 2023 highest paying remote jobs here:
If you're planning to make the switch to remote working in 2021 or are already a remote worker looking for a better position, you might want to learn what the highest paying remote jobs are.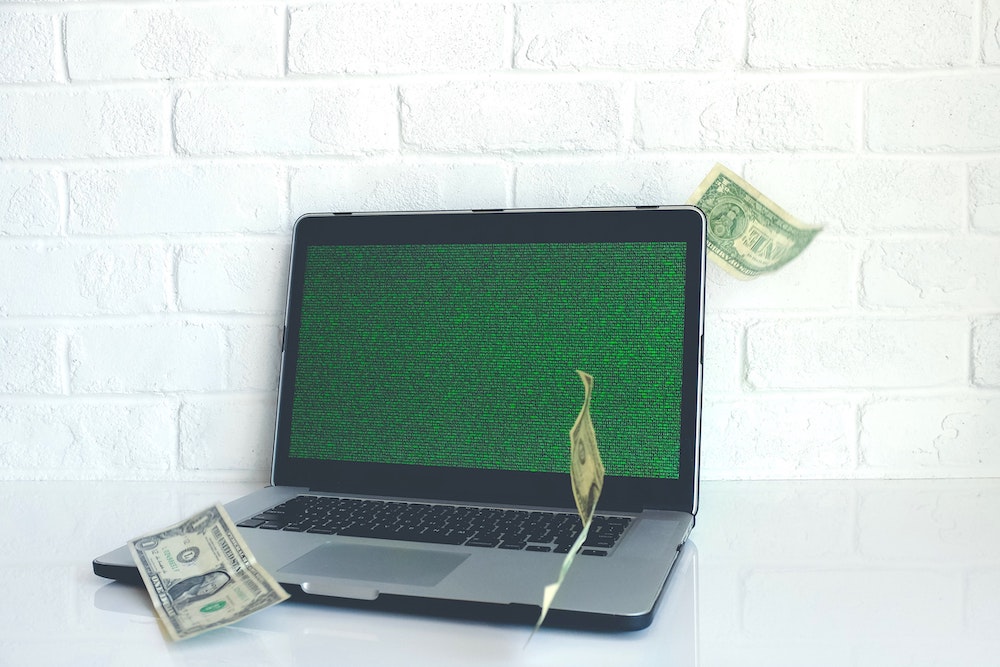 1. Programming Jobs
If you're scouring remote job boards, it's impossible not to come across programming jobs quite often. From computer programming and video gaming design to software developers, programming jobs are some of the best paid, with earning sometimes going well into six figures a year. To land a remote programming job, you need a work portfolio that showcases your previous work. A degree in a computer-related field might help, but it's not mandatory. Without a doubt, programming is one of the highest paying remote jobs currently out there.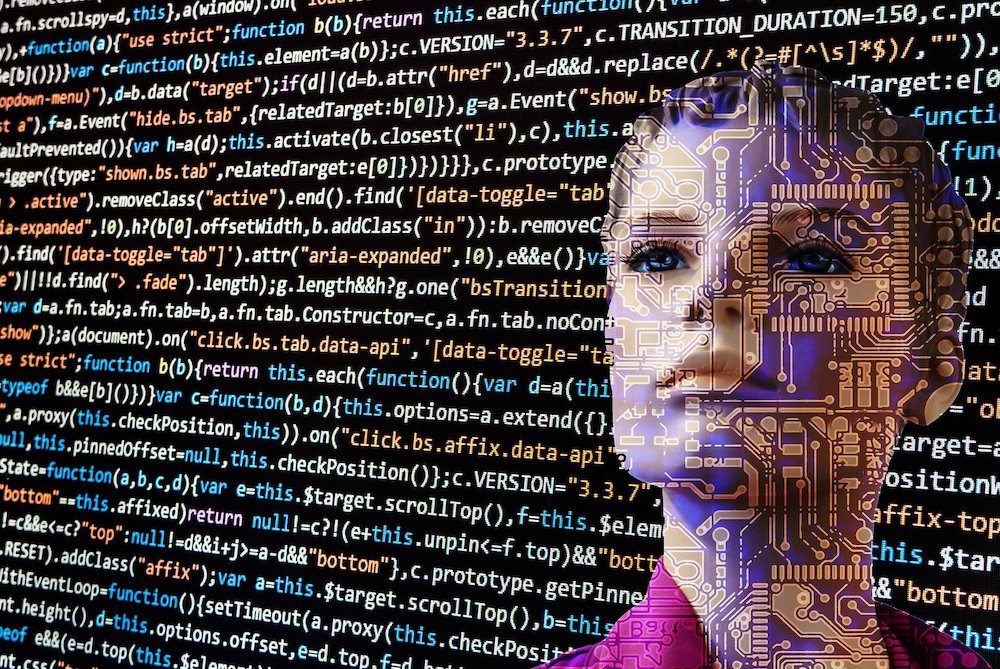 2. UI/UX Designer Jobs
Just like in the case of programming, you can earn a very good living by designing user experiences and helping people interact with products in novel ways. As a UI/UX designer, your job is to work with clients and analyse their website and sales processes. You'll then recommend the best solutions to increase customer satisfaction and revenue.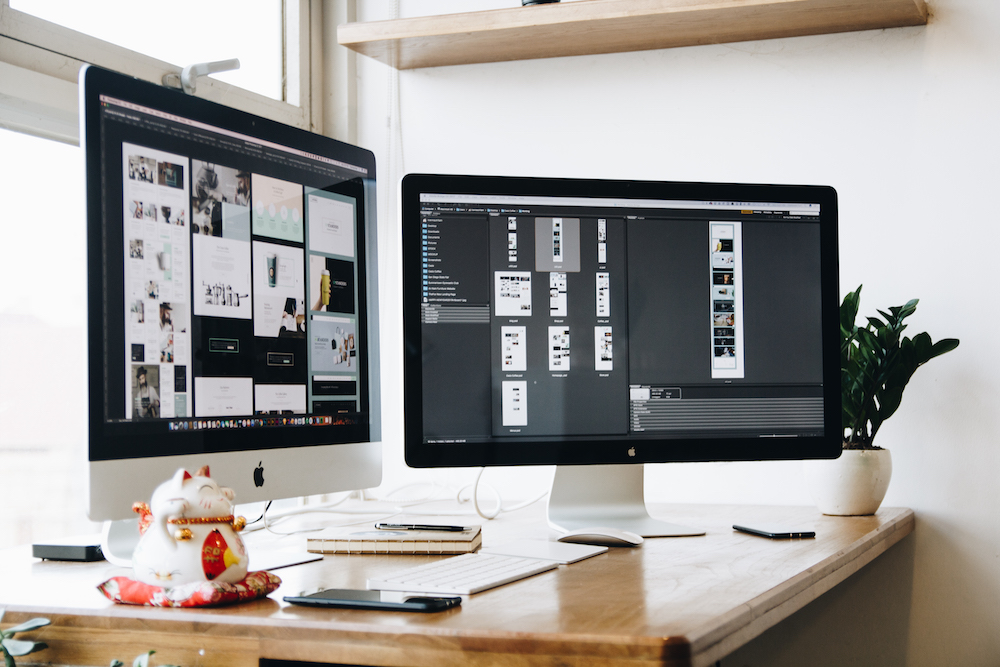 3. Senior Business Analyst
With estimated salaries of up to $90K a year, being a remote business analyst surely pays off. In this position, you'll generally work for large companies and test bugs in software, make sure every technical aspect is running smoothly, and troubleshoot technical issues. As a senior business analyst, you'll need to have an in-depth understanding of the company you work for and the way it operates.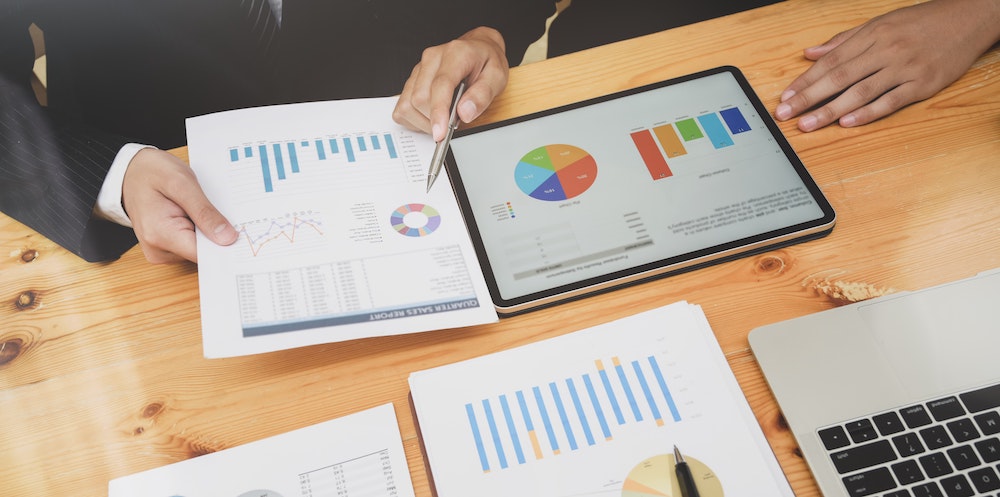 4. Senior iOS Developer
It's not uncommon to see job ads looking for an experienced senior iOS developer listing six-figure salaries. Senior iOS developers are in high demand and if you're good at what you do, you shouldn't have trouble finding a very well paid position. As an iOS developer you will create iOS apps for organizations, but the good news is that you can easily do so tele-commuting.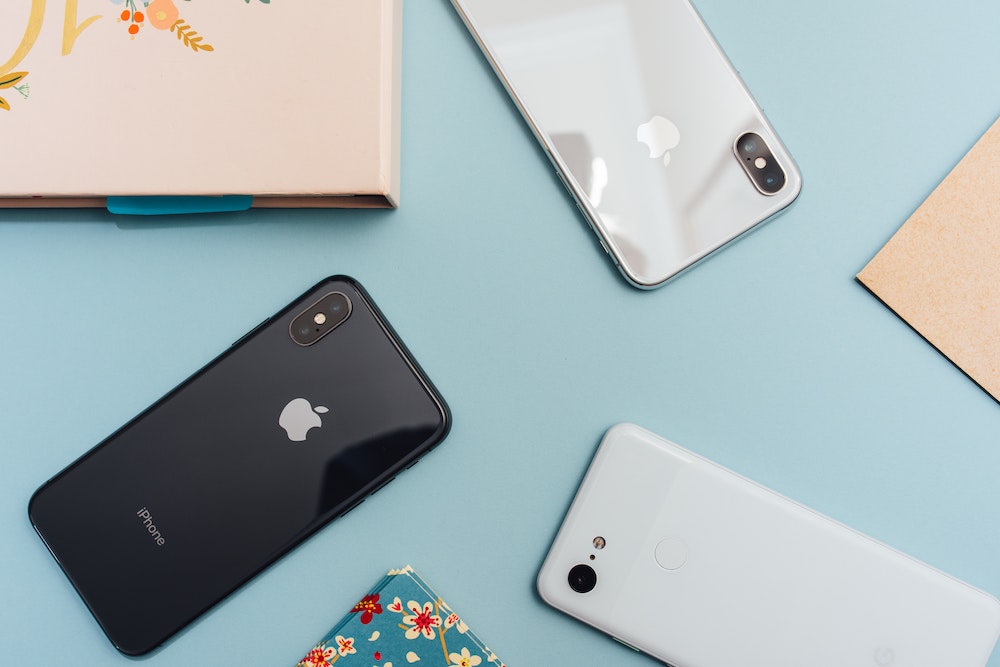 5. Project Manager
All companies are in need of efficient project managers, regardless of their industry. Due to the way project management technology has evolved over the last years, it is now very easy to find a remote position as a project manager. Whether you have already been working as an in-house project manager or are looking for your first position, this is a job that pays really well and can be done fully from home or from anywhere. Some of your responsibilities are likely to include taking charge of workflows, assigning tasks to the team, and learning how to effectively use project management software.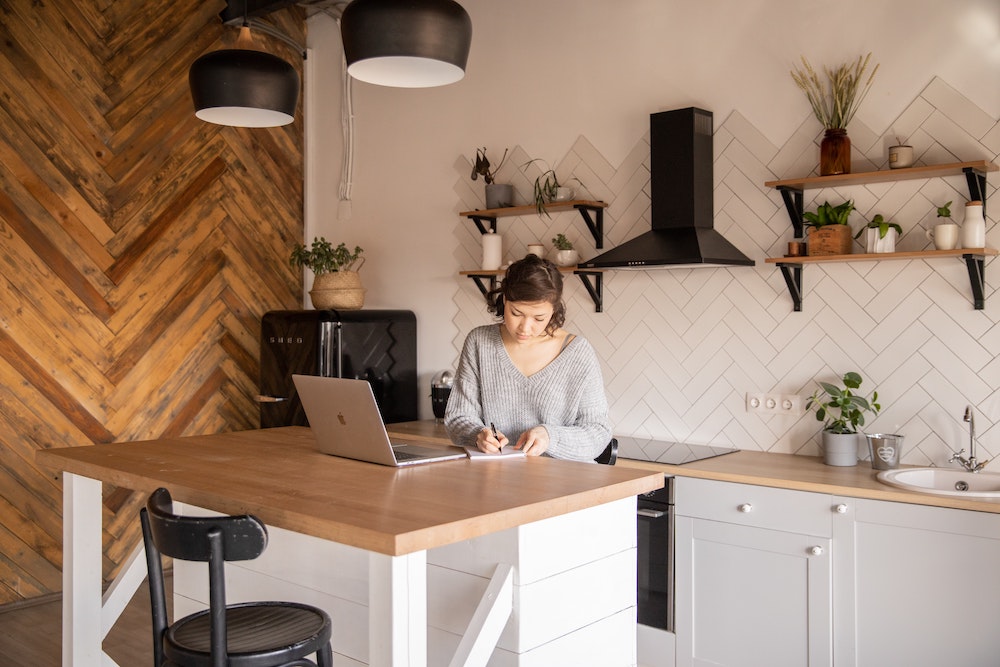 6. Product Designer
If you're a creative type, you would have a booming career as a remote product designer. Businesses in all industries hire product designers whose main job is to come up with various types of designs for real or virtual products. Since the work of a product designer consists of spending your days on a computer working on mock-up designs, the job is a perfect one for remote candidates. Besides being super flexible, a product designer role also comes with the perk of an above-average salary.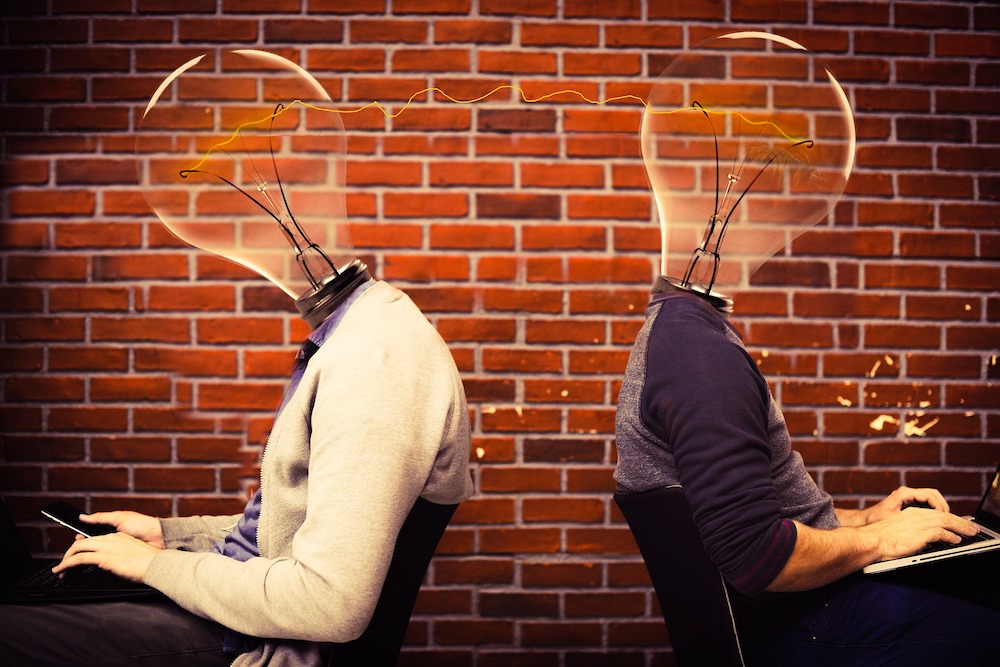 7. Virtual Attorney
This is not one of the first jobs that come to mind when you're thinking about remote work, but you can actually put your law degree to work while also traveling the world. Many companies have virtual attorney positions, and while you won't be the type of lawyer that goes to trial in a regular court, you could be a location independent estate attorney or a remote patent lawyer. If you have a legal background, you have lots of options that are more flexible than joining a traditional law firm.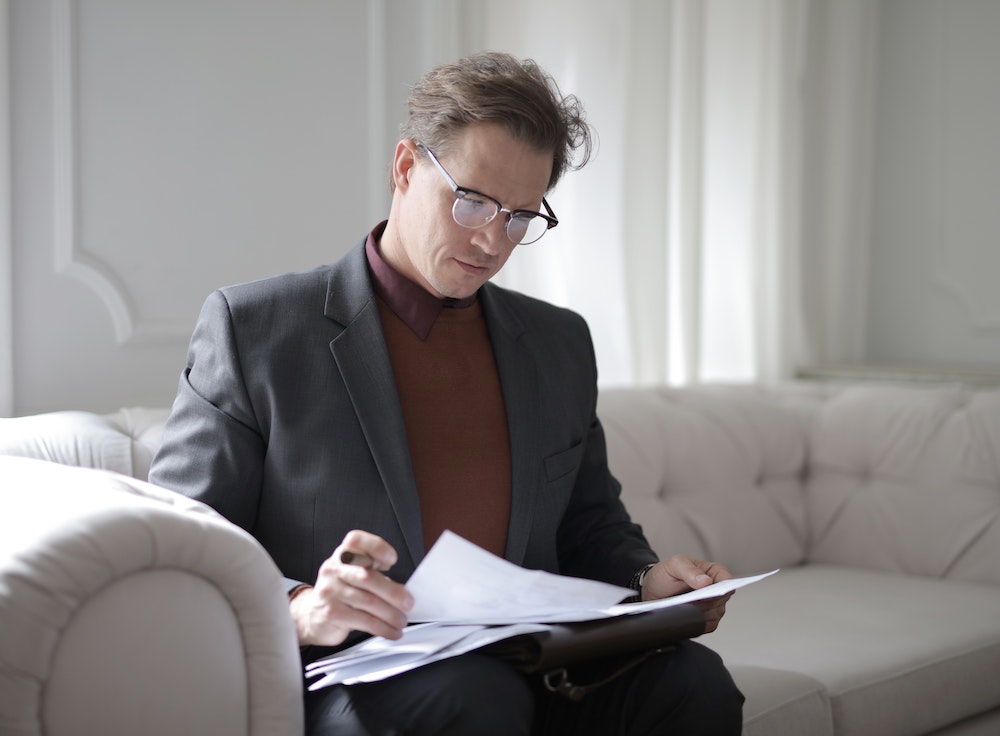 8. Recruiter
The job of a recruiter consists of finding the best candidates for a company's job openings. This can be easily done from anywhere, which is beneficial in multiple ways, including allowing you to travel the world and need desirable candidates that would be a good choice for the company. Many organisations prefer to have remote recruiters because they can expand their prospect pool to find valuable candidates outside their geographic location, especially when they are looking to hire remote employees.


9. VP of Sales
Being a VP is often associated with making big bucks, but did you know that you can do this job from home or while travelling the world? You actually might be surprised to know that you can do that type of job virtually. Some of the responsibilities you have in this position include tracking metrics of your team and come up with the best strategies to boost the company's revenues.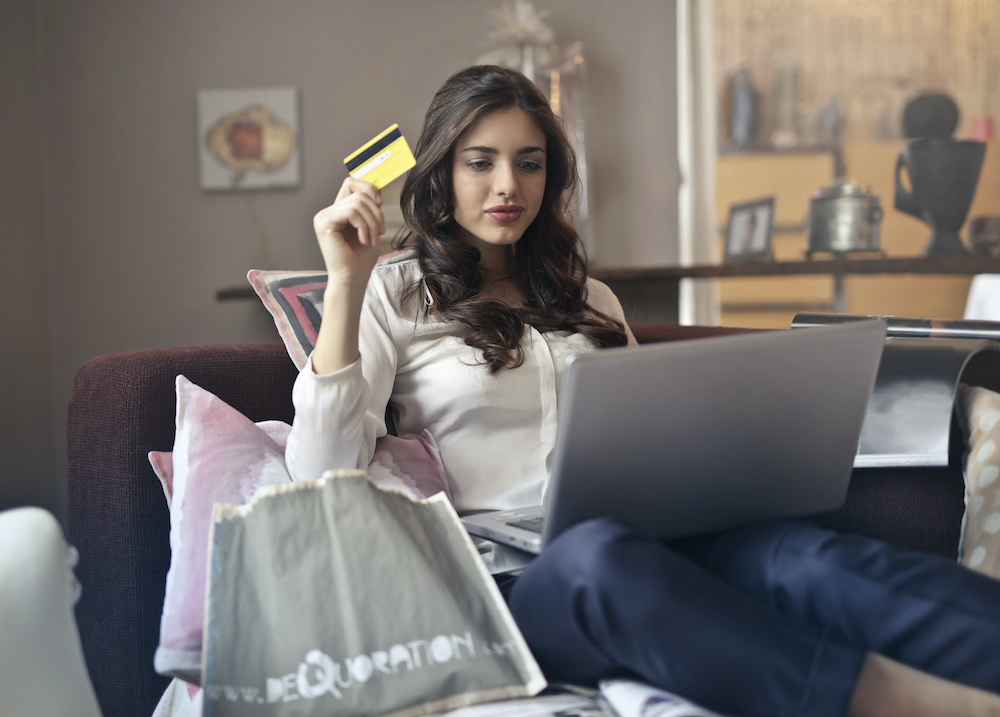 10. Illustrator/Animator
Another perfect example of the highest paying remote jobs is for creative types, illustrator and animator jobs are easy to do from your home office and they pay well, especially if you can land a full-time position for a big company. Many remote illustrators and animators also earn a good living as freelancers, but if you're looking to have a salary, getting hired in a creative position is definitely possible. Game illustrators are some of the best-paid creatives, so if you have a good portfolio, you can get hired and spend your days working on the next blockbuster game while travelling the world.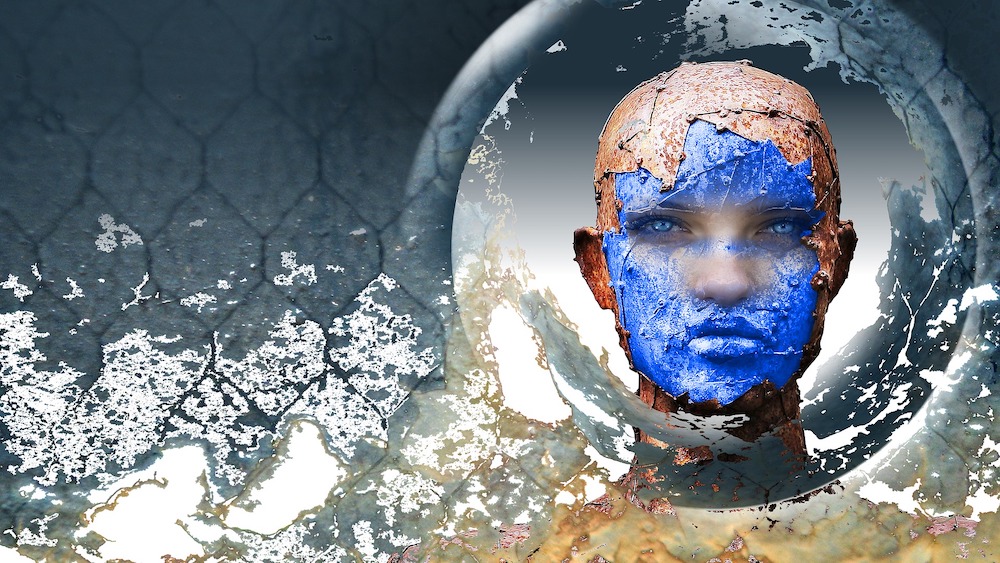 It's definitely possible to have it all: flexibility, freedom, and a large salary. Even though it may not be easy to land the perfect remote job from the very beginning, building up experience and an impressive portfolio will take you there. The workplace is changing rapidly, but this doesn't mean that you can't earn a good living doing what you love while also enjoying a great degree of freedom.