Remote work demands remote tools. And it's amazing how much more productive you can be when everything is in one place, on your laptop.
Free tools help you get stuff done now. The stereotype is that remote workers do less. It's completely untrue. With remote work you do more in less time. You're more productive and finish the job faster, because there are always better places to be than at work, even if that work is remote.
Remote workers are far more productive than their office-based counterparts. Project management and communication tools enable remote teams to collaborate in the cloud in real time. So you don't need to waste 15 minutes chatting to a colleague at the coffee machine.
In this article we explain 21 tried and tested tools to boost your remote work productivity. By productivity we mean anything that's going to make your remote work easier and faster. The more time you save, the more cool stuff you can do.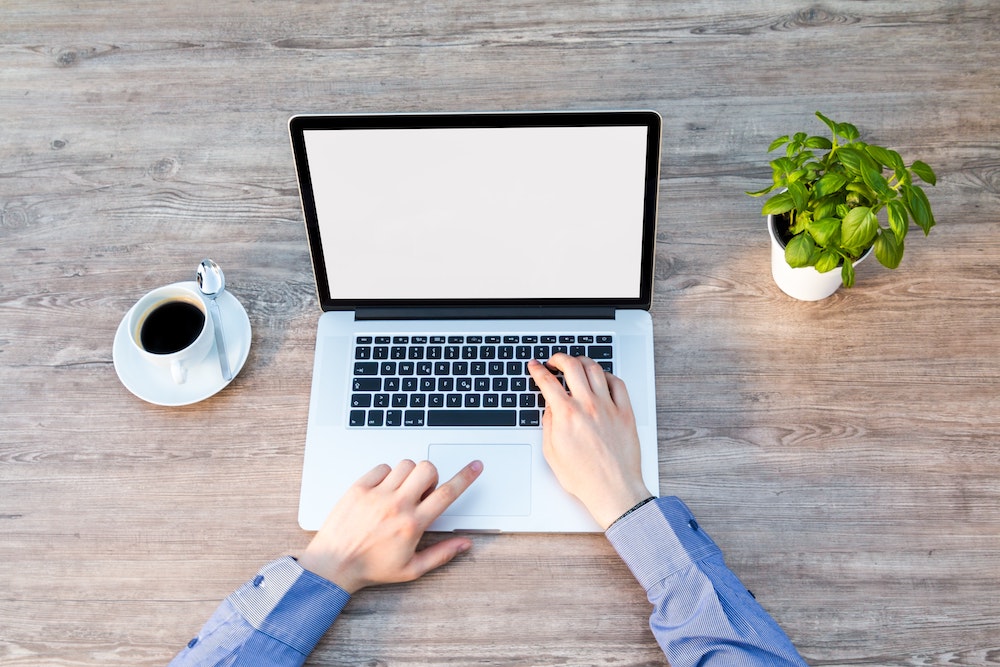 Remote Work – Personal Productivity Tools
1. myNoise – Background Noise Cancelling
myNoise transports you to just about any landscape on the planet. From sea waves on the Irish Coast, to a Japanese garden or a tropical rainforest, this free app provides an immersive background soundscape. This is the ultimate noise cancelling app and you don't need expensive headphones.
It's perfect for working in a noisy cafe or cowork space. It's also ideal when you need to focus – this is pure white noise except it's also a lot of fun trying add soundscapes. For a $5 donation you can access premium tools, such as engineering your own background noise using a sound generator.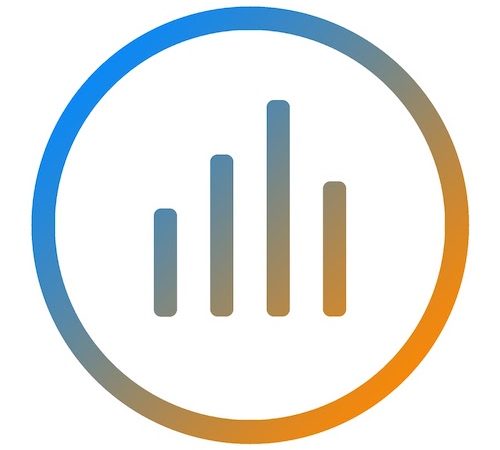 2. Todoist – Manage All Your Work Tasks
With remote work you can't have a desk piled with papers and notes. Todoist is an organiser, keeping track of everything you need to do now, next week and in the coming months. It works best when you commit all your tasks to the platform.
The homepage provides a complete overview of upcoming tasks. You can split tasks into different projects and it's easy to drag and drop tasks to new dates. It's very intuitive – create a task called "Zoom meeting with Justin at 1pm tomorrow" and Todoist files it accordingly. Then each morning you get an email detailing everything on your day's to do list.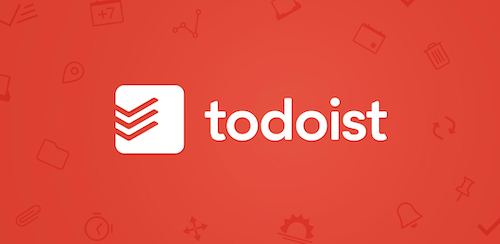 3. Calendar – Your Smarter Diary
Google Calendar and Apple Calendar are a disastrous combination for remote workers. They don't sync, so your meeting invites get lost and confused, or you need to maintain both. These calendars are simply digital versions of a paper calendar.
Enter Calendar. It's smart enough to save any meeting invite. Plus other people can book a meeting with you, directly in your Calendar. Of course the app only shows when you're available. It's like Calendly, but with better everyday features.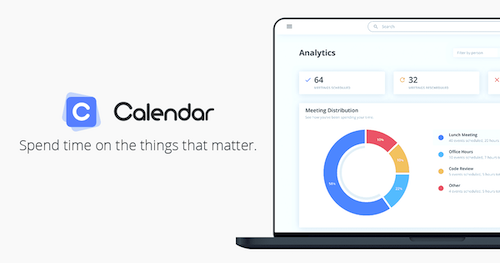 4. CloudApp – Smarter Communication
Remote work requires smart communication. CloudApp is the single solution to communicate beyond emails. So you can show and tell instead of deliberating over lengthy emails. With the free app you can create screenshots, annotate images and screenshots, record screen gifs, create screen recordings, and also film yourself.
Sure, you can do all the above using different tools as well, such as Screencast for video or Skitch for annotated screenshots. But it's more productive to create and store everything in one place. Everything you create with CloudApp has its own weblink, which you copy and paste to colleagues.

Remote Work Communication and Collaboration Tools

5. Slack – The Day-to-Day Communication Tool
Slack is the premier communication tool for remote work. There's really not much more to say. It works seamlessly across desktop and mobile and is hyper responsiveness.  If your remote team doesn't use Slack, you at least need to a good reason why. This is the app that switches time-wasting email chains to practical minute to minute communication.
The free version will more than suffice for most teams. Freelancers can stay signed into multiple workspaces at the same time, which is great. So with one Slack account you are always up to speed with all your clients and teams.

6. Zoom – The Best Video Meeting App
For video communication use Zoom. Google hangouts is okay for video calls but has bugs when operated outside a Google chrome browser. Plus, video meeting invitations send an auto-archive Google Calendar link via email, making the video link URL easy to lose. Skype is so last decade and the quality isn't good enough for contemporary remote work.
Zoom is cleaner, faster and the easiest to use. Sign up for free and you will get your own personal video room ID. So every video meeting you host has this same ID. Zoom is also more inclusive as participants can also dial into a meeting using a telephone number. The downside is that you will need a premium account to host meetings of more than three people for more than 40 minutes.

7. Loom – Communicate Via Screen Video and Comments
Loom is purely a screen video creation app. Most remote workers will find it more productive to use CloudApp. However, Loom is the most comprehensive instant video tool. The advantages over CloudApp are the easy editing feature, ability to add a call to action, and option for password protection. If you do a lot of screen video (and you should because it's way more productive than emails) then get Loom.
Loom is also more collaborative as viewers can leave comments on your video. So instead of a long email chain you collaborate quickly through screen videos.

8. Google Drive – Store and Collaborate Documents
Google Drive is the most intuitive tool to store files and collaborate on documents. Dropbox is okay for storing backups of personal files. For remote work you need Google Drive.
You can easily control who has access to every file and folder. Folder changes are stored, so you can retrieve deleted documents. The search facility is superb and everyone can structure their drive (My Drive) in a different way. Google Drive also integrates with most of the other productivity apps on this list.
Google docs and Google sheets are slowly making Microsoft Office redundant. Quite simply, Google's in the cloud office software enables the smartest document collaboration. Edits and comments are easy to track and manage, plus you get a notification email when changes are made.

Remote Work Project Management Tools
There three project management tools are very similar. You will need to test them out with a real project to understand what works best for you. As a freelancer you will probably find that different clients and project teams use different tools, so you need to be savvy with them all.
9. Trello – Simple and Free Project Management
Trello is the most intuitive and easy to use remote project management app. It's mostly an organiser on mobile and desktop. You create lists, then tiles within those lists. You can also add checklists with tasks and due dates. Trello does fall down for more complex projects involving more than ten people. But for smaller projects and smaller teams, it is very lightweight and responsive.
10. Asana – Complex and Free Project Management
Asana is the alternative visual project management tool. It has more features than Trello. In particular, you can move tasks onto a visual calendar. However, the tool does take a little longer to master and isn't yet mobile. Like Trello, Asana is free for small teams and offers some integrations with Google Drive and others.

11. Float – Complex and Paid Project Management
Float's core USP is providing an overview of multiple projects and their related tasks in the same place. While Trello and Asana work best on a project by project basis, Float helps coordinate teams across multiple projects.
With Float there's also a greater focus on project budgets and the time tracking feature is ideal for remote team working. The integrations are good and at $10 a month for premium, it's 80% cheaper than the more advanced remote team management tools.
Remote Team Productivity and Management Tools
These tools are designed for remote team managers. Note that you need to invest time to make these tools work for you. They have dozens of features and it's easy to get lost in boards and schedules,
12. ProofHub – Complex Remote Team Management
ProofHub is the all-singing all-dancing management tool for remote teams. It stores a team's task lists, workflows, discussions, attachments, Gantt charts, group chats, calendars, reporting, and more. It's the recommended app if you're a remote team manager. However, it's not free. Instead, you pay a monthly fee per team and can have unlimited users.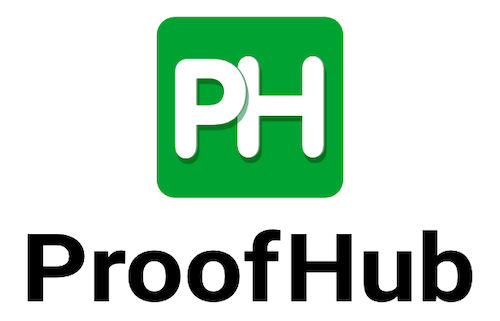 13. Monday – Automating Remote Team Management
Monday.com almost didn't make this list due to their incredibly persistent and annoying Youtube and Facebook ads. But it is good software. It offers similar project management features to Trello, Asana and Float, so the real value comes from Monday's ability to automate. You can set rules, so tasks are created and assigned based on your incoming emails. There's also time tracking and the most comprehensive suite of integrations.

14. iDoneThis – Simple and Cheap Remote Team Management
iDoneThis is the stripped down version of ProofHub and Monday.com, at a fifth of the price. It's more of a task manager, so remote workers have an instant overview of what everybody is doing. iDoneThis is very lightweight and great when you're managing a team of freelancers, whereas the other options are better suited to managing full-time remote teams.

More Remote Work Tools To Boost Your Personal Productivity

15. Miro – The Whiteboard of the Future
Miro is the office wall for a remote world. For anything you would normally draw on an office whiteboard, take it to Miro. Like diagrams, notes, schedules, funnels, and tasks annotated in different colours. Then you can export frames as jpegs or pdfs to share externally. It's also great if you are a remote worker wanting to create impressive diagrams and plans.
Even better, anyone in a team can collaborate and edit the whiteboard. Unlike office-based whiteboards, a Miro board can scale indefinitely. Rather than using a whiteboard eraser, you just keep expanding the board with more notes.

16. Time Zone Management Apps – Manage Remote Work Across Time Zones
Collaborating across timezones can be done with a number of different apps. It's not too difficult to use World Clock or to simply Google a time zone. But that does get tedious with bigger teams or remote workers who are continually on the move.
Spacetime and Team Time Zone PRO are the best two tools to use with Slack. You can instantly see where your coworkers are, their current time, and whether they are available.
Outside Slack, consider Timezone.io and there.pm, two apps that will put the up-to-date time zone of your remote team members onto your desktop. And if meetings across the world are tricky to arrange, TimezoneNinja will help you find an optimal time.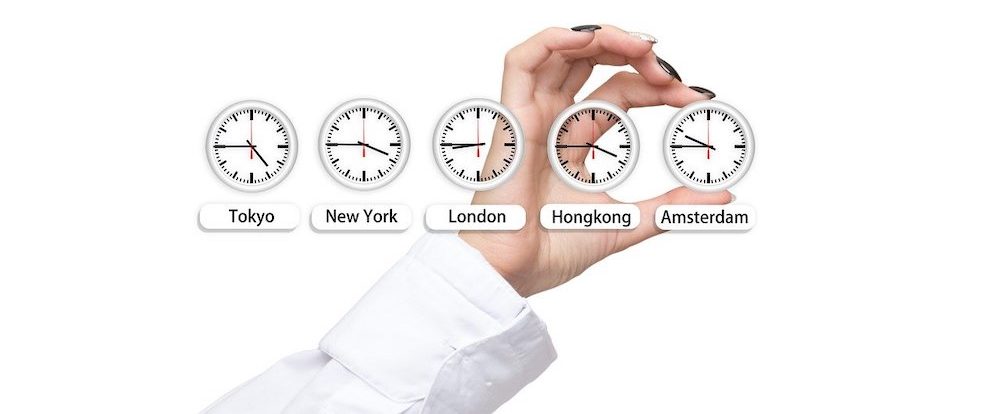 17. Time Doctor – Best Time Tracking App
Time Doctor is a very powerful tool to track what you've been doing throughout the work day. It tracks keyboard and mouse activity, as well as the tasks and apps you have used throughout your working day (similar to how an iPhone records where you spent your screen time). From a personal perspective, it's a good app for reducing the amount of time you lose doing nothing.
Time Doctor is also the best app to track the work of your remote team employees. It integrates with Slack, Trello, Asana and other apps on this list. At a single glance you can see how much different team members have worked each day, making it ideal if you're paying by time rather than task.

Four Great Productivity Tools for Website Development
Remote Work Is All About Productivity
Of course there are more tools than these 21. And you may disagree with some of our suggestions. As part of a distributed team,  you'll quickly find the tools that improve your day.
One of the highlights of remote work is that you switch from simply being at work, to maximising your productivity. There are so many benefits however you achieve it.