Pursuing a digital nomad lifestyle has become increasingly popular in recent years, and the promise of travelling and working at your own pace while getting to experience the best the world has to offer in the process is undoubtedly tempting.
Being free from the 9 to 5 job doesn't only come with pros, though. This alternative lifestyle has certain risks, too, and it's essential to have good nomad travel insurance so you know that you're always covered when things get complicated. SafetyWing is one of the newest kids on the block when it comes to dedicated insurance solutions for digital nomads, with a focus on primary health insurance.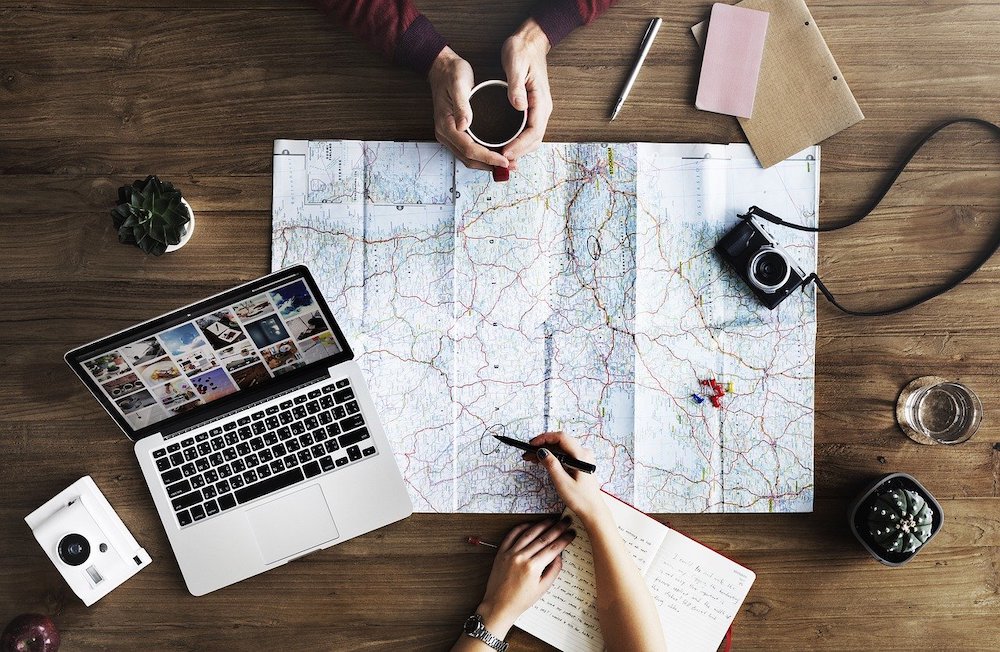 What Is SafetyWing?
Founded by a team of digital nomads from locations as varied as Norway, USA and Czech Republic, SafetyWing practices what it preaches, as the entire team is working remotely. The experience the team members have as digital nomads themselves is clearly seen in the way the products are designed to be accessible from any corner of the world. The Nomad Insurance is SafetyWing's most popular product and is one of the world's first medical travel insurance packages designed with digital nomads in mind.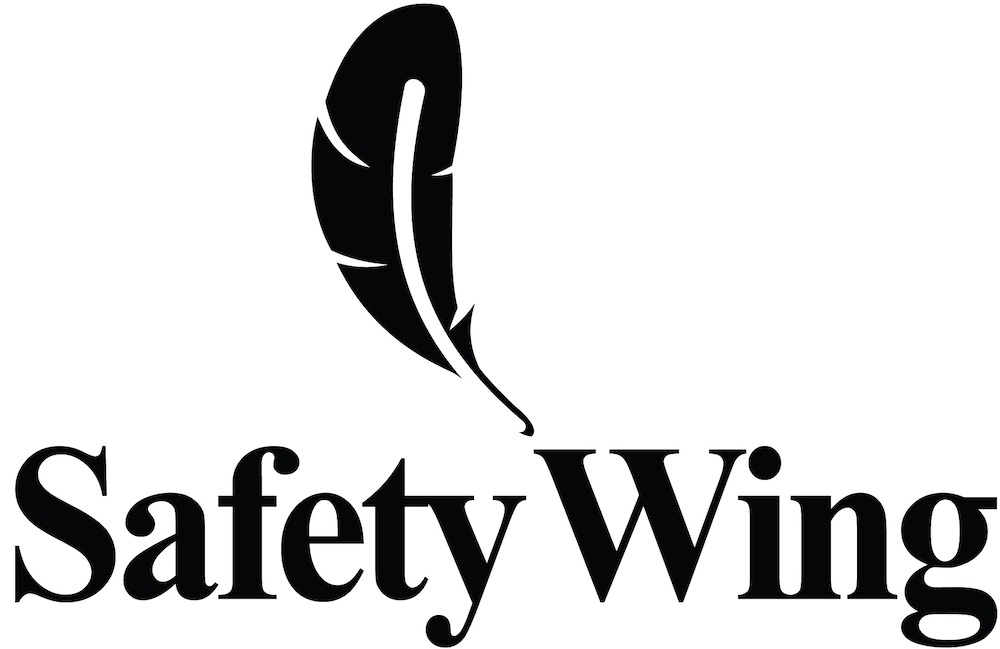 How Is SafetyWing Nomad Insurance Different?
SafetyWing is a type of insurance specifically designed to meets the needs of digital nomads when they find themselves living and working in a foreign country. Unlike in the case of many of the other types of insurance available for travellers, you can buy your SafetyWing insurance either before or after you leave your country.
This is a subscription-based type of insurance, which means that you can sign-up for automatic monthly renewal so that the coverage extends automatically up to a period of 364 days. If you need insurance coverage for more than one year, you will have to repurchase, and there is no limit to how many years you can keep using the insurance.

Top Benefits of Getting SafetyWing Insurance
Perhaps the main pro of SafetyWing insurance is the fact that you can get travel medical insurance no matter where in the world you are. You can sign up even if the journey has already started, and you can even include up to two children per policy without added cost. These are two perks that are often difficult to find with other insurance providers.
You also get home country coverage when you sign up for SafetyWing insurance, which is something most competitors don't offer. With the Nomad Insurance, you are covered in your home country for up to 30 days per 90 days of insurance.
Nomad Insurance from SafetyWing covers both medical and travel emergencies. You will be covered if you fall sick and need medical assistance outside your home country, or if unforeseen things such as natural disasters or lost luggage disrupt your journey.
Here are the perks you get for each type of coverage. A full list is available here.
Medical Insurance — if you find yourself in need of medical assistance abroad, and require an ambulance and hospitalization, this is all covered by the insurance. You will also be insured for emergency dental treatment, outpatient care, emergency medical evacuation and more. As you would expect from this kind of insurance, you won't be covered for routine examinations and pre-existing conditions.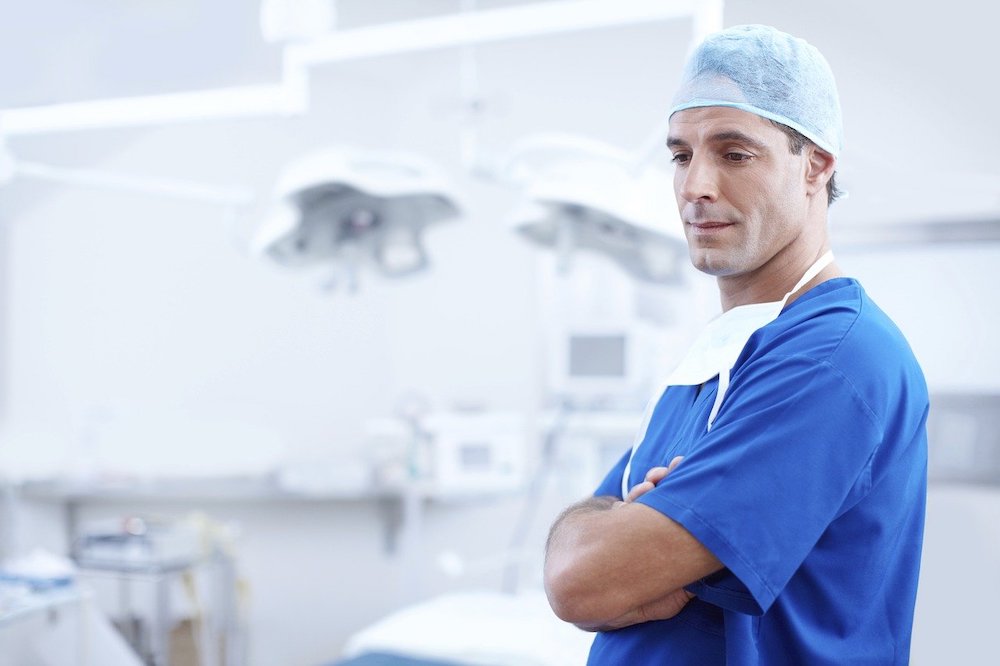 Travel Assistance — SafetyWing insurance comes in handy if something goes wrong with your trip, which includes travel delays of more than 12 hours and overnight stays, lost luggage, natural disasters and more. There is no monetary benefit for any of the travel assistance services.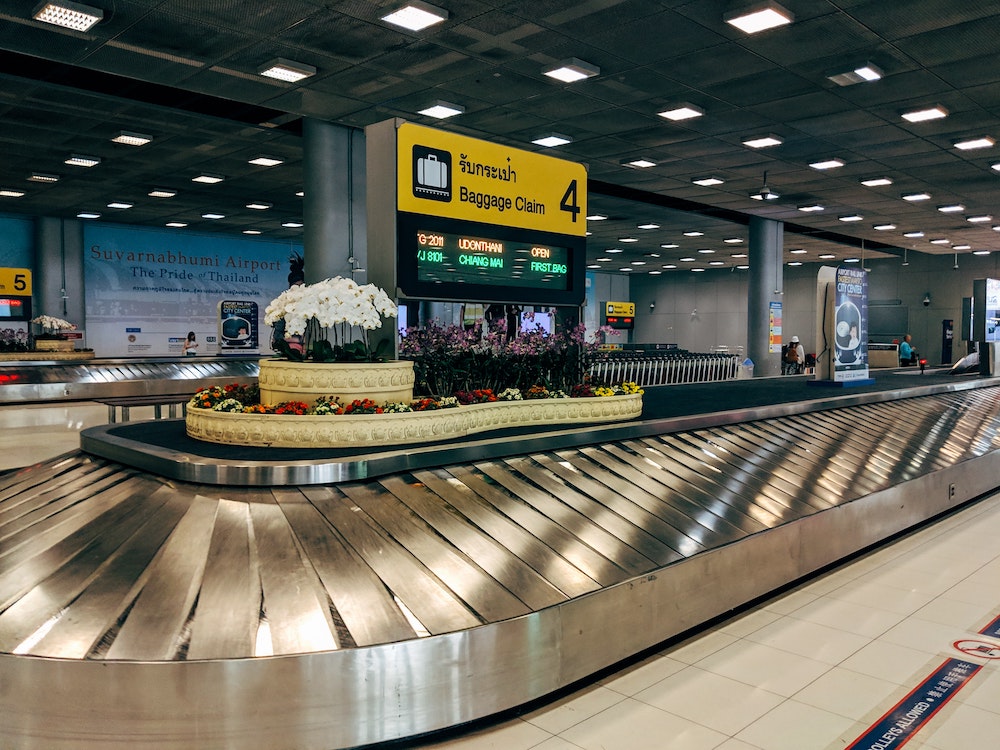 How Much Does SafetyWing Insurance Cost?
Nomad Insurance has prices starting from $37 per month for the worldwide police that excludes the United States. Prices may vary for various age groups (the standard rate is for 10-39 years old), and one child can be included for free per adult.
One of the things that most nomads find appealing about SafetyWing is the recurring billing system, which works just like Netflix or Spotify. This means that you don't have to decide upfront for how long you need the policy, which is a relief for any digital nomad because let's be honest, you might not always know where you'll be next month, let alone next year.
Unlike other companies, SafetyWing caps the deductible at $250 per policy period (which is 364 days unless you cancel your subscription). As such, you won't get charged a deductible for each claim. Moreover, there is no deductible at all for numerous types of claims, including emergency dental, travel delays, repatriation of remains, emergency medical evacuation, emergency reunion, crisis response, bedside visit, accidental death and dismemberment, trip interruption, lost checked luggage, personal liability, and more.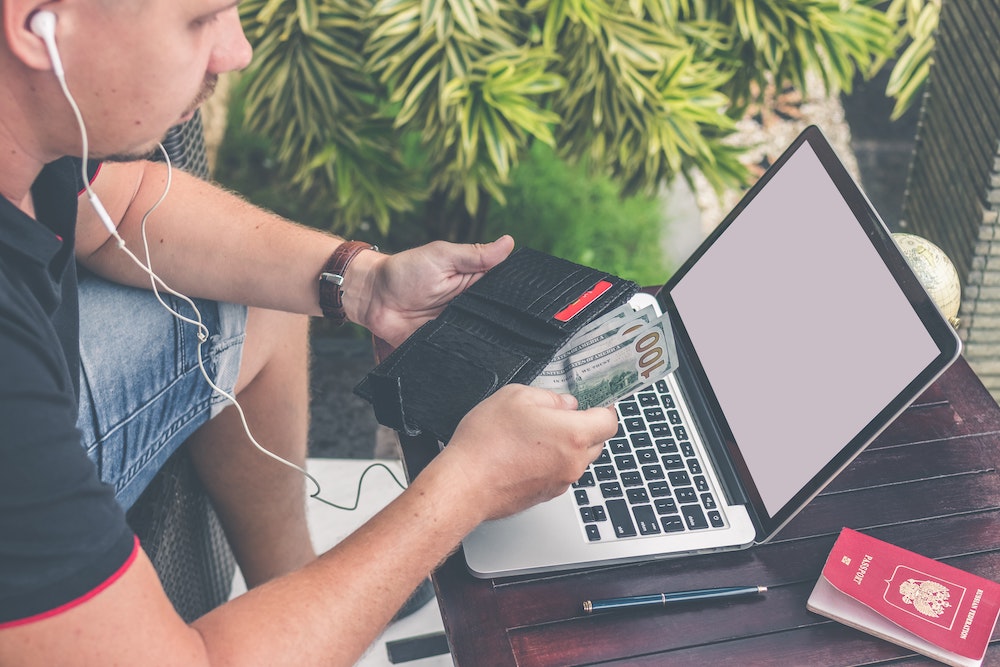 Who Can Purchase Travel and Medical Insurance with SafetyWing?
The insurance policies are designed with digital nomads, freelancers and remote workers in mind, but you can purchase it even if you aren't someone in these categories. To buy insurance, you need to be between 18 and 80 years old, but those under the age of 39 are the category that will find the price of the policy very competitive.
As you would expect, there is a cap on the total coverage, currently at $250,000, and some activities that are considered very risky are not covered. These include scuba diving, ice hockey, and climbing mountains at high elevations. If you want to be covered in the case of a scooter or motorbike, you will be required to have an international scooter license. This is particularly important information for those travelling to Southeast Asia.
Many people hesitate to jump on the nomadic lifestyle wagon because of the feat of not having a safety net in case something goes wrong. Having a form of insurance is not only great from a practical point of view, but also for your mental health, as it gives you the peace of mind you need to let your worries go away and truly immerse in the place you're visiting. With SafetyWing Nomad Insurance, you are covered for most situations, both medically and when it comes to disrupted travel plans, so you can focus on your journey.