Opportunities to work from home are now offered by tens of thousands of businesses around the world. Even before the Covid-19 pandemic, the remote job market was accelerating, as more and more companies moved towards hiring remotely. This article explores the myriad benefits of hiring a remote workforce.
Work from home usually equates to work from anywhere. You can have the freedom to live anywhere, or live and travel like a digital nomad. Think no commute, no boxed-in office and usually no lifestyle restrictions. Here are 20 companies hiring remotely for 2020, to give you a perspective on the remote job market.
These 20 have been chosen because they tend to be hiring all year around for a multitude of positions. They also represent the different types of companies you can work for, so that you can have plenty of future inspiration.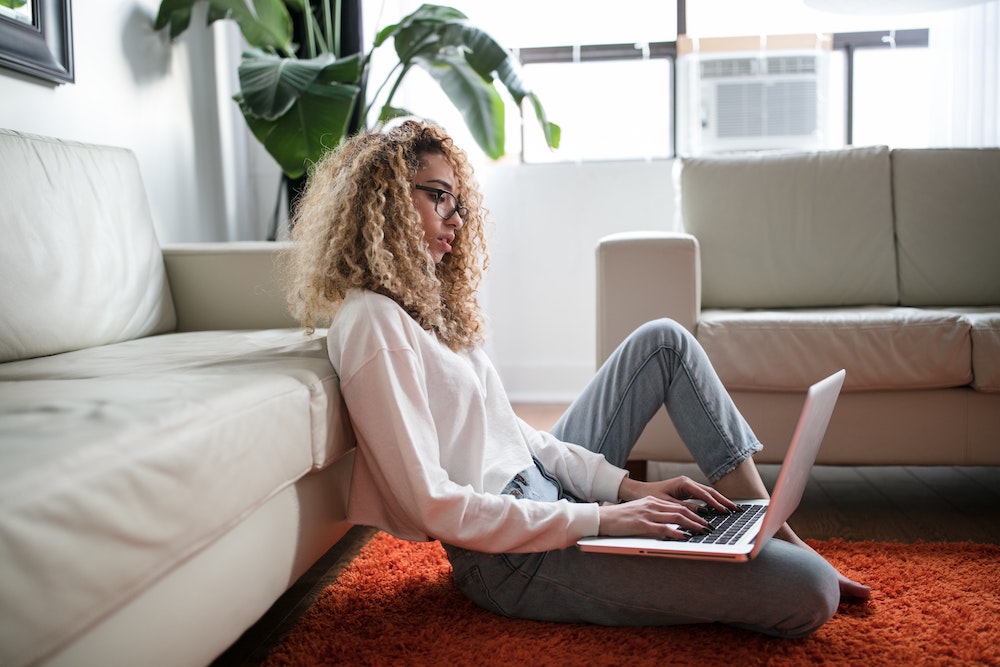 Fully Remote Work From Home Companies
These work from home companies have played a pioneering role in shifting the narrative from fixed offices to fully remote working. They demonstrate how it's possible to operate a growing billion-dollar business without a single square metre of office space.
Startup companies tend to start from home. It's the cheapest way to start before moving to a flashy office and overheads. The following remote companies prove how startups can grow exponentially without an office.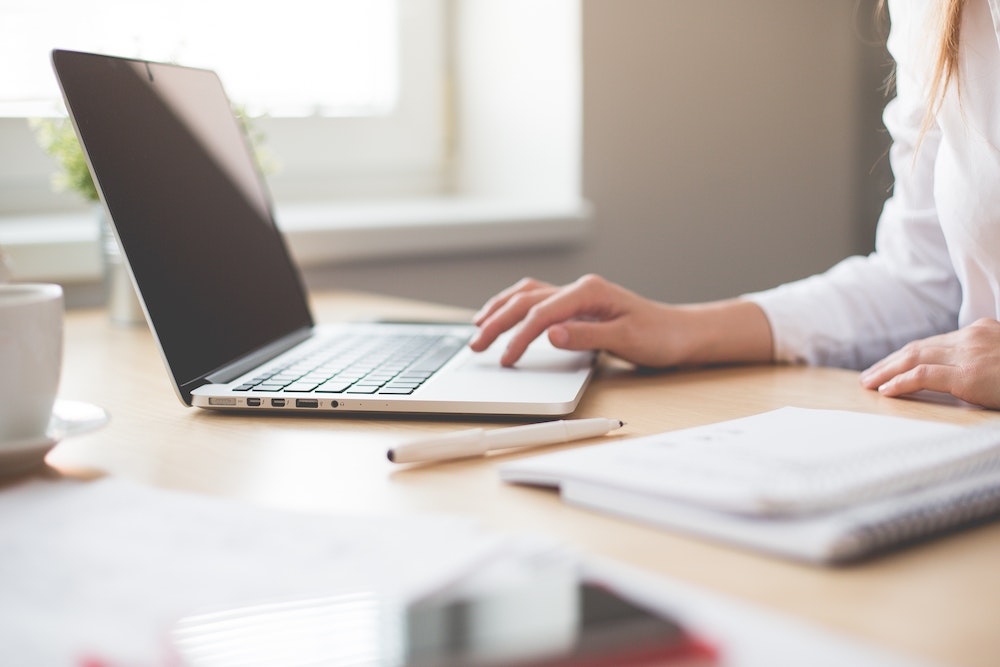 1. Gitlab
Proudly boasting a remote team from more than 65 counties, GitLab passionately promote remote working. They develop collaborative development tools used by more than 100,000 organisations. Now the largest fully remote company on the planet, GitLab offers more than just developer and designer job positions. The entire workforce is remote, including accounts, sales, marketing, product, research, and more.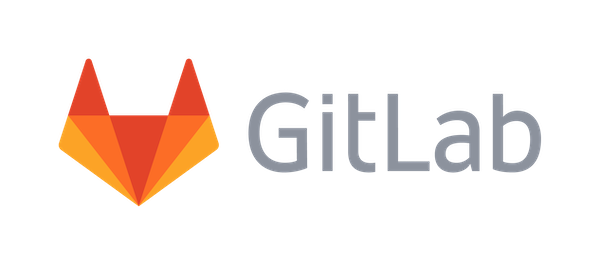 2. InVision
An in-the-cloud design platform that's now rivalling Adobe, InVision turns over more than a billion dollars a year without an office. It's the software used to help create user experiences by Airbnb, Amazon, Netflix and other of the world's leading tech companies. Invision are continually hiring researchers, product managers, and product designers, for jobs that are 100% work from anywhere. While many work from home companies specify a location or time zones for their jobs, InVision does not.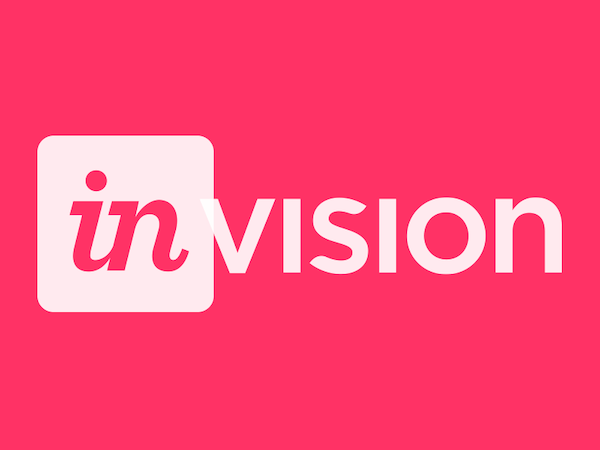 3. Automattic
You may not know Automattic but you will have interacted with it in the past. They're the remote company behind WordPress, WooCommerce, Tumblr, Gravatar and other growing online platforms. Even the CEO Matt Mullenweg is remote and they proudly describe themselves as a distributed company. Just imagine an office with 1200 employees, from 75 countries, speaking 93 languages! An office that you can access from home, by working from home! Mullenweg attributes part of Automattic's success to accessing a broader talent tool and recruiting from beyond Silicon Valley.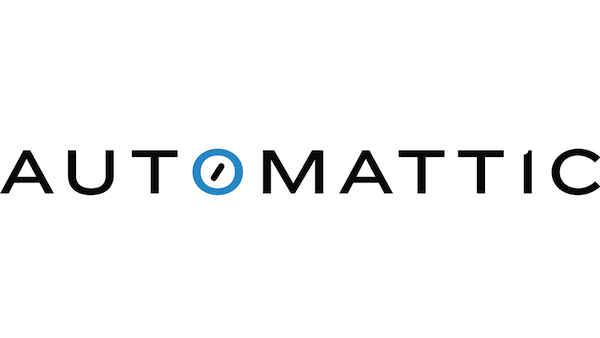 4. Toptal
Toptal provides two different opportunities to work from home. They've created an exclusive network of leading freelance software developers, designers and finance experts. Then they make these freelancers available on demand. Getting into the Toptal freelance network is tough as they proudly lay claim to the world's top 3%. So if you're very good there is freelance opportunity. Toptal also has a fully remote workforce, with regularly work from home job postings, especially in sales and marketing.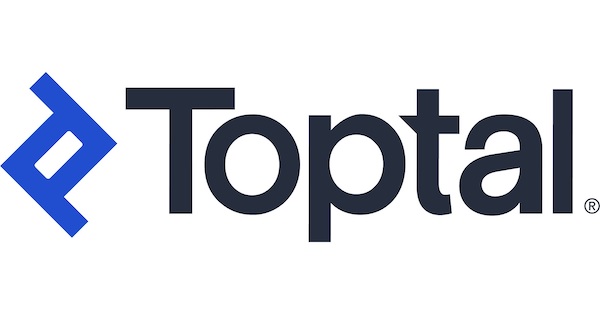 5. Zapier
Over the last eight years Zapier has evolved to 300 remote employees from 27 countries. They are an industry leader in automation software. In their own blog article, founder Wade Foster reveals the only time Zapier had its own office, was when the three founders shared a flat during summer school. Foster argues that working remotely ensures they have prioritised working culture and communication. Zapier are regularly hiring, especially for support managers and marketing specialists.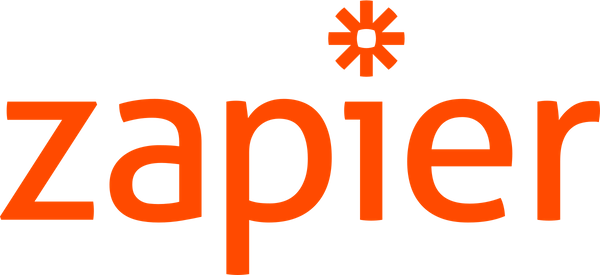 Massive International Companies Switching Towards Remote Working
As the world changes in 2020, many major international businesses are reporting increased profits. The most successful in this time of change have been those who already offered full-time remote working before the Covid-19 pandemic. With systems in place they can shift to a fully remote model. And they are destined to provide even more work from home jobs in the future.
The following companies help to demonstrate that there can be remote working opportunity in sometimes unlikely places.
6. Amazon
Amazon needs little introduction. In 2019 the online retailer overtook Microsoft and Apple to take the gong as the world's biggest company. Most of their work from home positions are geographically based customer service roles. That's not too limiting considering Amazon are currently advertising over 1000 work from home jobs.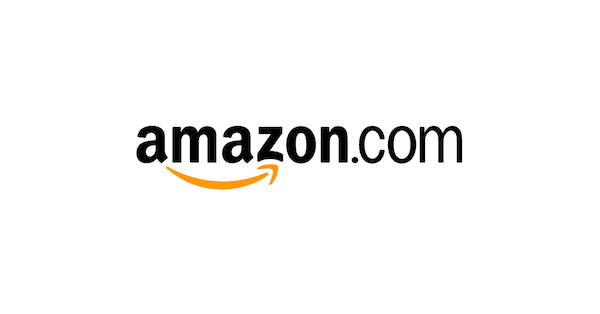 7. Supporting Strategies
Supporting Strategies provides bookkeeping and accounting, specifically for small and growing businesses. While they maintain 95 fixed offices, they're moving a lot of the day to day work towards remote teams. It's a natural business progression, to provide outsourced accounting support from any location. They are regularly hiring accountants and bookkeepers, although note that most jobs require you to be based in the same state or timezone as the reporting office.



8. Nike
Nike are winning in 2020. Just do it, well they did it and switched to a digital user experience many years ago. So while the shops are closed, they've become a preferred retailer because their online shopping experience outstrips the rest. Nike has a significant remote workforce, including designers, sales managers, admin assistants, digital marketing and business analysis.


9. Dell
It may be surprising, but the company that built its success on building computers for office environments, has a significant remote workforce. Dell are emblematic of major international companies shifting towards working from home. Most of their job opportunities are partially work from home and even full-time work from home jobs are restricted to employees in specific countries or even US states. While this may be limiting for you, remember that companies like Dell didn't offer any remote working ten years ago.



10. UnitedHealth Group
Employing over 300,000 people and the world's largest private healthcare company, UnitedHealth Group are moving from fixed offices, especially for customer service and sales positions. They're a great example of a global enterprise that enables work from home with fixed schedules. You don't decide when you work, but you do decide where.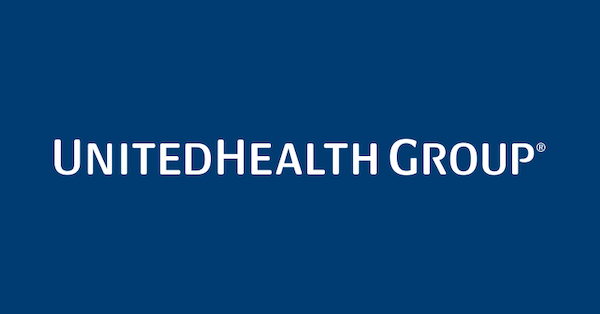 Work From Home Jobs for a Career Change
Companies like these tend to offer a large quantity of entry-level jobs, making them ideal as a career change move. You will need to retrain but you won't necessarily require any previous experience. Check out this exhaustive collection of study from home online courses, to upskill and prepare yourself.
11. VIPKID
VIPKID is the largest of the world's online language companies. They represent the shift to one-on-one virtual learning and are always seeking qualified ESL teachers. Like other teaching platforms such as Qkids and Teach Away, the main market is teaching English to Chinese children online. However, there are worldwide opportunities for teaching other languages online, and for teaching more than only Chinese schoolchildren.



12. Hubspot
Hubspot are the content marketing and CMS 101 for tomorrow's world. If you're retraining and seeking to get into digital marketing, take a look at Hubspot's superb marketing academy. And if you're moving into sales, Hubspot have a wide variety of work from home positions. They're a company that prioritises passion and skills over significant experience.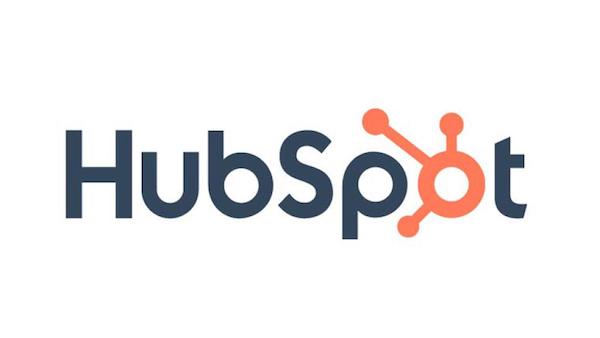 13. How To Geek
How-To Geek is the biggest online tech magazine and is strictly no office, no standard office hours. It's one of the world's leading 500 websites and perhaps the biggest ever blog. How-To Geek do tons of content every single day and they're regularly looking for new writers. If you seek a career change and a job in copywriting, a common mistake is to look for highly creative writing jobs. Websites like How-To Geek are more practical in tone and reflect a type of writing that has far more copywriting positions.



14. Liveops
Massive customer service centres are on the way out. They're expensive, noisy and completely unnecessary because customer service can be done from home. Liveops are a leading customer service provider outsourced by Fortune 500 companies and thousands more. They hire virtual, on-demand service representatives in multiple languages on short and long-term contracts. Jobs value good personal and communication skills above fixed qualifications, making this is a good potential career change. Also check out Continuum Global Solutions.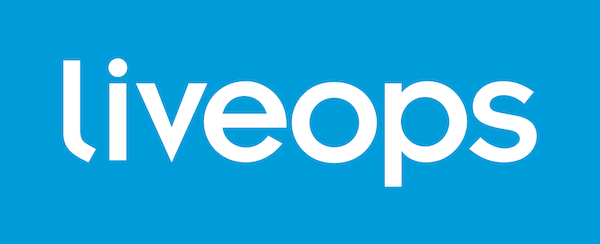 15. Salesforce
Salesforce employs more than 30,000 and is rapidly switching to a remote working model. They sell CRM software and cloud computing solutions, business to business products that can be sold anywhere in the world. For ten years they've been inside Fortune's 100 Best Companies To Work For and the diversity of their sales team creates opportunity for a career move into sales.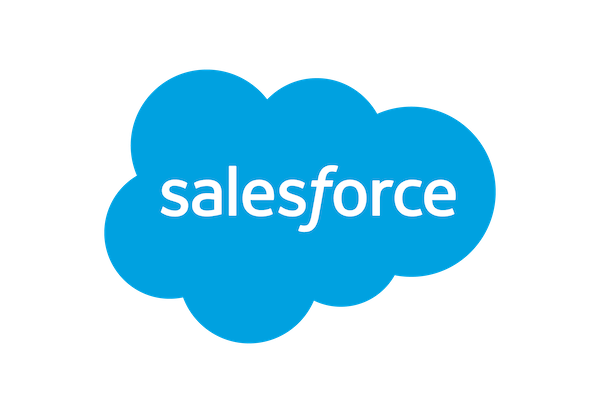 Future-Proof Work From Home Jobs With Ultimate Flexibility
16. Arkency
Arkency don't hire junior developers. They build software for business, especially using high-demand coding skills such as Ruby on Rails. Working for Arkency means working from anywhere, anytime. They practice over-communication, so every member of the team keeps everybody else in the loop with what they did. Arkency are rising as one of the leading software development companies for digital nomads.



17. Buffer
Buffer develops social media management tools and is 100% remote first. Just check out their timezone map to see where more than 80 employees are working from. Employees don't just work from home. They have no fixed location or schedule. Most don't even have a job title or a line manager, as Buffer experiments with new ways of working.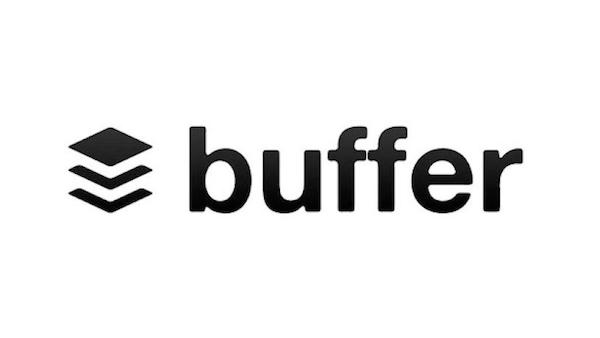 18. Atlassian / Trello
Trello is one of the top tools for managing remote teams so it's no surprise that they offer 100% remote working. It's owned by Atlassian. Interesting, Trello has a dual model. Employees can work from their New York City office and are required to visit the office at least once a year. But they can also work from anywhere. Trello will pay for employees' coworking space and equipment, so they can set up anywhere in the world.



19. Hopper
A mobile app that understands how flight and hotel prices will change, Hopper helps its users get the best deals by predicting the very best time to book. They need programmers, marketers and especially data scientists for their fully remote workforce. Note the data science rolls. This is the most in-demand future-proof job in the world at the moment, making sense and profitability out of all the digital data we create every single day.



20. Stripe
One of the world's fastest growing companies, new tech giant Stripe is valued at $36 billion and plays an incredibly essential role in the future of our world. They create the banking, anti-fraud and technical infrastructure to enable online payments. After developing a mixed working model, utilising work from home practices around four fixed offices, their new 2019 engineering hub is 100% remote. It taps into the "99.74% of talented engineers living outside the metro areas of our first four hubs." They are scaling fast and they need developers.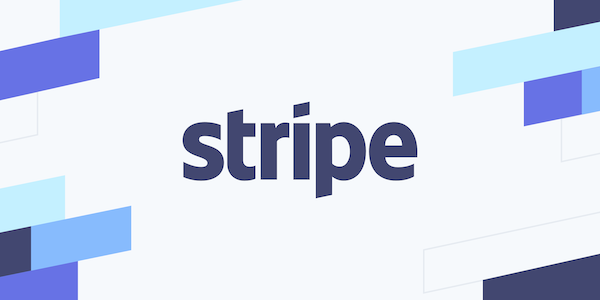 The Ultimate Work From Home Jobs Board
There are more than 20 companies hiring remotely for 2020. There are thousands, many of them featured on the leading work from home jobs board.
Search Remotely is the largest online platform for remote jobs, connecting remote workers and digital nomads with employers hiring remotely. It's a place to search and explore work from home opportunities, in a wide variety of positions.
With Search Remotely you can also find online skills courses and book coworking spaces. Explore the jobs board and find the top 20 companies for your move into remote working in 2020.