Coworking Spaces the wave of the Future
Research undertaken at the Massachusetts Institute of Technology (MIT) Sloan Management Review has found that coworking spaces may be the wave of the future. How so? The author of the MIT study, says that coworking spaces for remote workers and workers working remotely will become increasingly important and ever more popular after COVID-19. He argues that coworking spaces will be sought out by freelancers, entreprenuers and others working from home in isolation, just dying to socialize with other workers. Because of its popularity, Travis Howell believes that large multinational companies will be encouraged to offer the option to work at a coworking space as an added benefit.
Partnering with the World's Leading Coworking Spaces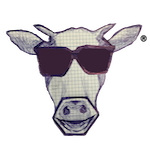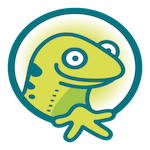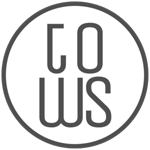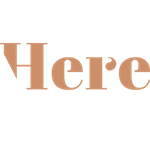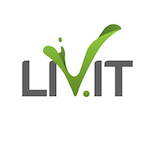 What is a Coworking Space?
Coworking spaces are now a way of life for remote workers and digital nomads. The amount of spaces globally are significantly growing day by day as the world moves towards a more remote working environment. Coworking spaces are amazing places to go when you want to escape the isolation of working from home and work in a more social and collaborative space with other like-minded freelancers, remote workers and entrepreneurs.
They are essentially a shared workspace, that offer all of the typical amenities you would expect in a traditional office however you will have your own work desk that can be affordably rented per day or by signing up to a weekly or monthly membership. Walking into a coworking space will immediately make you feel comfortable and at ease, the perfect environment for working remotely.
Our online platform showcases the most popular and best coworking spaces in each city across the world. You can see where they are located, view some of their venue images, discover the amenities on offer, read a brief description, see the cost of booking the space per day along with the availability. Take a look through all of our coworking spaces and book one today in a city near you.
Browse Coworking Spaces by Geographical Region
Where would you like to work remotely?  Let us help you navigate your search options for the perfect coworking space to meet your remote work needs. As an example, select the geographical region: Europe. Next choose Spain as the specific country. After that, you will see the popular city: Barcelona populate.
Detailed Instructions for searching for the perfect Coworking Space
Here are the actual instructions on how to use the search box above to find the coworking space of your choice.
Choose the geographical region  (Asia, Europe, North America, South America, or Oceania, for instance)
After selecting the region of your choice, the countries located in that region where  coworking spaces have been identified will pop up.
Next, you should choose the country of your choice.
After you have clicked the country of your choice, cities in that specific country where coworking spaces have been registered at SearchRemotely.com will populate.
Finally, you should click the particular city where you are interested in seeing and learning more about the coworking spaces available. For instance, if you selected the geographical region: Europe, and then for the specific country you chose Spain, you will see the popular city: Barcelona populate.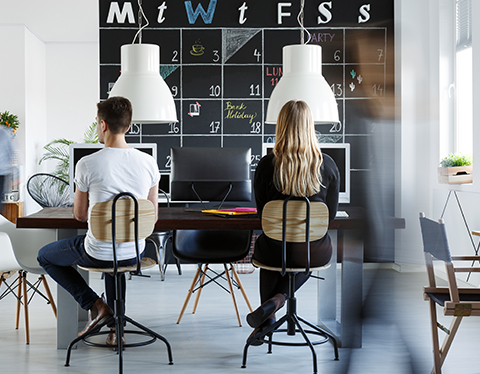 List Your Coworking Space
For a limited time period, you can list your coworking space for free (no credit card or Paypal account required). Here are the four steps required.
Click the button below to register your space.

Submit your space in a few simple steps.

Customise your listing exactly how you want.

Attract remote workers globally to your space.