Remote work is definitely nothing new with many companies allowing some of their employees to work from home or while travelling, but can a company be successful on a global scale without having a single office? The story of Automattic is proof that you can indeed take the world by storm without even having an official base.
What Is Automattic and How Did It Came to Be?
Automattic is probably best known as the company behind WordPress.com, one of the most popular blogging platforms in the world. Founded in 2005 by Matt Mullenweg (the name of the company is a play on its founder's name), Automattic was valued at US$3 billion in 2019. Besides WordPress.com, the company also owns Akismet, Gravatar, WooCommerce, and Tumblr.
You would expect a company of this size and reputation to have at least a headquarters or even own an entire building filled with thousands of employees. But the truth is that everybody involved in the company works remotely, including its CEO and president, Matt Mullenweg.

How Does Automattic Work?
Automattic refers to itself as a "distributed company," which is a way to say that the entire team is spread across the world, working remotely from home or as digital nomads. With about 1,200 employees in 75 countries, the team at Automattic speaks 93 languages and is an incredibly diverse one.
If you wonder why a company of this size has chosen to give such a massive level of autonomy to its employees over how they work, the answer is a simple one. Matt Mullenweg, who is also a TED talker, is a firm believer in the concept that intelligence and talent are equally distributed across the world, but that is not the case with opportunity. As such, he decided to employ the best and the brightest from all corners of the planet, without limiting himself to the same recruiting areas used by companies in Silicon Valley.
The success of the company and its growth prove that this is a sustainable business model. Still, to achieve greatness, Automattic has specific processes in place to ensure excellent communication so everyone can be up-to-date and catch up quickly. Most communication is done online, and there is a gran-meet up every year, which consists of half work and half teambuilding so that everyone feels connected.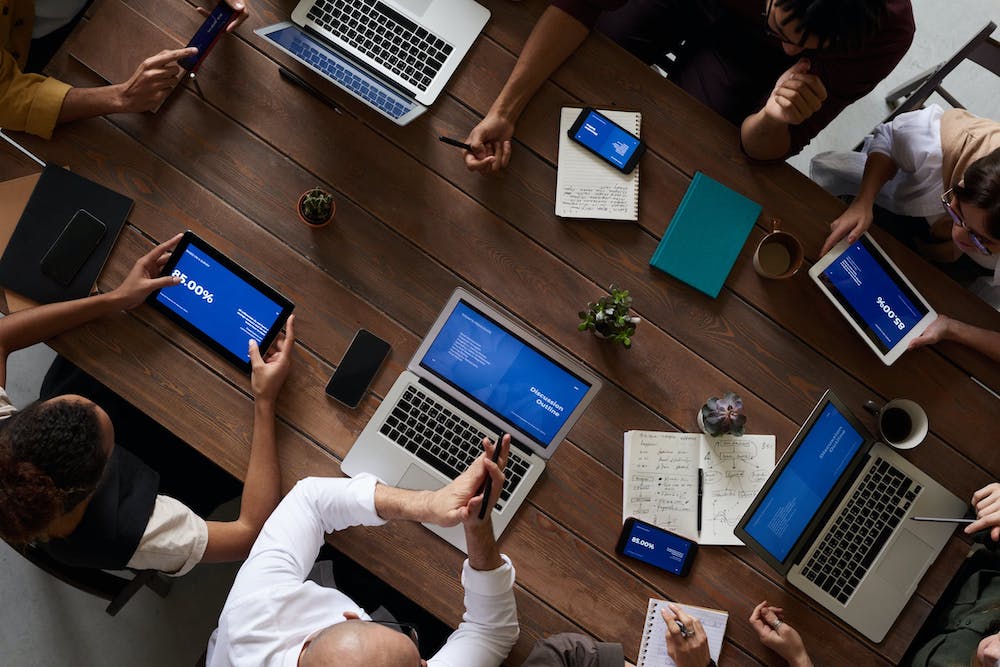 Automattic Helps Employees to Thrive as Remote Workers
When becoming a part of the Automattic team, every employee receives help to create a productive work environment. They're not just given a business email address and a Slack workspace, but instead, they receive lots of practical tools and even funds to set up the ideal office. The stipend the company offers its employees can be spend on anything that helps them make their workspace a productive environment. This may even include the cost of coffee for those who choose to work from a coffee shop and want to avoid being kicked out for not consuming enough.
Because Automattic knows that being part of a distributed workforce is not a suitable lifestyle for everyone, every final candidate that passes the initial series of interviews is asked to work for three to eight weeks on a contract basis. They do the work that they would do anyway if hired permanently, but without being tied up in a job before having the chance to experience the way Automattic works. The tryout, as the company refers to this probationary period, ends with a final interview via text with Matt Mullenweg in person, who still wants to supervise the hiring process closely.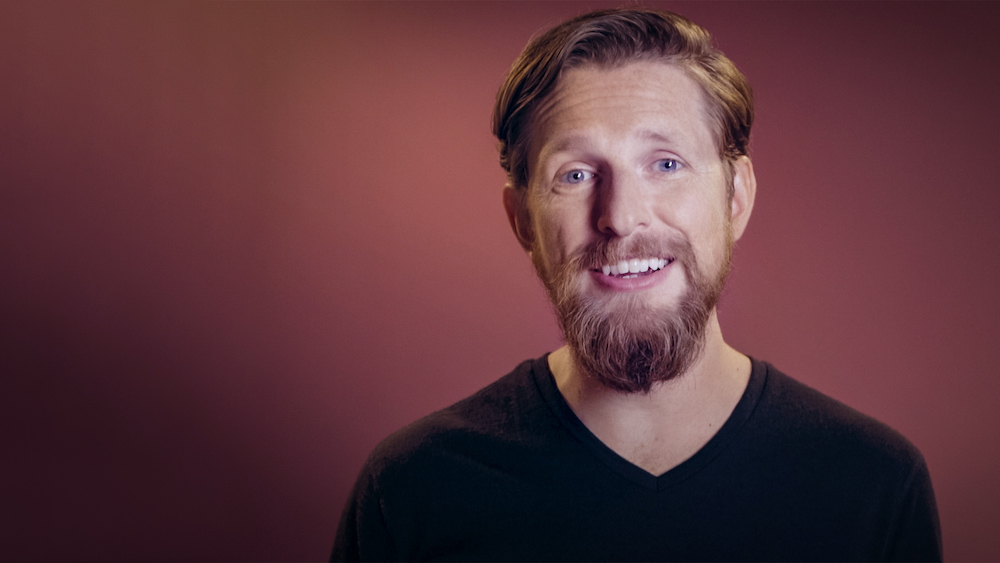 The 9-to-5 Grind Is Overrated Anyway
Matt Mullenweg has strong opinions about the 9-to-5 grind, too, mentioning in a Harvard Business Review post that simply showing up in the morning all dressed up and remaining awake throughout the day doesn't mean that that person is working. There is a misconception surrounding an employee that seems to be buried in spreadsheets that they're working very hard, but that is not an actual representation of the output, continues Mullenweg.
For this reason, Automattic measures the output instead of the input of employees. "At Automattic we focus on what you create, not whether you live up to some ideal of the 'good employee,'" says Mullenweg. As such, it doesn't matter how many hours you spend on a project, or whether you work on it after midnight — all that matters are deliverables.
Working when it suits your lifestyle and personality is one of the key advantages of being a remote worker, and Automattic focuses on it when measuring productivity. Flexibility is vital with remote teams, but this also means that workers need to up their game when it comes to communication, especially when it comes to team projects.
Automattic and the Future of Work
In 2019, Automattic launched Happy Tools, a suite of products built with distributed workers in mind. Incorporating a calendar-based time management app, Happy Tools is dubbed "the future of work" by the company, and it makes it possible to run a business smoothly without an office.
Happy Tools is designed specifically for teams, and a 30-day free trial is available. After that, the price per month for each user is $5, and there is a minimum spend of $60, which means that this is a solution suitable for teams with 12 or more members. One
One of the main perks of using Happy Tools is the ease of use and integration of the calendar with reports and live chat for a completely streamlined work process. And since it is developed by a company with employees all over the world, Happy Tools allows you to manage schedules on multiple time zones.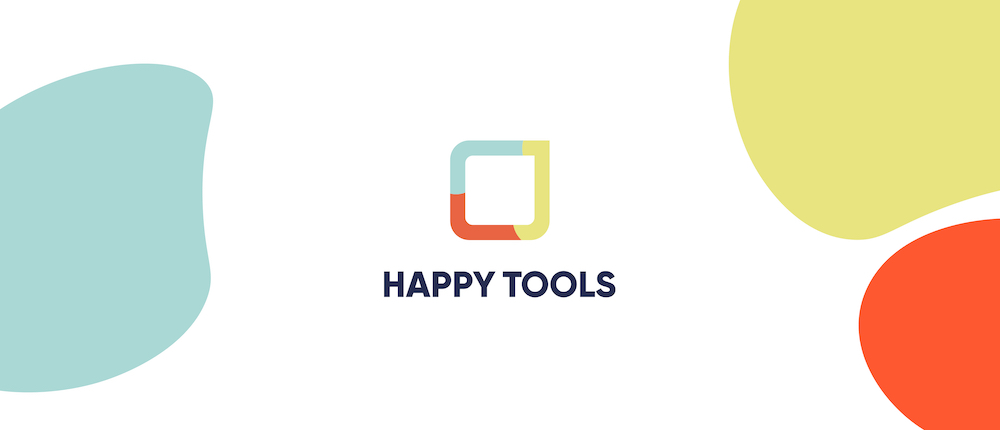 From its very beginning, Automattic has changed the way companies are managed and employees work. From monthly stipends to help workers thrive in their chosen environments to launching a suite of productivity tools, the company started by Matt Mullenweg has revolutionized office culture and paved the way for other businesses to manage their entire teams remotely.
If you found encouragement and the remote work experience of  the founder of Automattic inspirational as you pursue remote work or a business idea, take a look at some of the articles in the Search Remotely Series: A Day in the Life of a Remote Worker. See below.
A day in the life of a remote worker