Learn the right skills for free while becoming location independent.
When you are ready to make your career move into the remote working world pay a small fee to print your credential. Post the certificate of accomplishment to your resume and attach your professional remote work credential to your professional profile. And voila' you are there!
Search Remotely is an affiliate of Alison Learning a free online education platform for learning skills in demand for the workplace.    Search Remotely selected specific courses relevant to remote workers. These skills can thrust your application and resume to the front. 
Free Cyber Security Courses for Remote work in Demand
Protect your PC against the Notpetya Cyber Attack
Identity and access management
NIST Cyber security framework CSF foundation
Computer networking digital network security
Ethical hacking network analysis and vulnerability scanning
Diploma in ethical hacking
Network forensic examiner
Database security for cyber professionals
Free Programming Courses for Remote work in Demand
C Programming Logic Statements Learn conditional flow statements
C+ Programming Introduction to C+ Programming
C++ Programming Getting started with C++ Programming
Coding with C# Syntax Working with iterations and arrays
Diploma in C# Intermediate Learn types and operators
Java Programming for Beginners Introduction to Java Programming
R Programming Introduction to R Programming
Diploma in Python Python Programming
Software and Database Technologies Understanding software and database technologies
Emerging Technologies Introduction to emerging technologies
GIS: Geographic Information Systems Introduction to GIS 
Free Data Analytics Courses for Remote work in Demand
Data Analysis Introduction to data analysis
Data analytics and Phython Introduction to data analytics and the fundamentals of Phython
Setting up and loading new data systems Learn how to set up and load new data systems
Learning and using data tables Learn and use data sets and pivot tables
Data Tables and formulas Learn mathematical formulas for Excel
Data analytics and big data Introduction to associative rules
MySQL Understand and apply MYSQL Basics
Regression Analysis Understand and apply regression analysis for business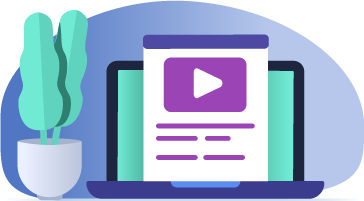 Flexible Learning
Courses can be taken at your own pace.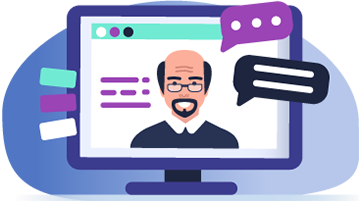 Expert Teachers
Who are passionate industry leaders.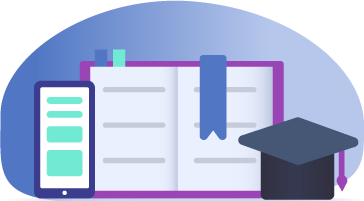 Online Courses
Learn the skills required to work remotely.