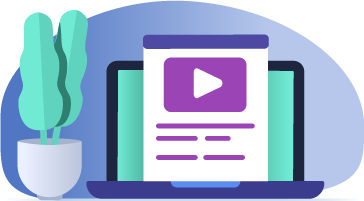 Flexible Learning
Courses can be taken at your own pace.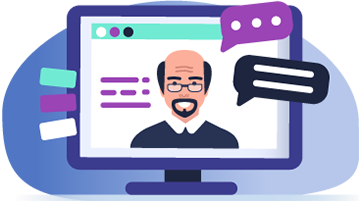 Expert Teachers
Who are passionate industry leaders.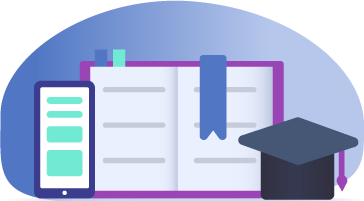 Online Courses
Learn the skills required to work remotely.
Top Remote Course Categories
Studying from within a classroom environment is traditionally how learning was done, however this is now a thing of the past. Everything is now completely online allowing you to study online courses from the comfort of wherever you choose. Some of the benefits of taking online courses are the fact that they are typically more mobile and flexible, meaning you can do them in your own time to fit your schedule and they are potentially a lot more affordable than going to a college.
Our platform offers remote workers to search through hundreds of short online courses specifically targeted towards remote workers. These courses will provide you with the very best skills required which will ultimately enhance your ability to skip the office and get hired in a remote job.
In addition to this, we have partnered up with some of the world's leading educational institutes such as Stanford University, Google, IBM, Imperial College London and others to offer more long term university degrees online to help you get the necessary skill sets required to work remotely. As an example the fields covered are business, web development, digital marketing etc. This way you have the best chances of getting hired for a remote job.
Search Remotely is an affiliate of The International Association of Professions Career College (IAP). IAP Career Colleges offers online accrediated remote courses. 

What makes IAP unique from many online course providers is that the  faculty and staff  have academic designations up to the Ph.D. level. They have experience working remotely with online students living in  six different ccontinents.  And, unlike many ivy league schools and universities, IAP faculty have "real world" experience to make sure that they can offer practical information to students so that what they have learned, the students can apply it to achieve real world career success.
Remote online courses from an Accredited College
Start learning today from the comfort of your own home!
Learn High Demand Programming
Search Remotely is an affiliate of JobReady Programmer. The learning platform provides on demand lessons to help the remote job seeker become a professional programmer. Skills in high demand: Java, Python, Spring Framework, SQL, OOP, Data Structures and Algorithms! With these programming skills in hand you can earn $150,000 per year.