Working remotely has become more and more common these days, but this doesn't mean that all the remote job ads you can find online are actually legit. Job scams are alive and well, so it's important to learn how to avoid remote job scams and only apply to legit remote jobs. At Search Remotely, we only post jobs that are 100% legitimate and make it our top priority for you to avoid these types of scams.
Don't have time to read our comprehensive article? See our quick video below.
But how can you tell whether a remote job is a scam or legit? You're scanning the remote job boards and find something that looks like a great opportunity, only to spend a lot of time perfecting your application and then find out that the job wasn't real after all. If this sounds familiar, it's time to learn how to distinguish the real jobs from the ones that are trying to scam you.
Another related article of interest:

Here are the definitive things you need to look out for when searching for remote jobs that are genuine and allow you to achieve your dream of flexibility.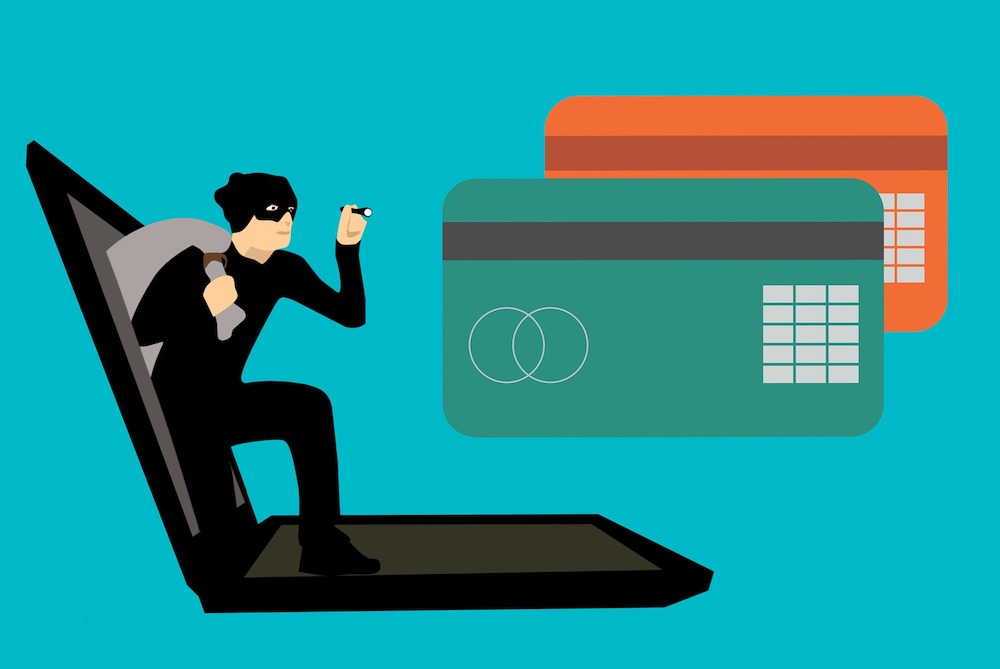 Red Flags That Spell Trouble
It takes time to learn how to spot the red flags instantly when searching for legit remote jobs, and this is because not all scams are easy to identify. Scammers have become more and more careful over the years, and today it might take a while to identify the red flags telling you that you should run the other way.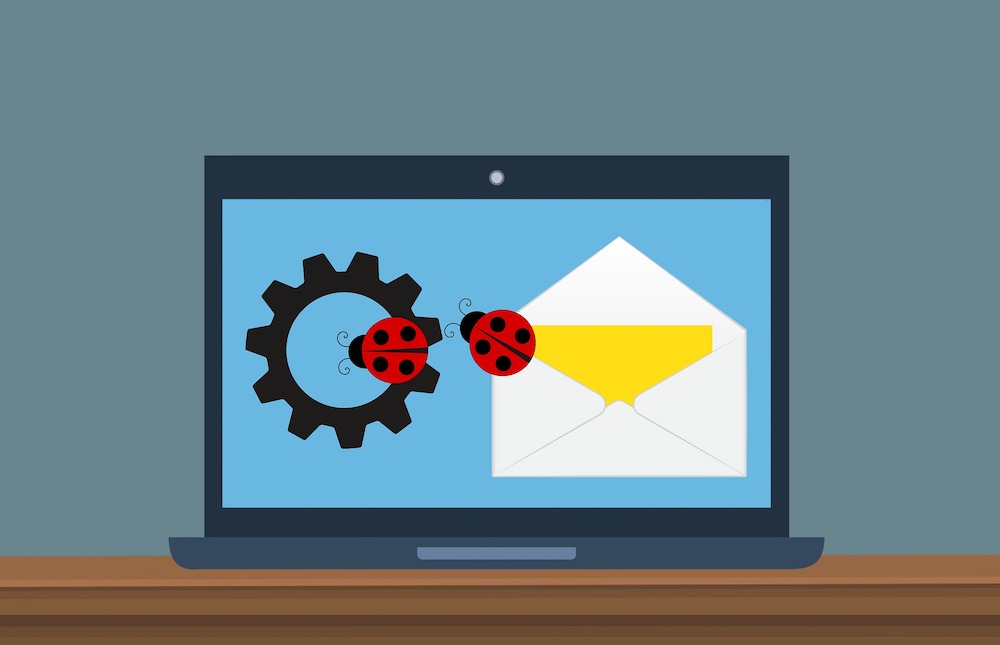 1. Broken English / Spelling Mistakes
This is one of the things that give away a scam almost immediately. If the job listing or email you are getting from a potential employer is riddled with multiple grammar and spelling errors, you should be extra careful. This alone doesn't necessarily mean that the job is a scam (not all employers are native English speakers after all), but if the ad looks like it's written by someone who has never opened an English grammar book in their life, it's probably a scam. Genuine non-native English speakers make efforts to proofread their writing, at least roughly.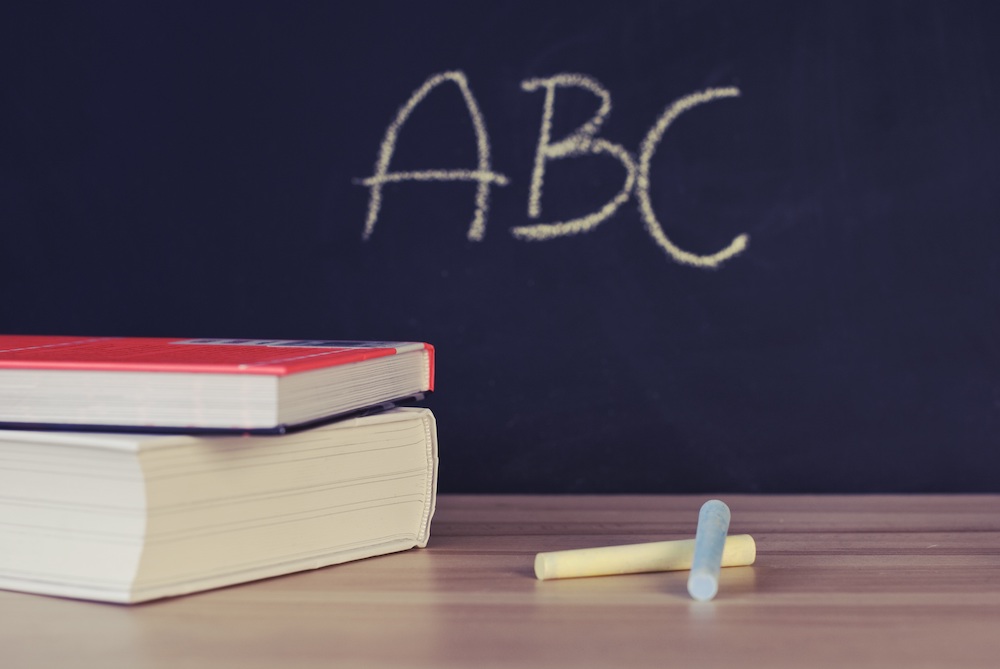 2. Pressure
Another red flag is a job or an interview that sounds rushed like they're trying to get you to make a decision as quickly as possible. Genuine remote jobs are the ones that allow you to ask questions and also let you take your time to think about it. If the potential employer is pestering you with emails to get you on board as quickly as possible and they don't answer your questions in detail and to the point, it's probably a scam, and you should run the other way.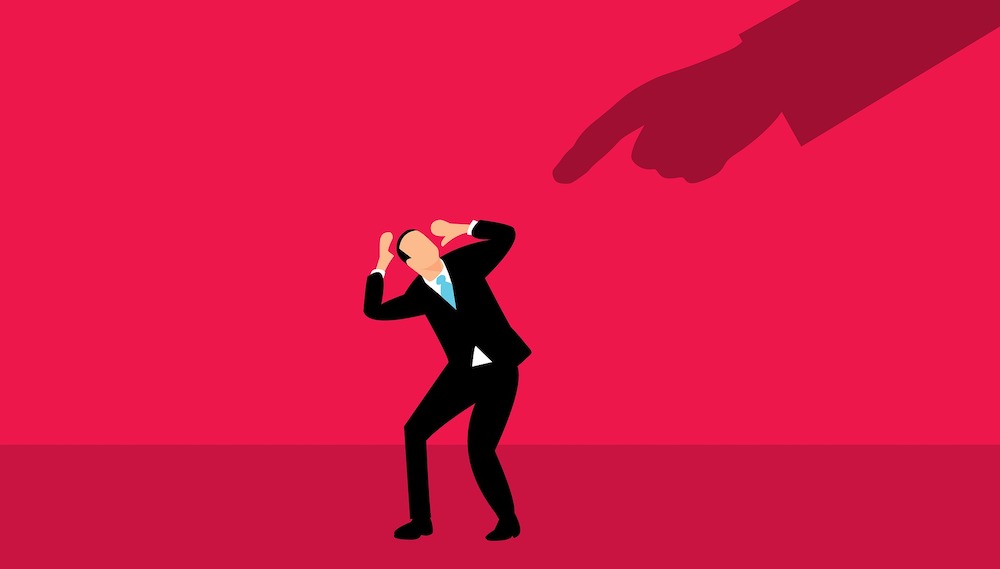 3. The Email Address
You should be extra careful about jobs posted by people who use a generic email such as Yahoo or Gmail. Most genuine employers use their business address to contact candidates, so receiving information from a generic email address should alert you. Real companies don't hide behind a generic email address, so the chances that that particular remote job is legit are very slim.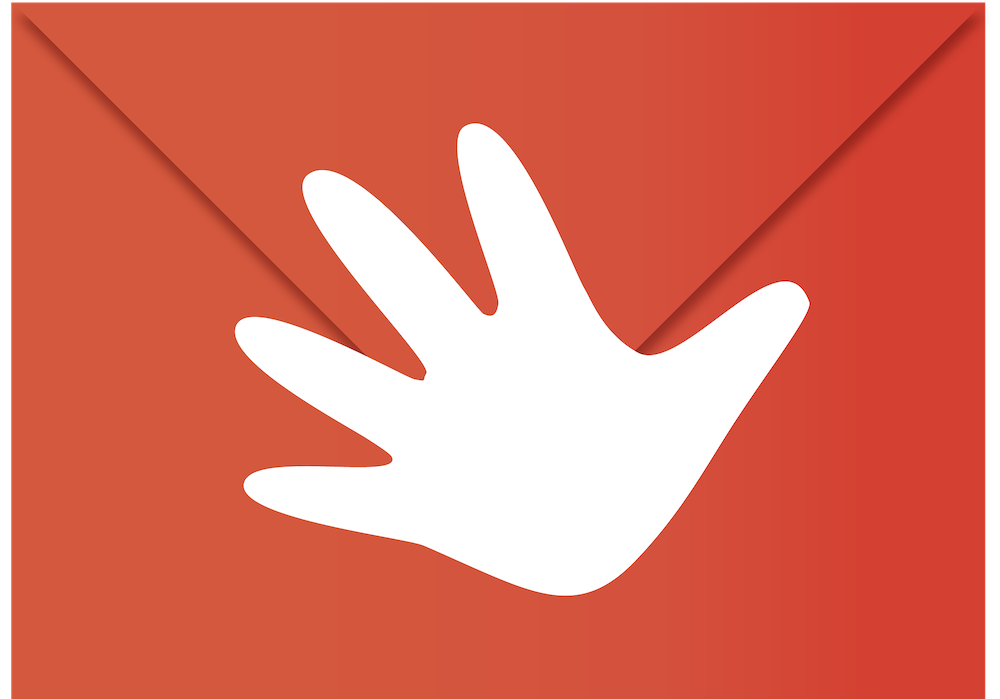 4. Google Hangouts (or Zoom and Skype)
Even though many remote companies use Google Hangouts or Zoom for communication, you should know that many scammers ask for an interview so they can get you to reveal personal information. This is not to say that any request to conduct an interview online is a scam, but if any personal information is requested during the interview, including your credit card number for reasons such as paying for office supplies that are supposed to be shipped to you to start the job or any other similar reasons, you should know that that is a scam.
Never provide your personal details, including bank details and home address, during an online interview. Legit companies never ask for that kind of thing, so you should be alert if you decide to accept an interview from a potential employer, especially if you can't verify exactly who they are before talking.
It's always a good idea very filing the regulars email address the main and phone number and see if they match those of the employer in question. If you don't find any information about the company, it's probably a scam.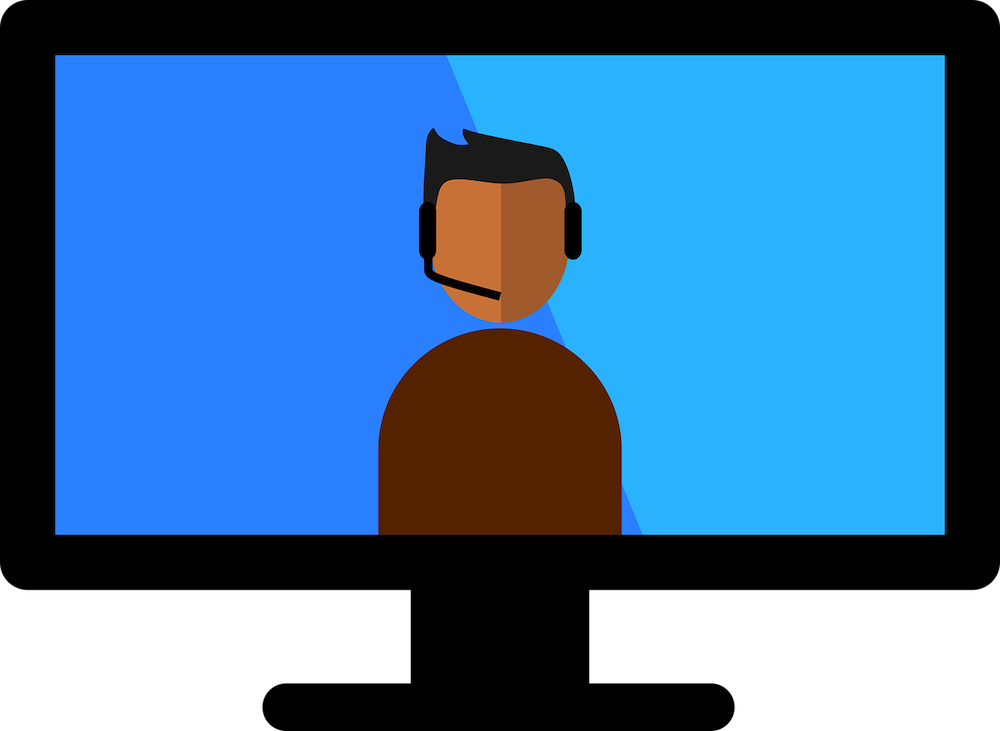 5. No Prior Experience
Most companies that are looking to hire remote workers want them to have some kind of prior experience. As such, if you stumble upon a job ad that requires "no prior experience," it's most likely a scam. You should also be extra careful if a potential employer interviews for a position, but they cannot outline your duties and requirements clearly. If you can't get straight answers to your questions, walk away.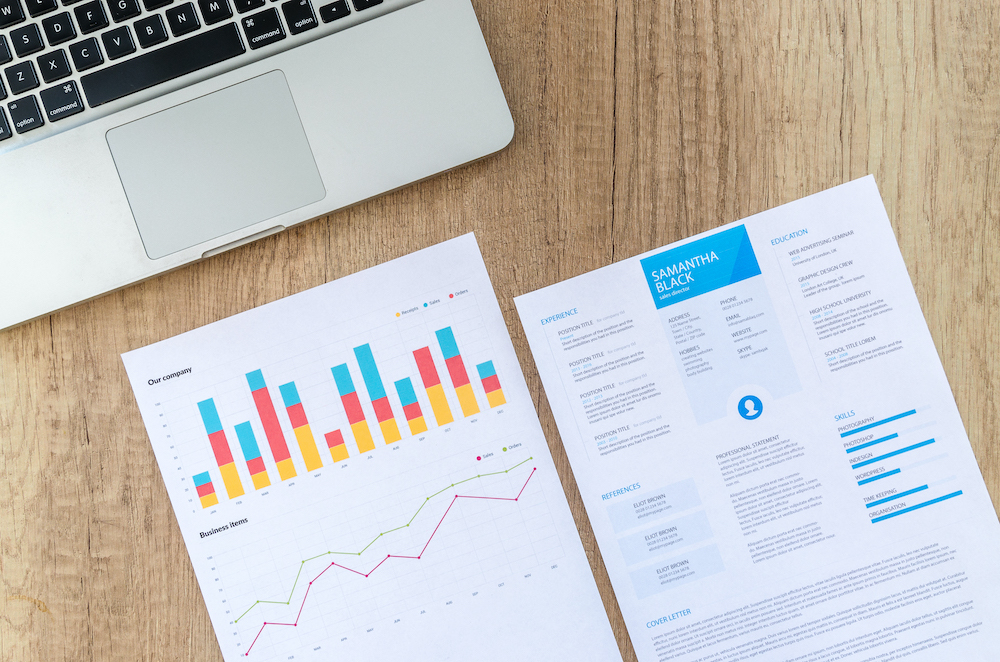 6. Look Out for Certain Keywords
Some words simply spell trouble in the world of remote working, and being aware of them makes it easier to weed out scam some of the most jobs. You should skip any ads that include keywords such as "quick money," "unlimited earning potential," "free work from home jobs," "envelope stuffing," "investment opportunities," and "multilevel marketing."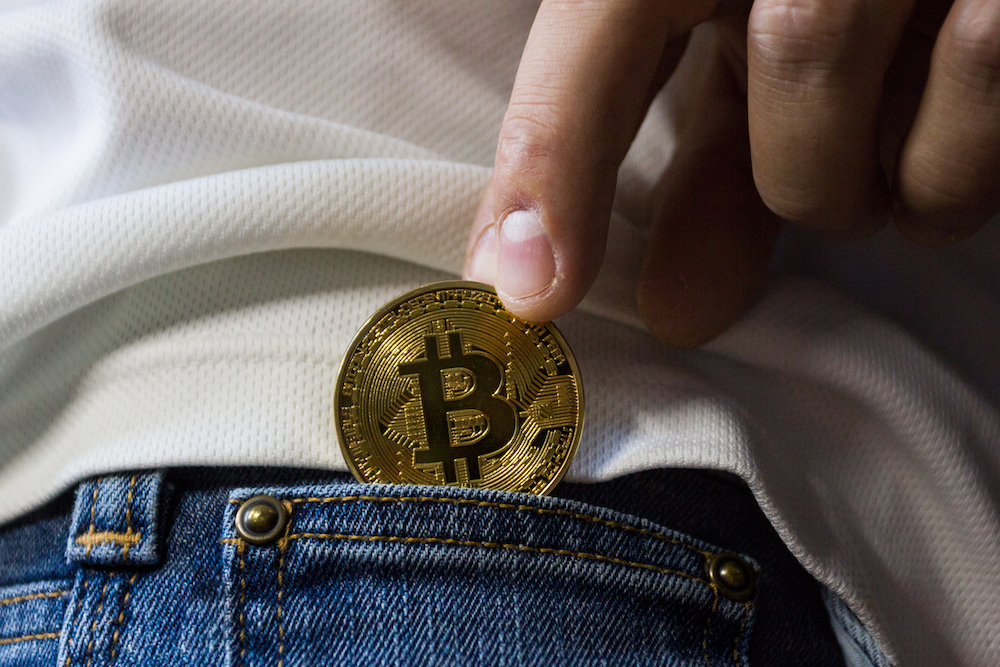 7. Never Pay for Anything
No legit remote job would ever ask you to pay for access to work or supplies and equipment. Never leave your credit card number and run away if someone asks for it, and never pay money to make money. Some scammers will try to convince you that a good opportunity comes with start-up costs. Don't fall for it.
You should also avoid anything involving cashing checks or wiring money, as well as purchasing any business start-up kits. To be on the safe side, never spend a penny on anything when applying for jobs.
Remote job searching can be time-consuming and challenging. Still, by taking the necessary measures to weed out scammers, you can easily find positions that are genuine and suitable for your skillset.
By choosing to browse reputable job boards, such as Search Remotely, you have the best chance of encountering related and 100% legit remote jobs than you would do on general websites such as Craigslist. Try only to use the resources that you can trust, because they do a good job at detecting scams, and their users are also likely to report immediately.