Most Important Digital Skills That Will Allow You to Work Remotely
Working remotely is not very different from traditional work when it comes to the tasks you have to complete. In the vast majority of cases, if a job requires you to complete all tasks on a computer, the job can be done remotely. Having the correct digital skills for remote work is fundamental to your success of being hired remotely.
But working remotely requires a different set of skills when it comes to communication and working as part of a team. If you want to increase your productivity and reduce downtime while also being able to hit that sweet spot in the work-life balance, these digital skills for remote work are sure to help.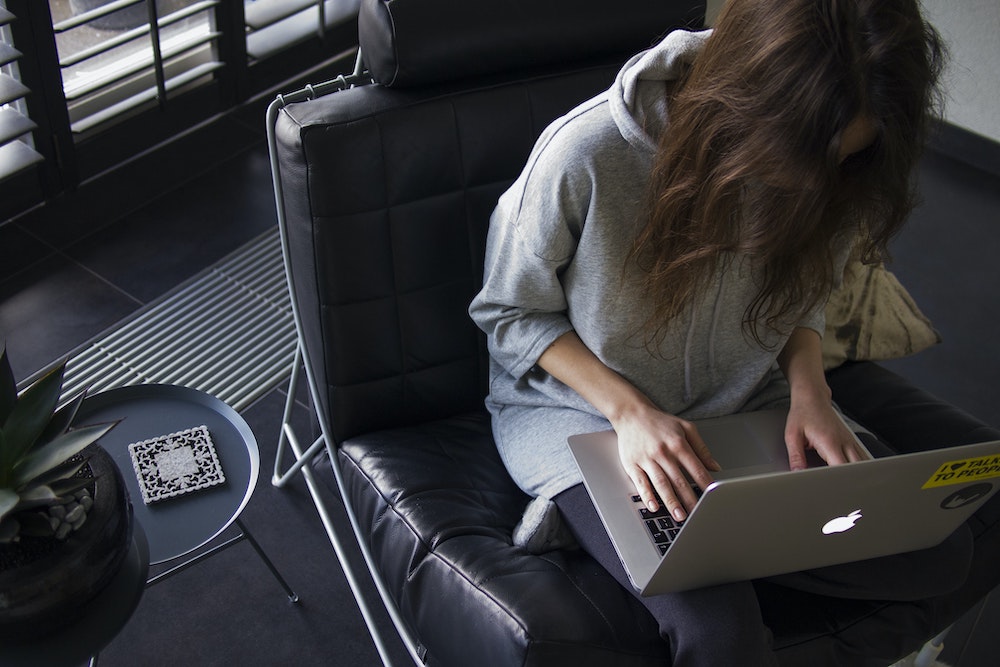 Creating a Professional Online Presence
Making sure that your social media presence reflects who you are as a professional is one of the most important skills to have when it comes to working remotely. By building a solid online presence, you can boost your employability and create the right impression with employers.
The way you present yourself online is important for any type of job, but it has become essential if you want to work remotely. By brushing up your skills on how to present your professional persona on social media, you will quickly learn how easiest online while also boosting your employability.
Some of the essential skills that fall into this category have to do with privacy and security settings, and you should also learn how the things you post on social media impact your audience. By discovering how your social media influences your professional reputation online, you can easily harness the benefits of being present on multiple platforms and increase your chances of getting suitable jobs.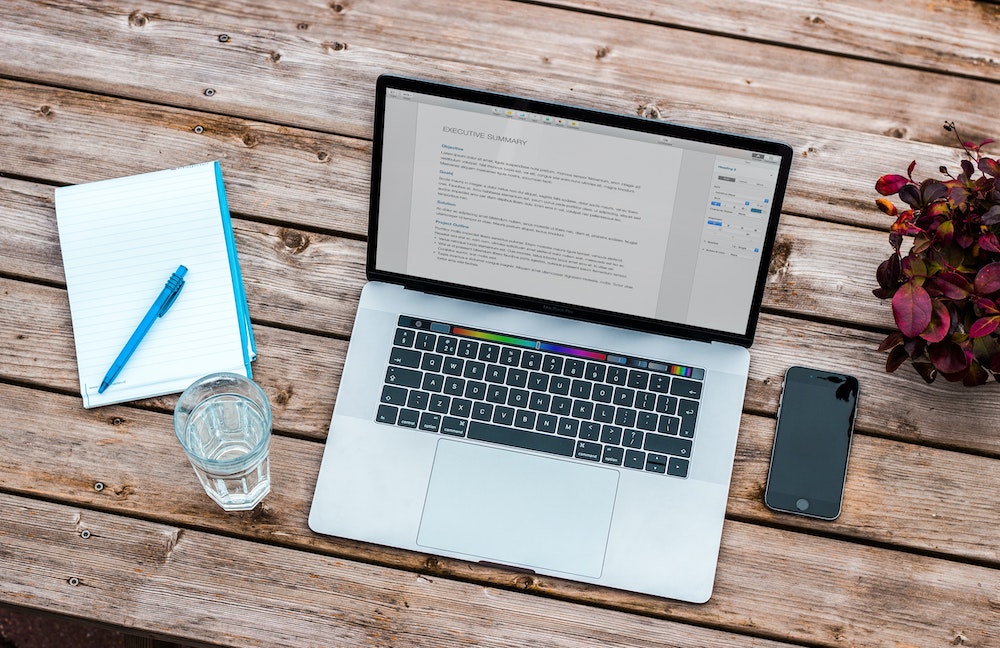 Digital Marketing
The skill goes hand-in-hand with the previous one, but it also allows you to put your social media skills to good use in the service of your clients. Whether it's B2B marketing on LinkedIn, marketing on Pinterest, or optimizing emails, learning how to create a digital marketing strategy and analyse marketing performance are skills that make you highly employable remotely.
Whether you want to become a virtual assistant or teach you our own courses about marketing on social media, lead generation, or visual communication, digital marketing skills are invaluable for any freelancer or marketer.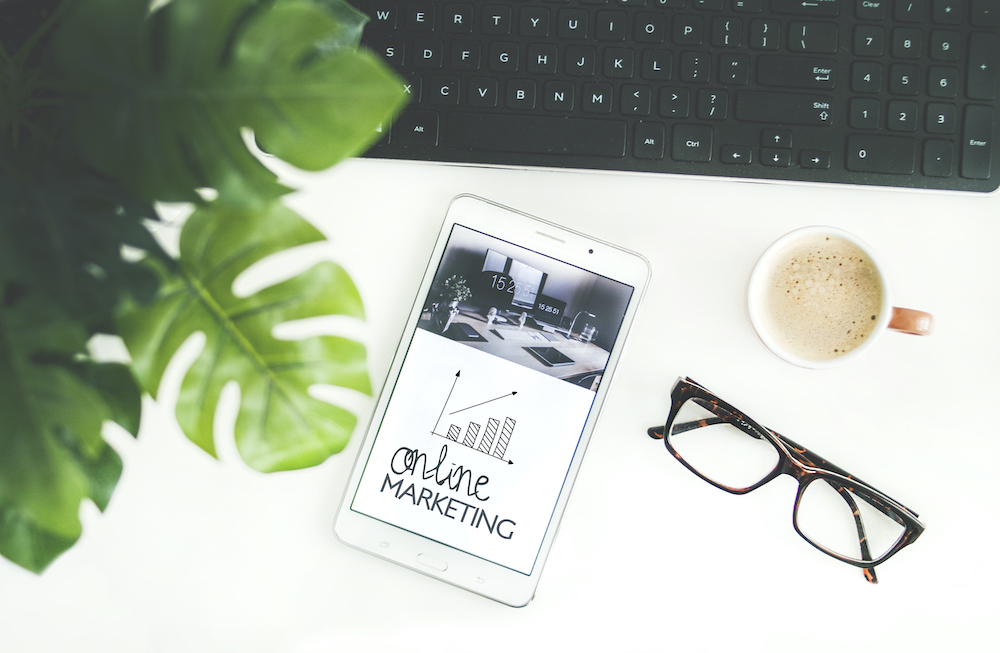 Learning to Code for the Web
Coding is the language of the future, and by learning how the quality and can gain invaluable skills that will allow you to work remotely. Learning the role that coding languages such as CSS, HTML, and JavaScript play in making websites will allow you to find a niche to become an expert in. Whether you want to become a full-time developer or simply boost your digital skills and understand coding in order to be able to use that information in other ways, such as copywriting, learning how to code, even at the minimum level, is an important digital skill to have for many remote workers.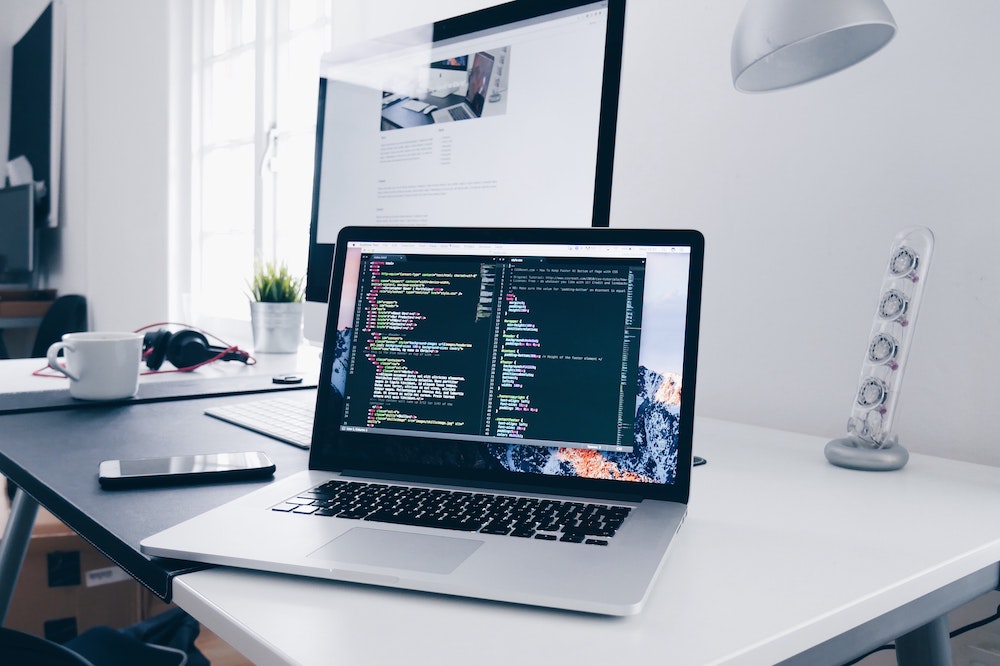 Customer Service for the Digital World
More and more companies moved their customer service in the digital world, meaning that they hire individuals remotely got out costs such as office rent and the advantage of a bigger talent pool. By brushing up your customer service skills, which may include learning how to serve customers using social media or perfecting the way you build customer loyalty, you can easily boost your employability as a remote worker.
Customer services is an area that encompasses multiple niches, ranging from learning how to manage a customer service team to having conversations with challenging customers, so it's a good idea to focus on a particular area in order to be able to demonstrate a great degree of experience to potential employers.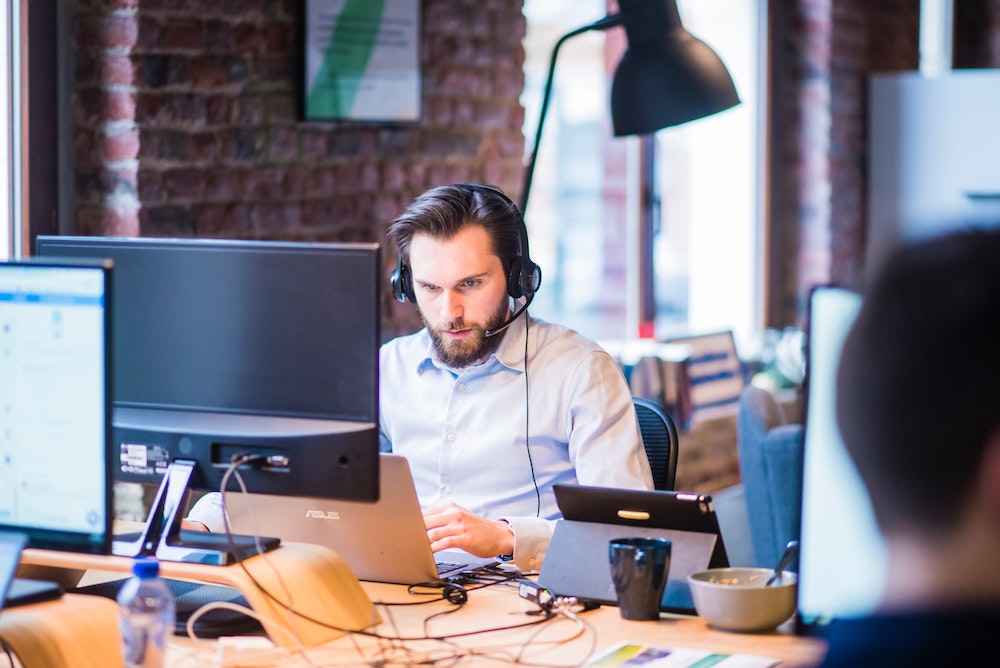 Taking the Creative Approach
Web-based design is a very lucrative niche for remote workers, so if you are the creative type, you may want to brush up your skills in a particular niche and to break into the web design field. From WordPress theme design to graphic design, there are many categories that you can choose from, and each of them requires a different skill set.
The good news is that there are tons of both free and paid resources out there, so you can learn the skills required to become a designer. Besides designing actual websites, you can also dabble into designing iOS or Android apps or simply focus on learning Photoshop for UX design. The possibilities are indeed endless, and if you're a creative person, it shouldn't be difficult to master the basic digital skills you need to make a living remotely.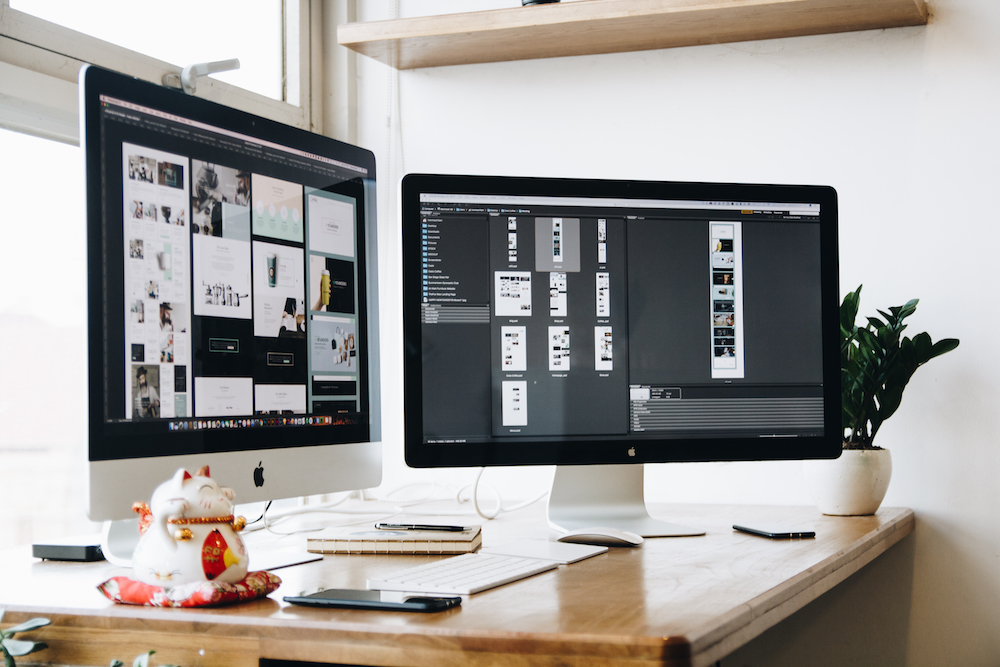 Learning How to Sell
Being good at sales is an important skill to have both in the traditional and remote work environments. From crafting the perfect sales pitch to being able to identify sales growth opportunities, there are lots of areas to focus on that will increase your employability.
Whether you want to learn how to manage your sales process for your own online venture or improve your sales negotiation skills to better serve your clients, being a good salesperson is an essential digital skill in this era. Not to mention that these skills will also allow you to better market yourself to potential employers.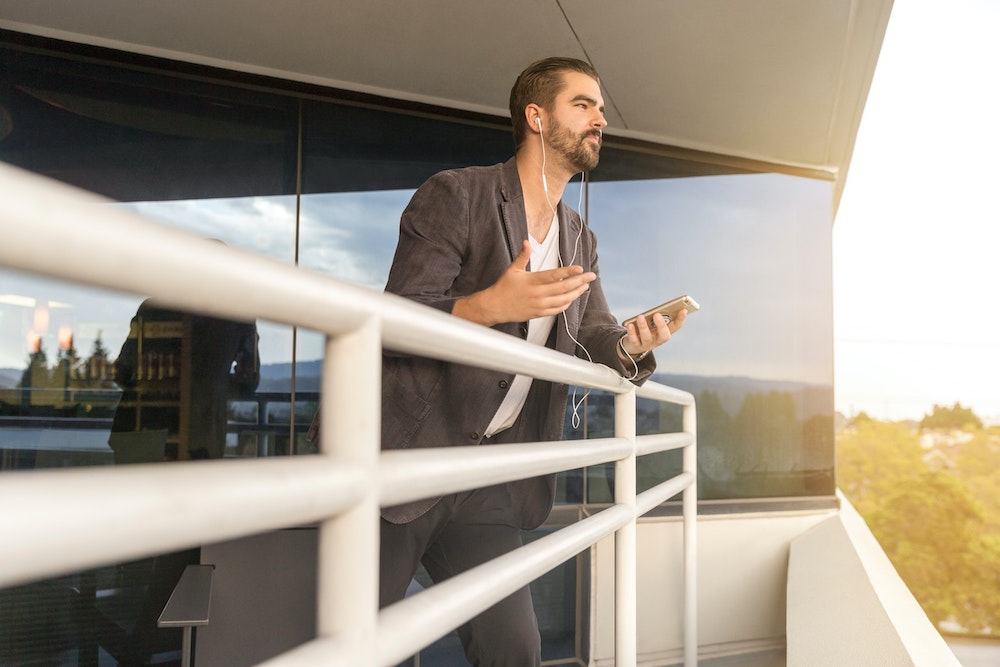 Brushing up your digital skills is essential if you want to have a successful career working remotely. This is especially true if you're in your 50s and 60s and are looking to transition to remote working or make a career switch that involves getting freelance gigs you can do from home.
No matter what your interests are, boosting your skills is a great way to find opportunities that would otherwise be outside of your reach.
Have a look at the selection of online courses we offer at Search Remotely in a wide range of categories and get ready to embrace the future of work. Get yourself the correct digital skills for remote work today so that you can get hired remotely tomorrow.