InVision is a name you have probably heard about if you're interested in screen design tools. What you probably don't know is that this startup that was started in 2011 has always been a fully remote company.
Is it really possible to have a successful, ground-breaking company with 800 employees without any of them having a real office? InVision is proof that not only is that quite doable, but also that the team thrives in this environment and actually communicates and collaborates better. So let's have a look at how InVision makes it work.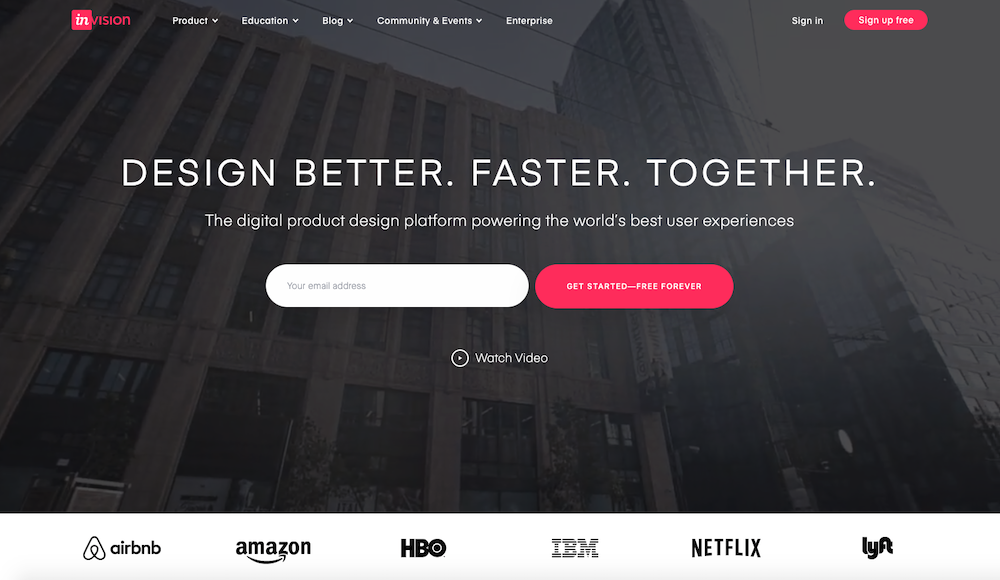 What Is the InVision App?
Founded in 2011 by current CEO Clark Valberg, InVision app is a prototyping tool for designers. Its main purpose is to allow users to create interactive mockups for their designs quickly and easily. The app also lets users to share the mockups with clients or a team.
Just like the entire concept of InVision, the app shines when it comes to remote working, as it allows users to discuss designs right inside, simply by leaving comments that the other participants see right on the point on the screen that's discussed.
With the help of the Invision app, you can transform any static design into clickable prototypes, while also being able to create templates for recurring items, link anywhere, and demonstrate user flows simply by clicking on or hovering over hotspots.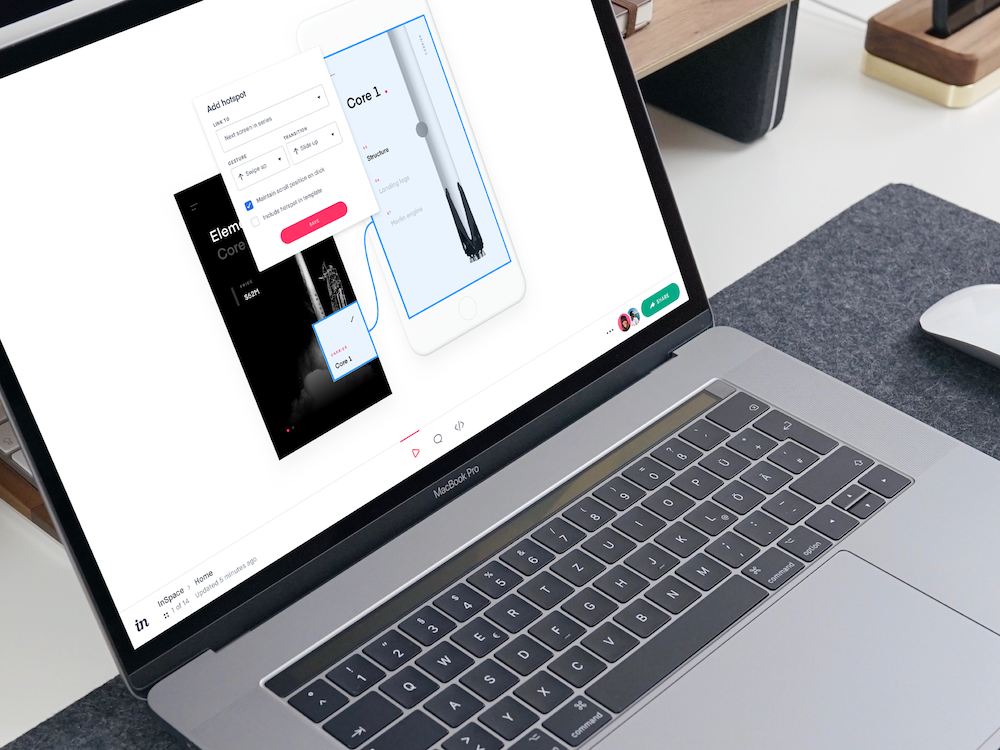 A Company Built on the Basis of Remote Work
InVision is a fully distributed company, which means it doesn't have headquarters or proper offices anywhere in the world. It has employees in more than 20 countries, and some very high-profile businesses use their products, including the likes of Airbnb, Netflix, Slack, HBO, and Uber.
Employees are free to work from anywhere in the world, but they get lots of perks, including medical insurance with broad personal coverage and free gym memberships.
CEO Clark Valberg imagined InVision as a fully distributed company from the very beginning. Between spending a fortune to open an office for creating a product that was entirely digital and building the core product on a laptop with the help of a remote team, Valberg chose the latter.
A Gamble That Paid Off
Today, the company has over 800 employees spread around the globe, and Valberg's commute is still just to his desk at home, or sometimes a coffee shop. The only thing that resembles a real company in the way InVision is managed is keeping official office hours between 10 a.m. and 6 p.m. ET. That's despite the differences in time zones, as employees are from places as diverse as Israel, England, Argentina, Nigeria, and Australia.
"It's about results, not where your IP address is," Mark Frein, InVision's chief people officer, said in an interview for Business Insider. "We care about what you're able to do or achieve. If you're able to achieve something great while working wonky hours, then that's great."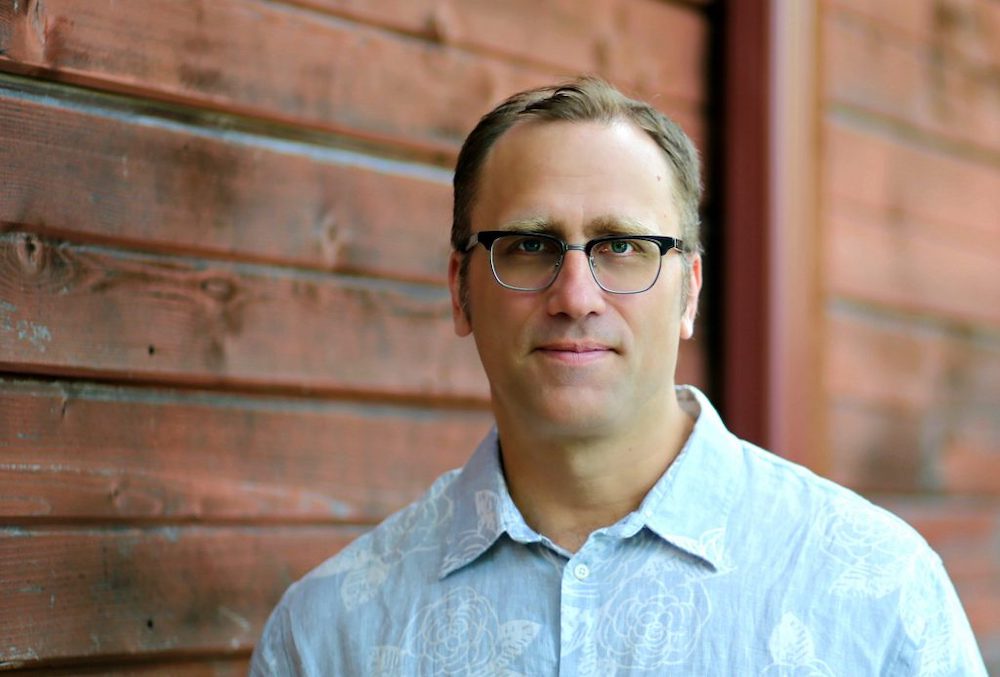 The Challenges of Running an Entire Company Remotely
Sometimes, when people hear about InVision's business model, they are incredulous. After all, it's difficult to believe that things really get done in the absence of office cubicles and close observation of the employees.
The model works, but it's not without challenges. As Frein mentions, the main disadvantage is the fact that's almost impossible to establish a real rapport among employees who are co-workers but have never met in person. To solve this issue, the company sometimes hosts weeklong companywide retreats, so co-workers who have only seen each other online can meet in person.
An Edge Over Competition
Nevertheless, the business model has given InVision and edge over its competitors, and that's mostly because the company can indeed bring in talent from any corner of the world while also being able to cut costs significantly by not having to rent physical office space.
Joining an entirely remote team is also highly beneficial for employees, as they see the flexibility as a significant perk of taking the job. This is because they can have a better work-life balance, without having to spend precious hours on commuting, for example.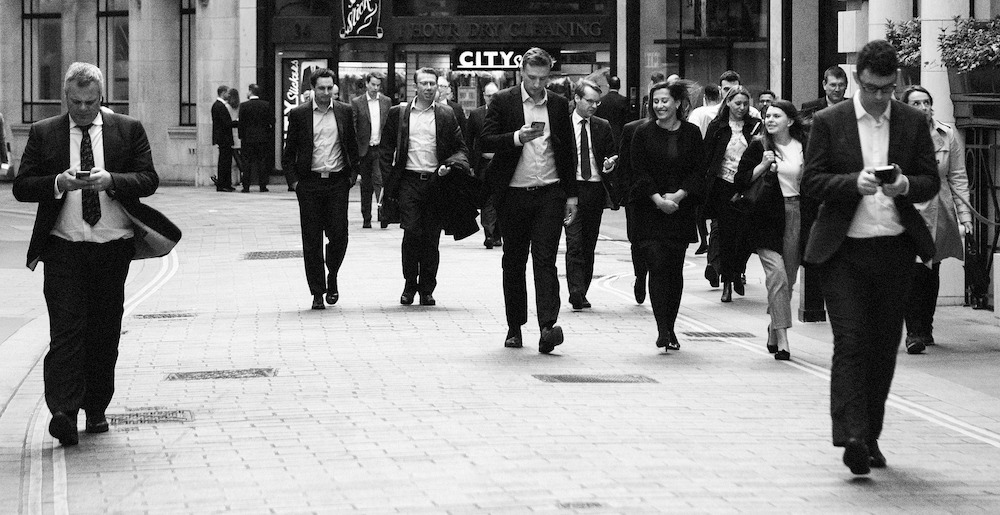 An Unexpected Boost in Productivity
Moreover, working remotely is an excellent way to boost productivity. InVision has strayed away from the old-fashion model of working in an office with a manager looking over your shoulder, and this has actually increased productivity. Because they can work in a distraction-free environment, employees can get their creative juices flowing without interruptions from that colleague who just pops in for a quick question.
According to Billy Kiely, InVision's Vice President of Product Design, managing your own working environment leads to maximum focus and productivity. "I get way more done than I would in a traditional office environment," says Kiely. "It's all about developing your own hacks to get into focus mode, which might mean closing down Slack for an afternoon."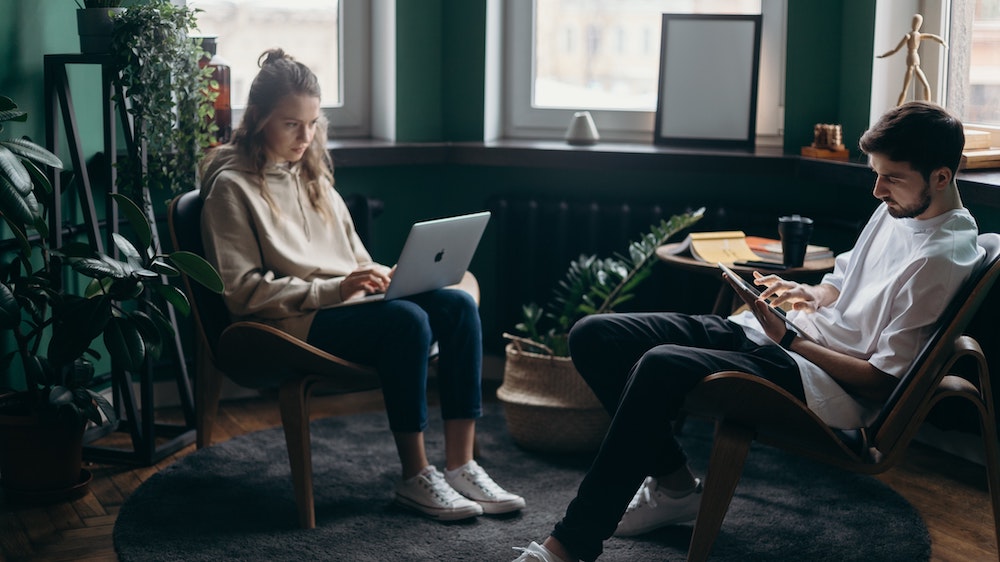 Communication Is the Key of InVision's Success
The InVision app is a complex project that involves multiple decisions that need to be made at the same time by different departments, starting with design and ending with customer success. This means that communication is paramount for the success of the project.
To streamline the process and avoid any gaps in communication, the team at InVision is involved in regular reviews and retrospectives. This way, everyone is up-to-date, and the video calls in which the major decisions are made are recorded and made available to everyone for future reference.



A Remote Company That Evolves Constantly
InVision's success as a fully distributed company means that the team is constantly growing and evolving. Giving employees the freedom to set their own hours and work from any place they want increases happiness and sometimes fosters better communication than in traditional companies.
The company designs tools intended for designers, who often are remote workers themselves, so it has invaluable insight into the habits of remote workers. Is this the future of software companies? InVision's success surely points that way.


If you found encouragement and the remote work experience of InVision inspirational as you pursue remote work or a business idea, take a look at some of the articles in the Search Remotely Series: A Day in the Life of a Remote Worker. See below.
A day in the life of a remote worker