Chiang Mai has become an incredibly popular destination for digital nomads over the past years, and not without reason. Chiang Mai is an excellent coworking destination that blends a ridiculously low cost of living with amazing scenery and incredible networking opportunities.
As one of the most active hubs for digital nomads in Asia, Chiang Mai has been seriously hyped by various YouTube personalities, and today is a place where you can get setup in days after moving there, as the facilities available for digital nomads are second to none.
If you're looking for a coworking space in Chiang Mai, whether it's for one day, one month, or a year, the good news is that there are plenty of options to choose from. Here are the top 5 coworking spaces in Chiang Mai that you can use to boost your productivity and make your time in Thailand count.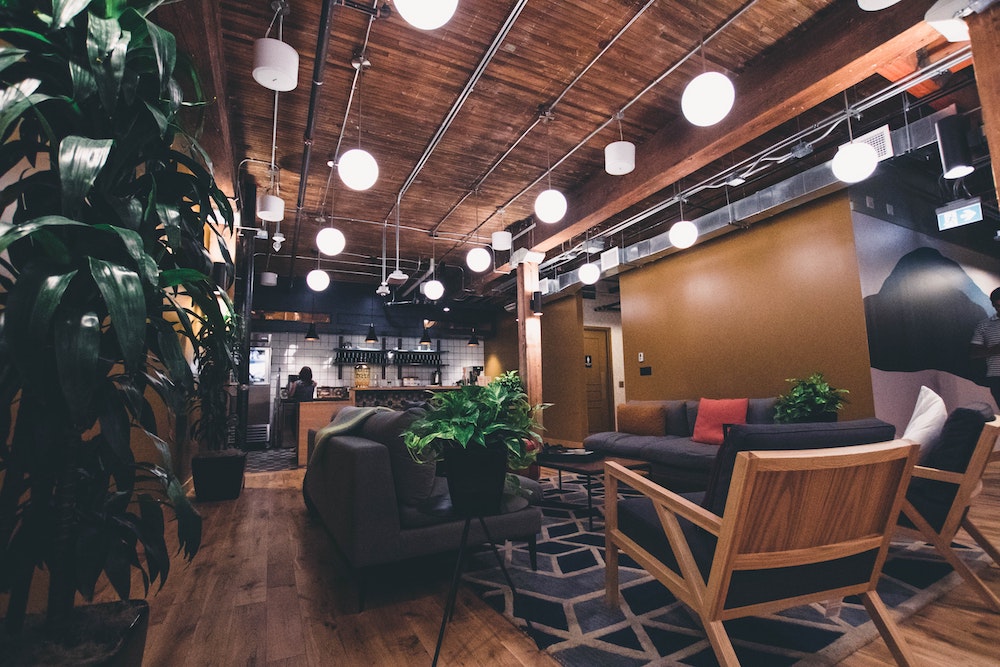 1. The Hub Chiang Mai
A coworking space with a very distinctive appearance, The Hub Chiang Mai impresses from the start with is shipping container architecture. This coworking space is dedicated to experiential learning, sustainability, and community, and is an excellent choice for digital nomads who are interested in an environmentally friendly space.
But the fact that it's made from 17 old shipping containers is not the only thing that makes The Hub Chiang Mai special. With a strong focus on community spirit, this coworking space offers members access to multiple areas with different purposes.
You can choose to work in a quiet, private space, hang out at the outdoor café, or even work from one of the hammocks that are scattered around the premises. Members also have access to Skype rooms for taking calls and meeting rooms so they can work together with their team.
Prices start at 250 baht for a day pass and go up to 5,000 baht for a month.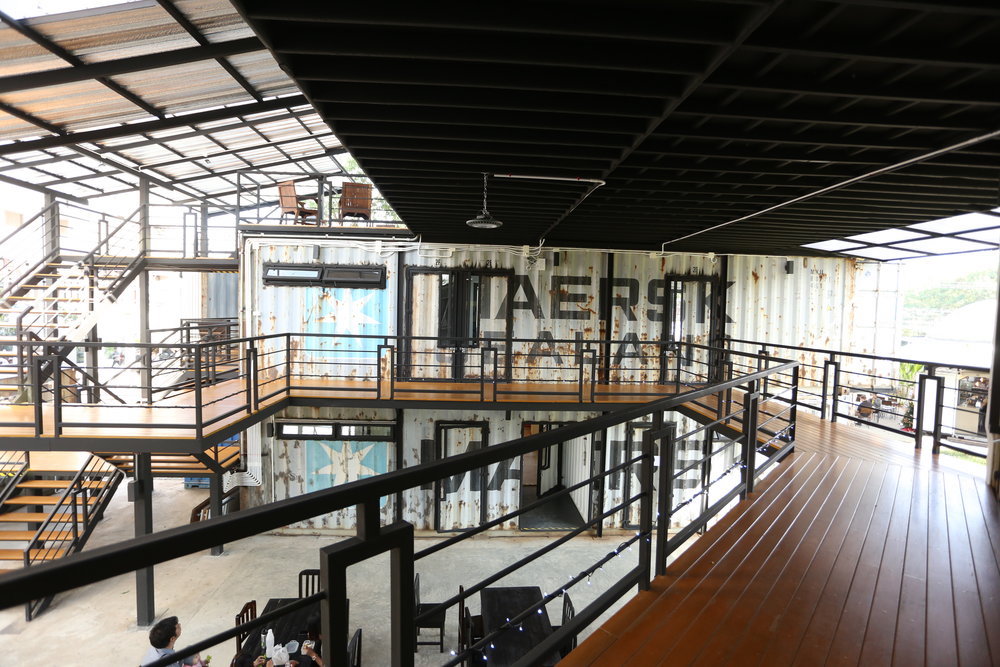 2. C.A.M.P.
If you want to take advantage of the convenience of setting up shop in one of the biggest malls in town, C.A.M.P. is the perfect solution. Located on the top floor of the Maya mall, this coworking space is open 24/7 and has super-fast internet access for all users.
What's even better, working at C.A.M.P. is free, but you only get free internet access for an hour. After that, you can get a voucher for two hours' access with the purchase of a drink from the café (it has to be 50 baht or more). The café has a wonderful selection of coffee options, smoothies, as well as soft drinks and water.
What's great about C.A.M.P. is that you can get your lunch or dinner if you're working late at one of the numerous restaurants located on the fourth floor of the mall or grab some fast food by heading down to the food court on the basement level of the mall.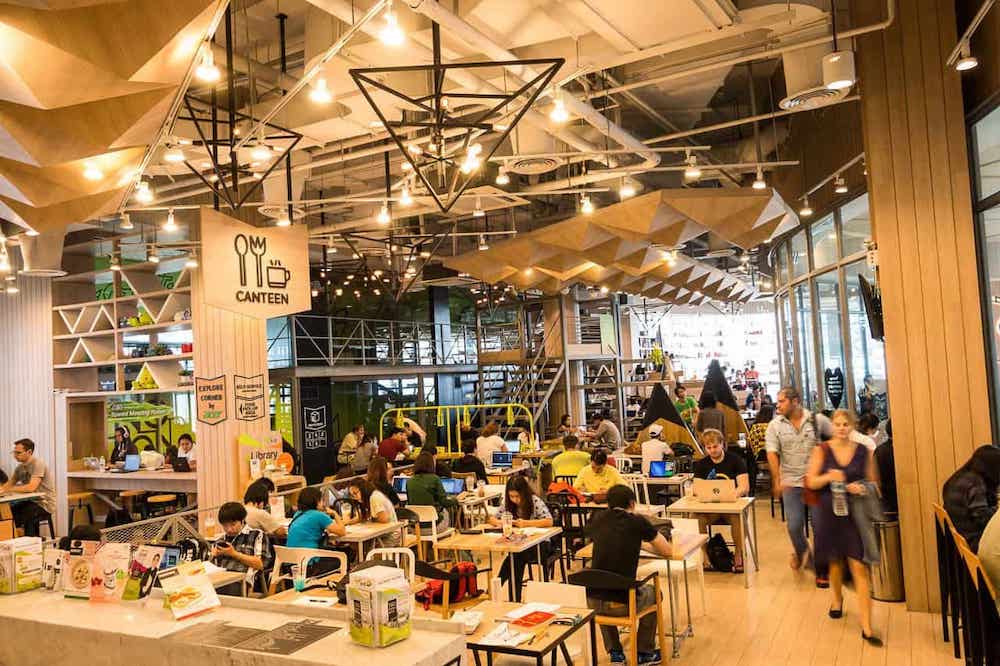 3. Punspace Nimman
One of the oldest coworking spaces in Chiang Mai, Punspace Nimman is located in the old town and has a truly unique vibe, as it is housed in an old soda bottle factory. This is a space suitable for freelancers and entrepreneurs, being ideal if you're looking for a coworking space that allows you work in peace and quiet, as it only has a capacity of 30 people.
This lively coworking space is close to many popular coffee shops, pubs, bars, restaurants, as well as a selection of convenience stores and banks. Amenities include meeting rooms with projector and whiteboard, Skype rooms, reliable Wi-Fi, and private offices. Members get access to printers, scanners, and other office equipment.
Punspace Nimman is also an excellent place to make friends, and the perfect spot if you want to enjoy a high level of energy. Not to mention the coworking space is so popular you might even get the chance to spot some of your favourite YouTubers there.
Prices start at 289 baht for a day pass and go up to 5499 baht for a dedicated desk, with multiple options in between.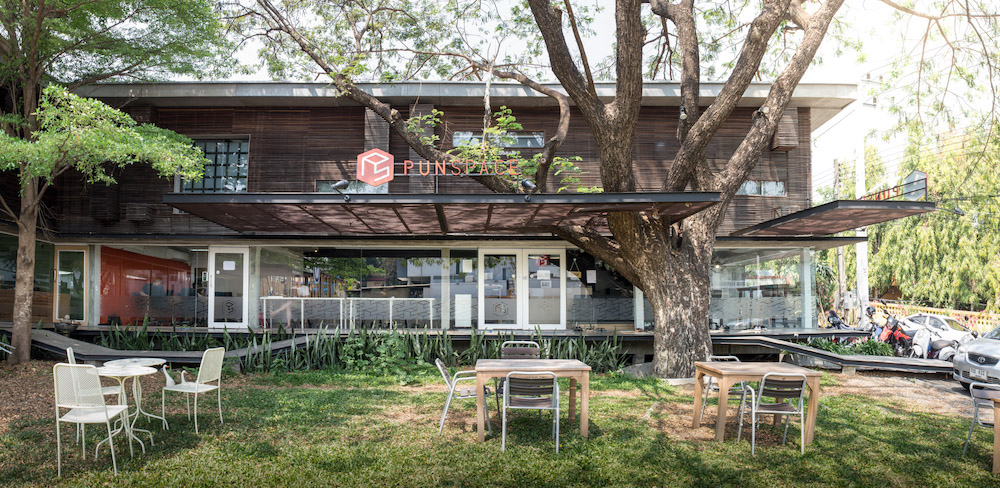 4. Hub53 Coworking
Located just eight minutes away from Nimman Road, home to some of the best cafes and restaurants in Chaing Mai, Hub53 Coworking also doubles as a coliving space. It offers lots of open coworking style tables and chairs and you can work from a comfortable bean bag, or even take advantage of some of the mattresses that are spread throughout the facility for extra comfort.
This is a quiet and low-key working space where you can do your own thing and only socialize as much as you want to or not at all. The low-key, no pressure vibe makes Hub53 Coworking an ideal choice for introverts.
Members get access to a kitchen on every floor so they can prepare their own lunch without having to head out in the middle of the workday. Those who are also looking for accommodation can choose from 8-bed dorm rooms, private rooms, or even apartments with prices ranging from 9,000 to 15,000 baht.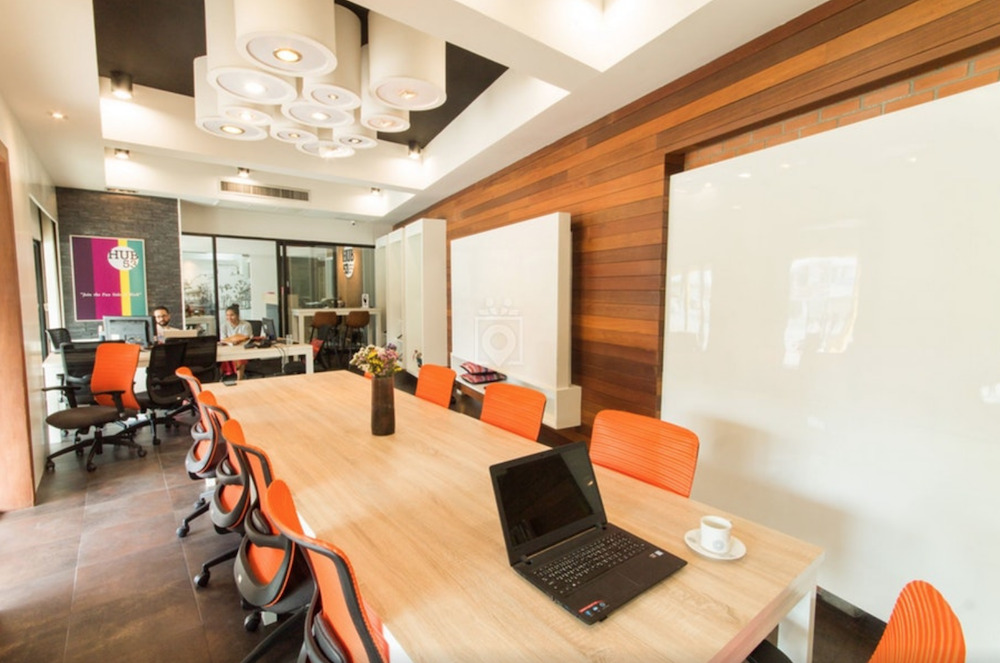 5. Starwork
A modern and well-lit space, Starwork is a good option for solo remote workers and teams as well. You can choose from a selection of hot desks, private offices and meeting rooms so you can meet with your team. This coworking space has lots of amenities, and it even has a nap room so you can recharge.
There is no food or coffee available on site at Starwork, but the coworking space is located next door to Amazon Café, as well as a 7 Eleven. You can also find multiple restaurants in a walking range from Starwork.
Starwork is a an affordable coworking solution in Chiang Mai that offers a full range of facilities ranging from high speed internet to printing services.
Prices start from 2,990 for a monthly membership with 24-hour access.
These are the most popular options you have as a remote worker looking for a coworking space in Chaing Mai. Don't forget to do your research to find the best solution for your personal needs!