Every job requires skills. And most remote jobs require skills you can easily learn online. The best online courses for remote jobs are highly targeted. You don't just do a course – you do a course to get a remote job.
These 20 best online courses are low commitment high impact, helping you focus on the outcome, not just the learning. You don't need to invest much time or money to gain both the skills and an accredited qualification.
All these courses are 100% online. They will also help you learn some of the soft skills required for remote work, such as managing your time and organisation. All these courses are trusted, recommended and a big step on your ladder to remote work.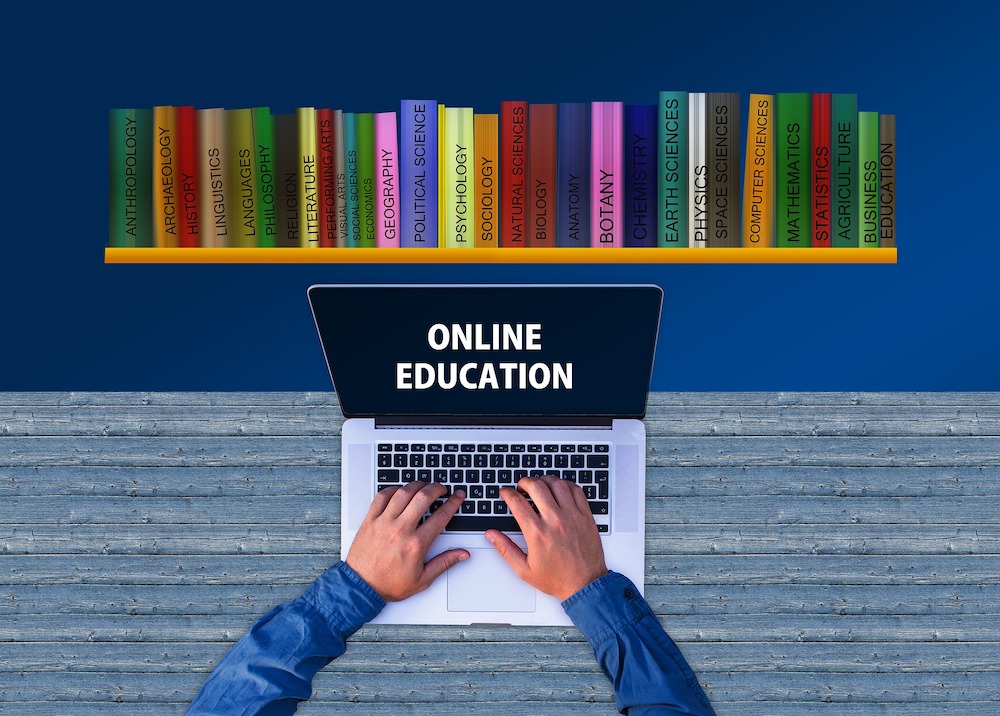 Best Online Courses for Customer Service
Almost all remote customer service jobs prefer candidates with specific technical experience. Salesforce is the most popular customer relations software and it's super easy and intuitive to learn. But imagine doing an interview test and seeing Salesforce for the first time!
A one-hour online course teaches you the principles behind Salesforce and its most basic functionality. It's unlikely you'll be penalised for not being a Salesforce pro and it's so easy to skill up with the basics using this course.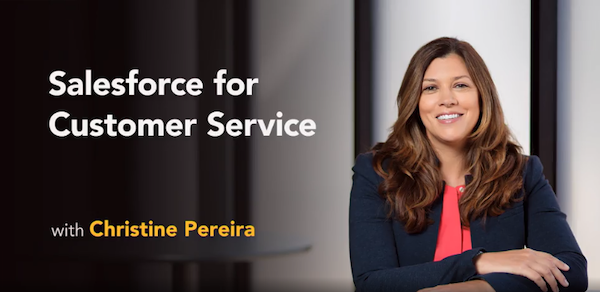 Customer service is dominated by negotiation and conflict resolution. Sure, it's nice to have a job speaking to happy customers delighted with your company's service. But those customers don't ring customer service. In customer service you're dealing with problems and challenging customers.
Can you act with integrity and purpose while solving the customers' problems, without costing the company any revenue, sales or customers? Learn how with a 14-hour online course that's part of a Global Master of Business Administration (Global BMA) degree program.



Similar to Salesforce, Microsoft Dynamics is a popular cloud suite helping businesses manage their customer relations. If you've never used Salesforce, Microsoft Dynamics or any other CRM software, it's very difficult to prove your suitability for an online customer service role.
Of course your remote job may require training in a specific software and employers don't expect you to know them all. Employers want to see some familiarity and this is one of the best online courses for finding a remote customer job.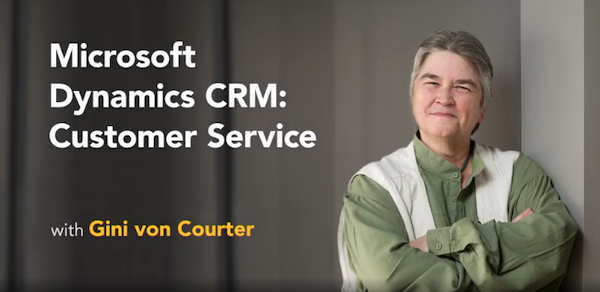 Best Online Sales Courses
Sales is almost the oldest profession around and the key skills haven't changed for millennia. But the world of business is changing faster than ever. Connecting this paradox is this excellent online course for remote jobs in sales.
Delivered by Polytech (Peter the Great St Petersburg Polytechnic University) you get 22 hours of tuition, incorporating essential sales skills in a contemporary environment, including how to sell online. It's a course aimed at beginners that will skill you up in sales strategy and technique.



Some people spend three years studying what's included in this 45-hour course. Slicing through the fluff and honing in on the science and technique of sales, this exhaustive course is perfect if you're looking to cut your teeth in sales. It's also recommended if you plan to launch your own online business.
The course is split into ten mini courses and you can dip between them, dependent on the needs of any remote job. It's offered by New Skills Academy, who have been offering outstanding price discounts during the Covid-19 pandemic.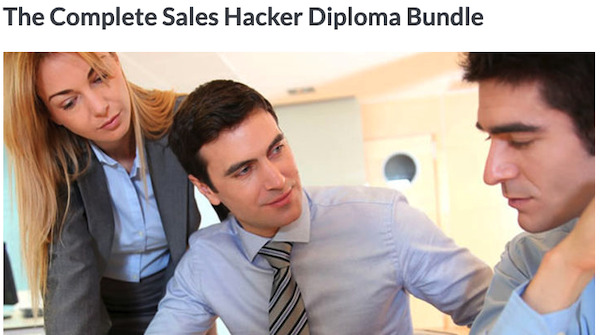 How do you stand out when applying for a remote sales job? Other than figures and past experiences, what can you bring to the table? Employers want fresh thinking and ideas, people who can bring value in a modern business environment.
So step forward Hubspot, a modern CRM software that also offers certification courses. Inbound Business Strategy is about shifting your mindset so you can better market, sell and service in a way that matches what people want to buy. Whether you're a sales pro or have zero experience, this 15-hour accredited course will help you sell better and market yourself in a new way.



Best Online Digital Marketing Course for Remote Jobs
IE Business School have created this peer to peer marketing course that mixes academic knowledge with practical application. Each week you must complete a graded assignment, so you actively learn to market your own product or service.
There are interviews, guest experts, and lots of interaction with tutors and students. The Marketing Plan takes 17 hours to complete and is ideal for either people seeking to launch their own business, or to transition into a marketing role. It's accredited and practical, with subtitles in four languages.



Remote digital marketing jobs require a wide range of skills. There are so many different digital platforms and each demands its own techniques. Each platform also has its own experts, so it's usually advantageous to take a variety of short courses, rather than a single digital marketing course.
There's Facebook, SEO, Amazon, Instagram, web analytics, LinkedIn, online video and so much more. Follow the link below and you'll find over 100 trusted short courses, each of them skilling you in up in the specifics required for a job.


Graphic Design & Creative Online Courses
Most people have the ability to do a creative job online. But that creativity is stifled by the nine to five office grind. And then it's hard to switch careers without the software skills.
Adobe is the popular software for working creatives. Follow this two-hour course and then take the time to practice and hone your skills. This will help you build a portfolio and hopefully make a shift to a remote job.


How about a career in video? It's so much easier than it was ten years ago, especially as most video editing jobs are now done remotely. It takes time to master a program such as Adobe Premiere Pro, but for now you just need enough to get your foot in the door.
Some shorter Premiere Pro courses are available, however you will need at least this six-hour course to gain the all important accreditation. This is one of the best online courses for creative remote job seekers as it gives you something very real to improve your CV.



Online Courses for Budding Copywriters
Almost the entire copywriting industry has gone online. And the copywriting industry is growing at a remarkable rate. Many people are good writers, but to get a job you need to write what people want to read.
That's the focus of this excellent online course from Shani Raja, a former Wall Street Journal editor. It will hone your writing skills to a professional environment, so you can get a writing job online.



Great copywriting takes practice. You're not going to learn it in a single two-hour online course. Most copywriting jobs are now for web writing, and web writing has its own set of practical techniques.
These techniques are easy to learn, especially with this course from Chris Nodder. Chris isn't a creative writer, he's a user researcher and UX specialist, meaning he understands how customers think on a website. Match these practical techniques with your own creative writing and you're halfway towards an online copywriting job.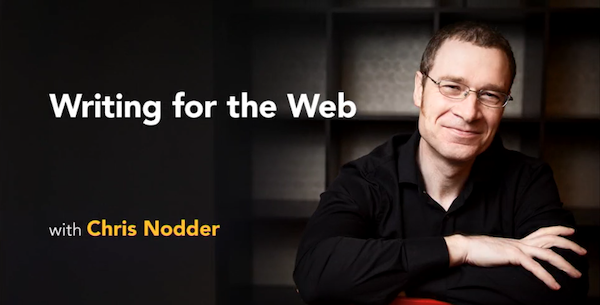 The Best Online Developer Course for Remote Jobs
Web development and programming is the fastest growing remote category right now. There is still a shortage of web developers. You won't learn coding overnight, so it's important to follow a structured program, with each module building on the last.
This approach means you can be employment ready before completing a full course. After all, with development work you are always learning and improving your skills. This 176-hour full-stack developer course by Hong Kong University is one of the most comprehensive you can do online.



Starting up in web development can be baffling. There are many different coding languages and different jobs require different skills. If you don't know html from mysql then consider a CSS course.
CSS is stylesheet language and it's almost like coding-light. This five-hour course is accredited and will lead to an online resume, or portfolio. It's perfect to build confidence when you look for remote programming jobs.



No not CSS. C++. It's the basic programming language that underpins almost everything in the world of computers. This C++ Essential Training starts with the basics and teaches you statements, expressions, conditionals, operators, loops, functions, data structures, classes, objects and templates.
That's a lot for 5h30 and the course is broken into manageable bite-sized chunks. Complete this course and you'll know whether programming is for you, as well as where to specialise for your preferred online job.



Not bitcoin, but blockchain, the decentralised technology that may just change our world. Blockchain may become as game-changing as the Internet itself. And there is a massive shortage of blockchain specialists.
This course from The State University of New York will up-skill you for the growing jobs available in blockchain. And it's blockchain, where just about every single job is remote.



Online Courses for Remote Virtual Assistant Jobs
Covid helped people realise you don't need an office to do good work. Virtual assistants are in high demand. An accredited online course will help you jump the queue when applying for a remote VA role.
This 62-hour course is the complete Microsoft training bundle, covering Excel, Word, Powerpoint, from beginner to advanced level. It's ideal for both improving your skills and proving your employability through a certification.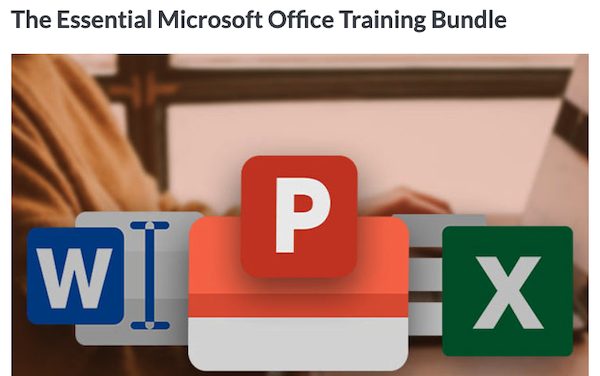 Not just for virtual assistants, this communication skills class will develop your employability and ensure your skills are relevant for a remote work environment.
Become a master of persuasion, learn different aspects of business communication, and test your communication skills in different scenarios. It's highly valuable in any remote job you will do. And also great training for interviews and online job applications.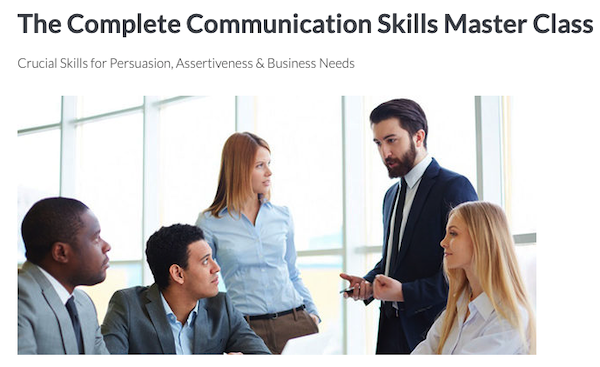 Other Great Online Courses
Finding a remote job is very different to finding a traditional job. You will save time and effort by learning why. Plus, you will be more likely to land the job. One option is to read the free ebook, How to Work Remotely, which has a no-nonsense guide to finding remote work.
To go into more depth consider an online remote job course, such as this one from digital nomad Jordan Carroll.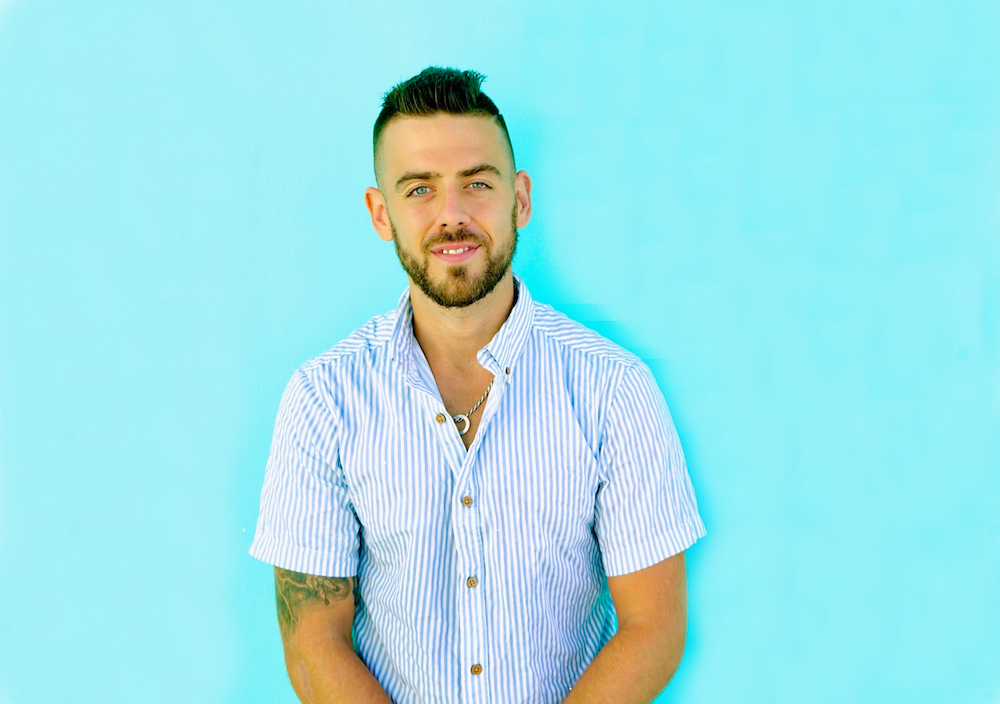 So you have a business idea and what happens next? Nothing. Most business ideas end up as nothing because people don't have the knowhow or confidence to push them forward. People have the skills, but without a roadmap it's difficult to take any next steps.
This is something answered in eight hours of online tuition in Chris Haroun's course. Follow the 13-step process and your business idea may still end up in nothing, but at least you will have made an active decision not to pursue the idea. And just maybe you'll get the inspiration and skills to start your business.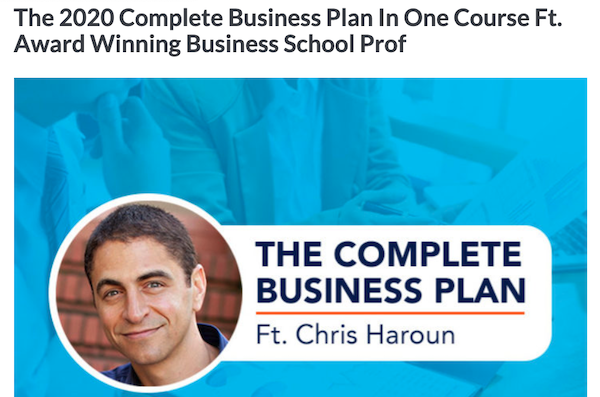 More Online Courses for Remote Job Seekers
There are more than 20 great online courses for remote job seekers. One strategy is to first find the jobs you want. Understand the job specifications and categorize the skills you will need. Then search for very specific courses to meet your training needs.
That might be anything from Python for web developers to a 12-minute course in how to pitch a startup to investors. For more ideas and online courses head to our online course academy.
Search Remotely is the premier platform for remote jobs. It's one of very few platforms focused exclusively on remote jobs. Get skills, search for jobs, and achieve your remote work lifestyle.