What is a Coliving Space?
Coliving is a way of life and has now become a huge trend especially for remote workers and digital nomads. The idea is that you rent out either short or long term flexible stay accommodation however you will get to live with like-minded individuals. Apart from the usual utilities like electricity, gas and high speed internet, usually they will also have awesome fitness centres, hot tub, gardens and entertainment rooms.
Coliving space is typically cheaper than traditional rent as the living costs associated with them are shared amongst the other residents. In addition to this, it is an excellent way of living, socialising and collaborating with other remote workers and digital nomads all under the same roof.
Our online platform let's you search through a wide variety of the world's best coliving spaces on offer and these are specifically geared towards digital nomads and remote workers. See for yourself and book some of the very best coliving places the world has to offer in a city near you.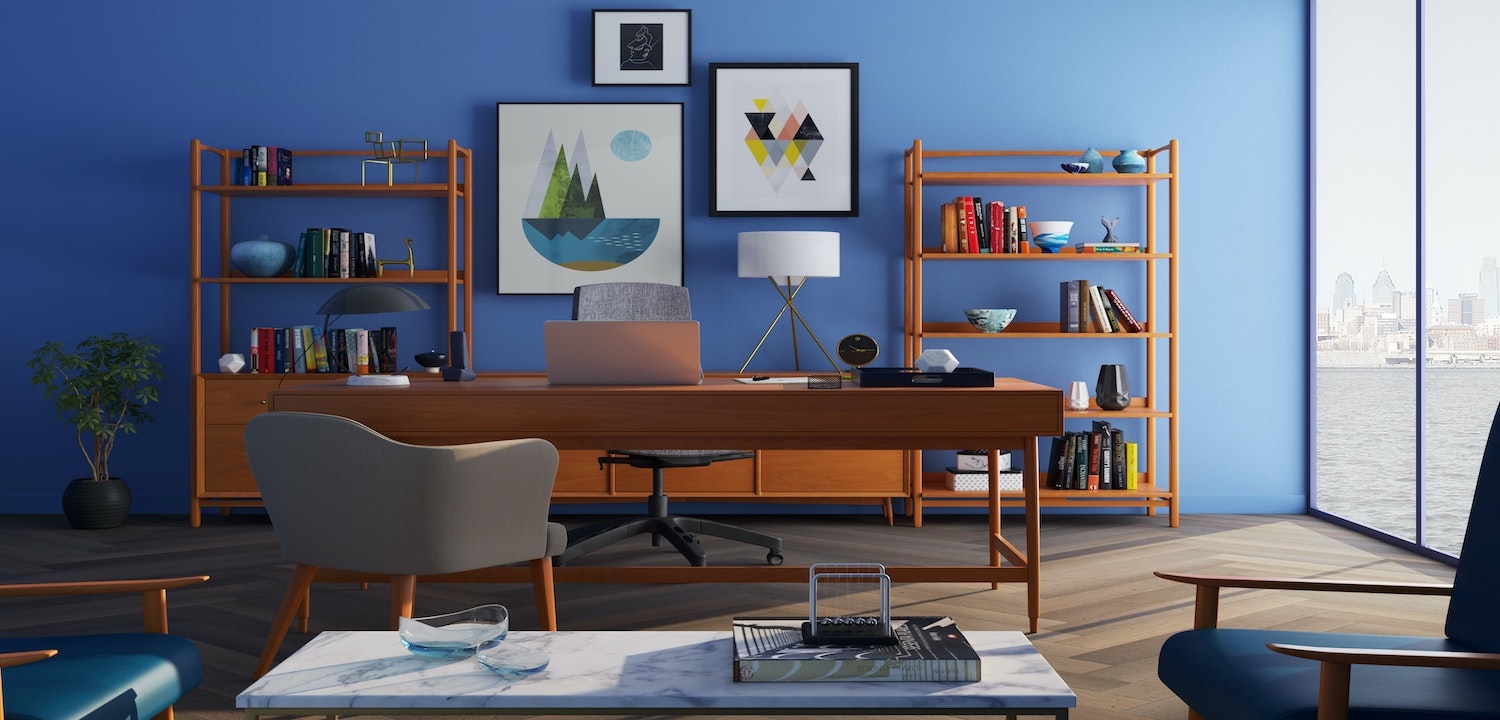 Completely Furnished
All of the coliving properties are furnished to suit your needs.
Clean Accommodation
We have regular cleaners to make things more comfortable.
Affordable Costs
High speed internet, electricity, water and housekeeping are included. No extra fees.
Professional Owners
No nasty landlords, community managers help out should any issues arise.
Flexible Leases
Leases can be short term or long term depending on what you need.
Remote Community
The accommodation will be shared with like-minded digital nomads and remote workers.
Best Coliving Spaces in Some of the Most Popular Cities
Coliving Spaces Around The World
[remote_coliving_country]