Tech jobs are one of the fields that have the most remote jobs on the planet. For almost two decades, developers and programmers have been working remotely, building and implementing tech solutions without a fixed office base.
Remote tech jobs now fall into two main categories. There are large distributed teams, with developers from many locations collaborating together. Then there are smaller companies with a very small team (sometimes just one!) of remote developers.
In this short guide you will gain an understanding of a typical work day for a remote developer, the skills required, and how to find and apply for remote tech jobs.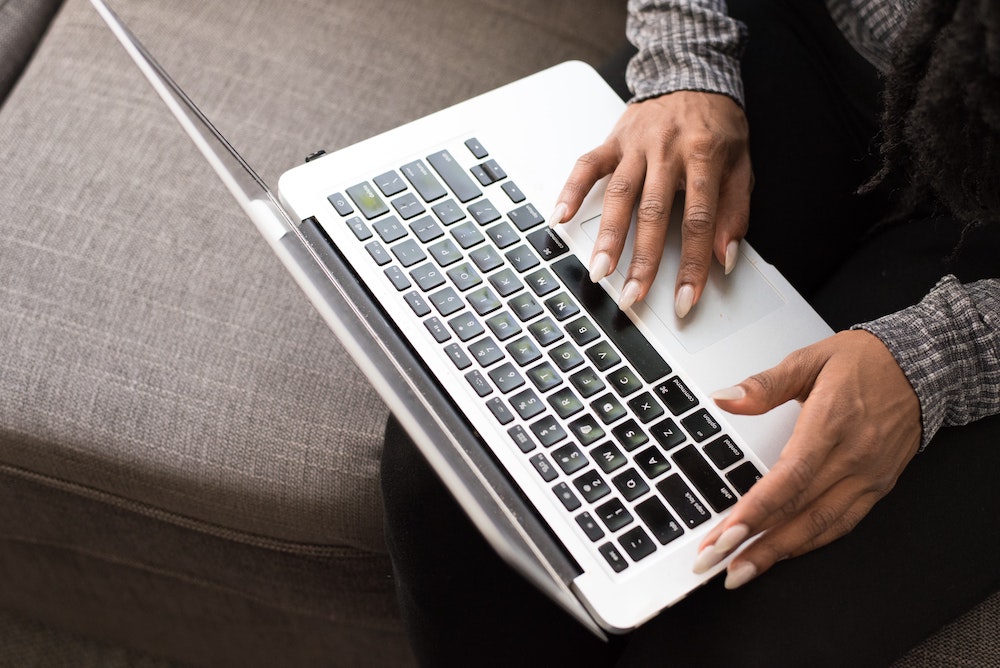 Remote Tech Jobs – How They Are Different
Even before remote working, developers were something of an anomaly. They sat at their desks doing their thing, whereas other employees spent most of the day doing meetings and casual conversations. Remote tech jobs continue this trend and the biggest challenge remains the same.
The crux of all tech work is translating business needs to working programs, applications and websites. Dependent on your perspective, this can be easier or harder when working remotely. For most companies it's easier. Multi-billion-dollar web platforms are a blueprint for agile, remote development.
For examples see Arkency, Buffer, Atlassian, Hopper, Stripe, Zapier, Automattic, Invision and Gitlab. They're all massive companies with 100% distributed teams. Automattic, the company behind WordPress, Tumble, WooCommerce and Gravatar, have 1200 remote employees from 75 countries, speaking 93 languages!
Tech work requires outstanding collaboration, communication and problem solving. The last decade has mostly shown that this is easier when done remotely. Now Twitter, Apple and Google have their employees working remotely as well.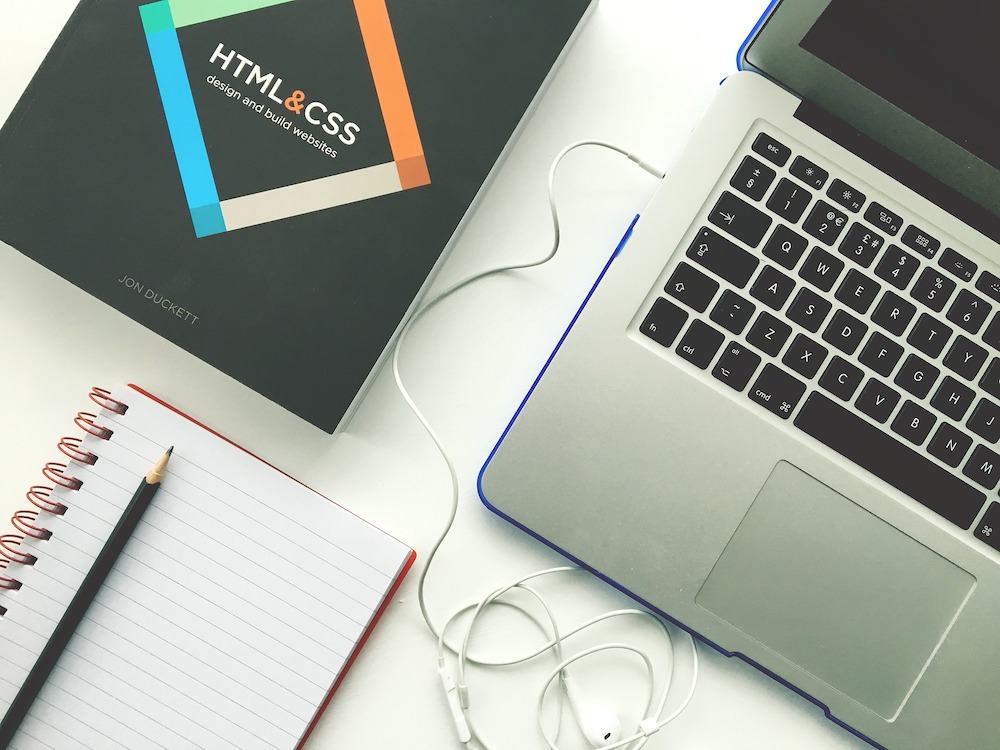 A Typical Work Day
Anyone with tech experience will know there isn't a typical work day in this industry. It's problem solving, creating, de-bugging, making breakthroughs and long frustrating hours. And then there are the unrealistic expectations of employers who have no understanding of how tech works. In other words, a typical day can be very diverse and challenging.
Remote tech jobs typically offer flexible working hours. You will have deliverables and responsibilities. Some employers are specific about your work location. In general these employers want their developers to be on similar time zones. In reality, plus or minus three hours is fine. Where you work is up to you. You don't need to be working from home. You can work from anywhere and travel as you go.
How you work is different for each job, certainly in terms of the tech skills you use. See our guide on in-demand programming skills for remote work, from junior SQL development to full stack, Python and mobile app development.
Good employers and managers use project management tools to track development and report issues, such as Clickup, Monday or Asana. You will need be available for calls and communication with management, however, when and how often is dependent on the employer and can often be very flexible.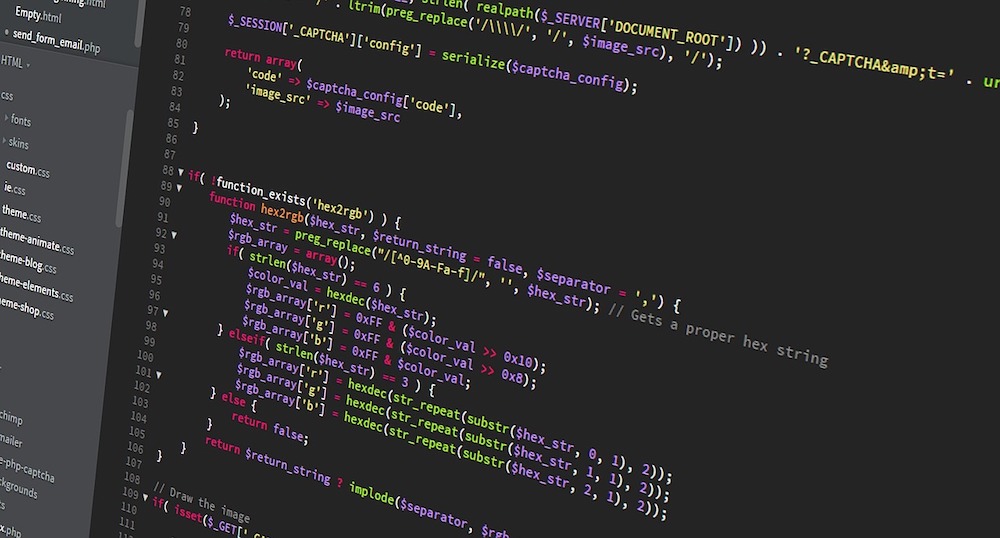 Skills Required for Remote Tech Jobs
For any tech job you will need the necessary tech skills. Whether a junior or senior role, this can vary from a very specific programming language to full stack skills. Junior developers tend to have less communication with management. With this job you're usually communicating with senior developers, people who speak the same language.
Senior developers need excellent communication skills to complement their advanced tech skills. Whereas junior developers are implementing, senior developers are creating. At any skill level you need an ability to work independently, with limited or no supervision, but also work well as part of a distributed team.
All good technical employees are logical thinkers with good organisational skills. Coding skills are not always the most important skills – employers want passion and an ability to learn quickly. Remote tech jobs also require excellent attention to detail and the ability to communicate important details across the remote team.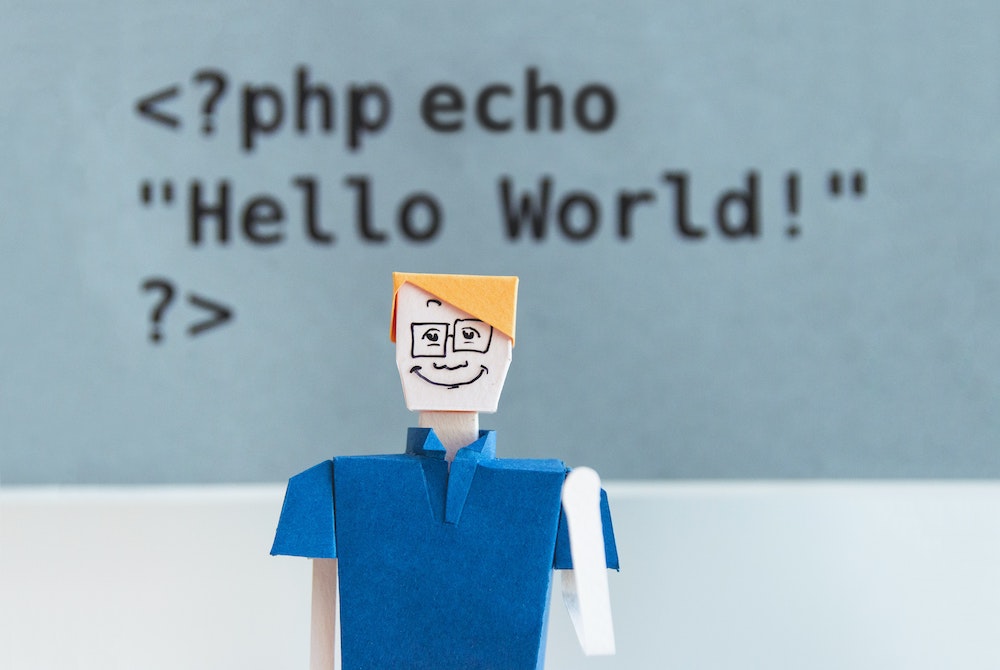 Types of Employers Offering Remote Developer Jobs
Many startups and small businesses initially hire freelance developers. As their businesses grow there's demand for a dedicated developer, then a dedicated team. Many of these employers don't understand the variety of coding languages, or the differences between junior and senior developer roles. So in some cases you will need to be a jack of all trades, a full stack developer with great communication skills. In others you will be the specialist suggesting a specific way forward.
However, the majority of the remote developer jobs on Search Remotely are working for established remote teams. These employers seek specific skills and employees who fit with their company culture. They range from principle developer to junior front end developer.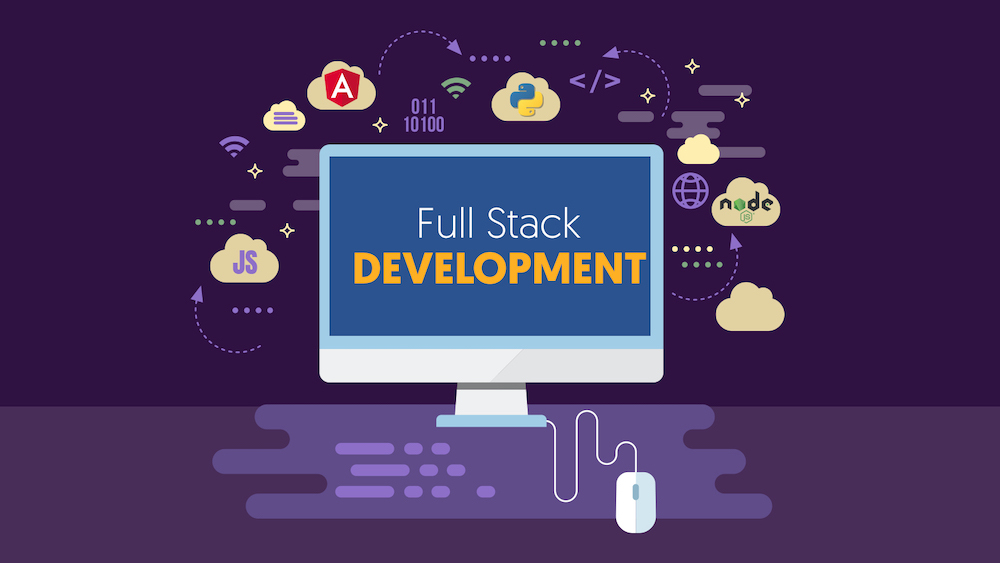 How to Apply for Remote Tech Jobs
Remote employers have access to an incredibly wide talent pool. They can find and hire remote tech from anywhere in the world. However, hiring good remote tech is a challenge. Employers don't just need the tech skills, they need the communication, problem solving and creativity as well.
It's here where you can gain an advantage, especially in interviews. Knowledgeable employers will actively check your work experience, including the projects and code you have worked on. In the interview you can impress softer skills. And there are big bonus points when you can already ask and suggest solutions, such as project management tools being used by the remote team.
Keep your application short and to the point. Remote tech jobs have tight job descriptions. Respond to the job specs in your cover letter and CV, ideally in the first paragraph. If you don't have the technical skills then don't waste your time applying. Instead, narrow down your search parameters to the skills you do have. But don't fear, when you broaden your job search to employers from all the world, you will find tech skills to be the world's most in demand remote job skills.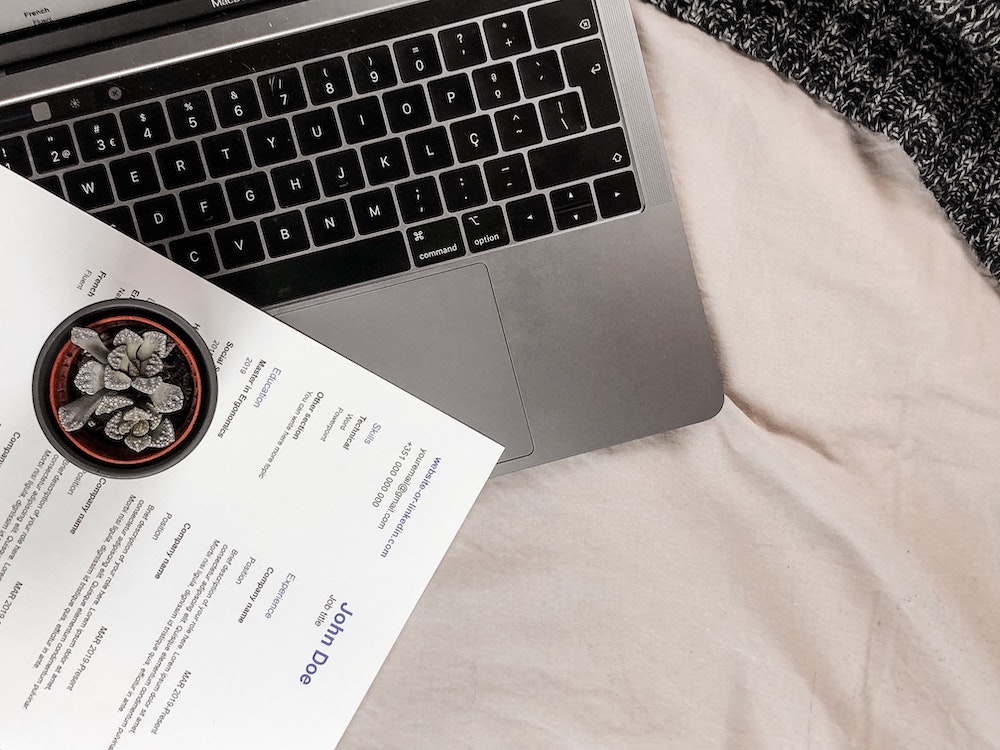 Find Remote Developer and Tech Jobs on Search Remotely
Search Remotely is the leading platform for fully remote jobs. All the jobs you find are for remote positions. You can filter by the location of the employer, as well as full time, part time, contract and internship roles. With Search Remotely you don't filter for remote jobs. You search and filter for the job you want. And you can be guaranteed that the jobs you find will be remote positions.