A remote year in which you can travel the world while still working and generating an income is a dream for many. Whether you are a freelancer or an employee who can telework, roaming the globe while working is possible thanks to programs that do all the hard work for you, including arranging accommodation and group trip itineraries.
Remote Year is a high-profile travel program for digital nomads launched in 2014 that has become a popular way of discovering all that the world has to offer without having to quit your job or having to rely on a savings account. This ambitious company strives to harness the appeal of the digital nomad lifestyle into a successful business model, and its mission is to revolutionise the future of work.

How Does Remote Year Work?
If you decide that it's time to leave your office and embark on an adventure but aren't keen to do so on your own, Remote Year is the solution. The company offers a selection of programs of various lengths to accommodate all kinds of lifestyles and work limitations.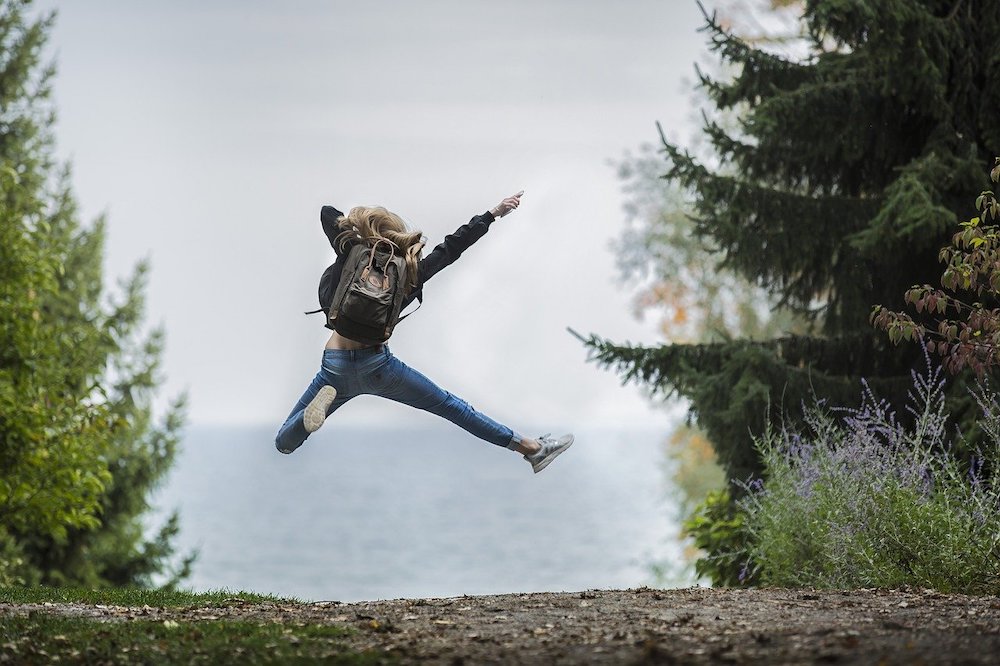 The main choice is between living and working in multiple cities, which is covered by Itinerary Programs, or working virtually in a single city while discovering everything it has to offer via the Destinations Programs.
Let's look a bit closer at each of the options.
Itinerary Programs
Whether you're dreaming of a four-month stint in Latin America or an entire year world tour covering four continents, the Itinerary Programs have something for you. Every year the itineraries offer something different, but their structure is the same. You get to live, work, and travel on a set itinerary with fellow digital nomads, every month in a new city, immersing in various cultures and forging new friendships.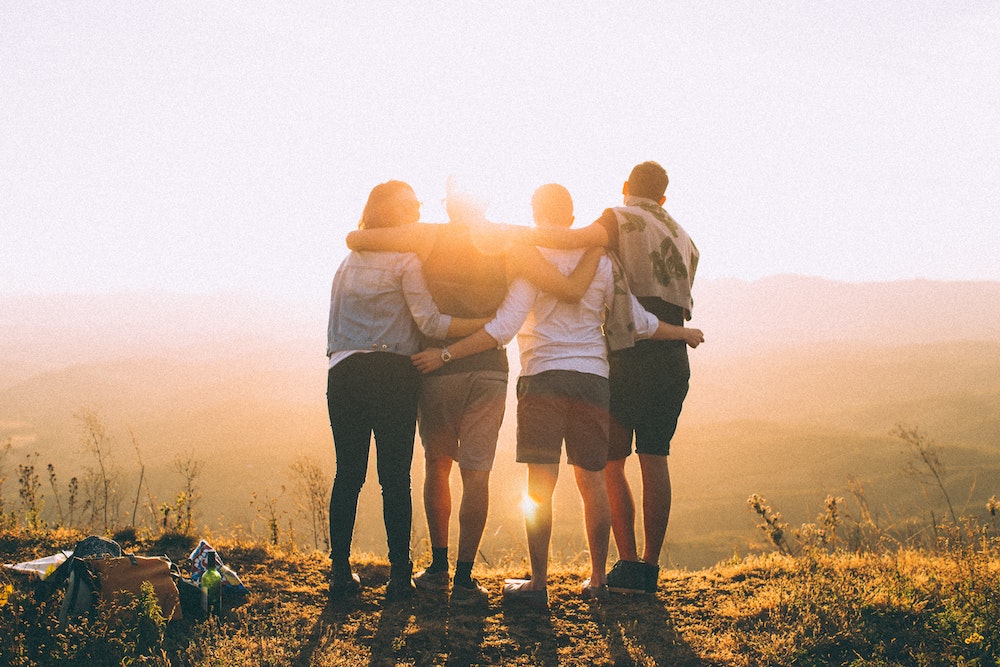 When you embark on an Itinerary Program with Remote Year, you don't have to worry about the logistics, as everything is included in the package, from accommodation in a fully furnished flat with fellow travellers to workspace access close to your accommodation, and all transportation covered.
Cultural and local experiences are also covered, and you'll be able to enjoy an array of social and professional events so you can continue to sharpen your skills and grow your network. Programs with a positive impact such as volunteering and fundraising abound, which means that you can choose from multiple partnerships in each of the cities you live in.
Destinations Programs
If city hopping is not the lifestyle for you, the Destinations Programs offered by Remote Year may tempt you. This is a one-month program that suits those who can't commit to months or years of digital nomadism, but still want to be able to experience the lifestyle. You still benefit from having accommodation and cultural and local experiences sorted, and the programme is a great opportunity to make new friends and expand your network.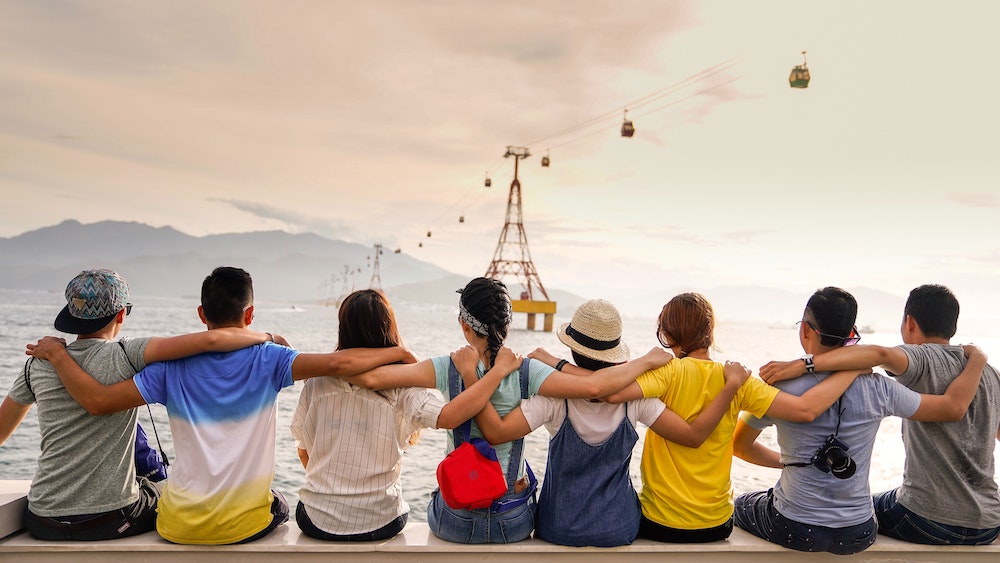 How to Apply for Remote Year?
You should know from the beginning that Remote Year is a competitive program, and it's not just a matter of having the funds for the down payment and subsequent monthly fees. To secure your spot, you need to go through a series of online applications, pay a $50 application fee, and then interview via Skype with a staff member. A deposit of $5,000 (or less for short programs) is then required to secure your spot if your application is successful.
To qualify for a spot, you need to be able to demonstrate that you are already a remote worker or that you can become one. The team at Remote Year can help you talk to your manager so you can transition your role if you're not already a remote worker and you have a job that can indeed be transitioned.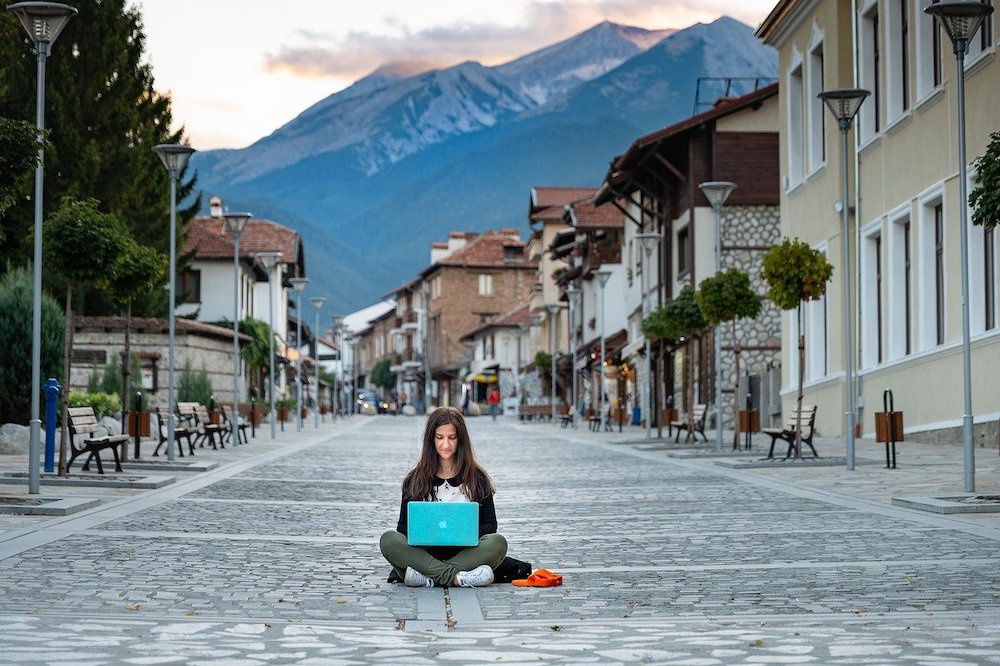 Who Is Remote Year Suitable For?
While everyone who works online and meets the program requirements can enjoy the remote experience, the program has a particular appeal for freelancers (designers, software developers, copywriters, journalists, etc.), entrepreneurs who are launching their business, and full-time employees with a job that can be doneas part of a distributed remote team. This is just to give you an idea about the kind of people you are likely to have as travel companions. To participate in the Remote Year programme, you also need to be at least 21 years old and speak English conversationally.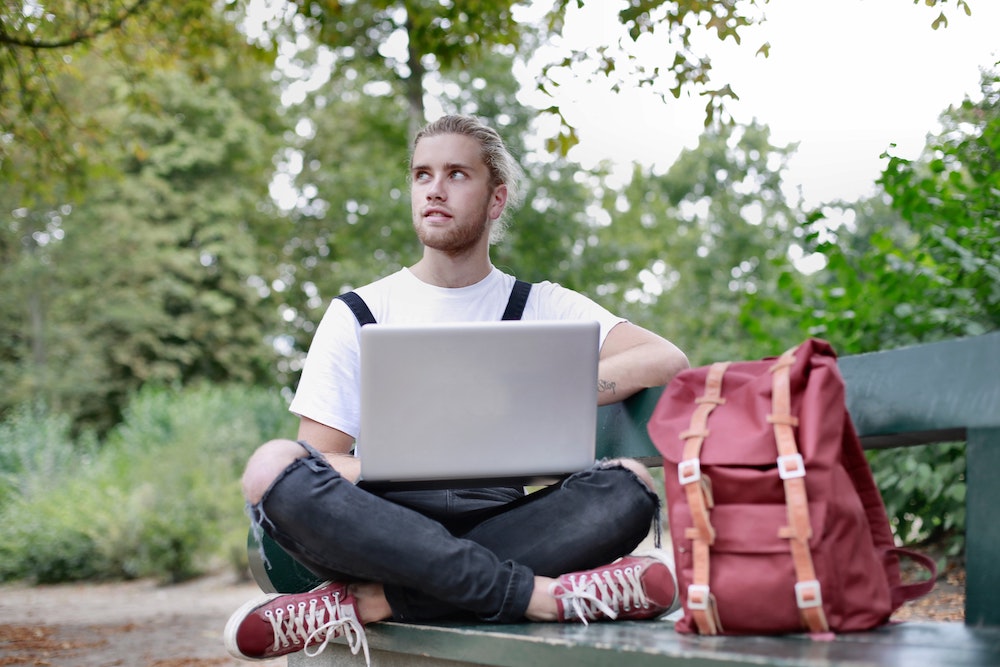 What Are the Benefits of Remote Year vs. Solo Travelling?
Many digital nomads opt for the solo travelling experience because they want complete freedom to decide their next destination, the length of stay, and the experiences they engage in. That all sounds terrific, but many travellers also mention that the solo experience can be a lonely one. You can, of course, engage with other like-minded travellers on your on, but finding them may take a bit of time, which can distract you from your work.
It may also be cheaper to go on a solo digital nomad adventure but having everything taken care of is surely appealing to many. Numerous workers are actually dismissing the idea of working while travelling because of the hurdles the lifestyle implies. Remote Year offers you a structured lifestyle, but without the confinement of an office. Embarking on the programme doesn't take away much from the fluidity of the digital nomad lifestyle but takes away all the worries about practical things and logistics that come with it.
Remote Year is an experience that's not just about travelling the world while continuing to work. Its main appeal is the cool experience that you get to do it with other people from all over the world who have a similar mindset. Feeling distant is the last thing you want when you find yourself parachuted on the streets of Kyoto or Bogota with just an overstuffed backpack on you. By joining the Remote Year programme, you get to do it with other people who may also become some of your lifelong friends, and that is certainly something that is worth the investment the program involves.