Whether you are already running a remote team or are planning on getting started with one, connecting with people in the industry is vital for your success. The Running Remote Conference is the type of event that brings together top remote work leaders and explores every aspect of going remote.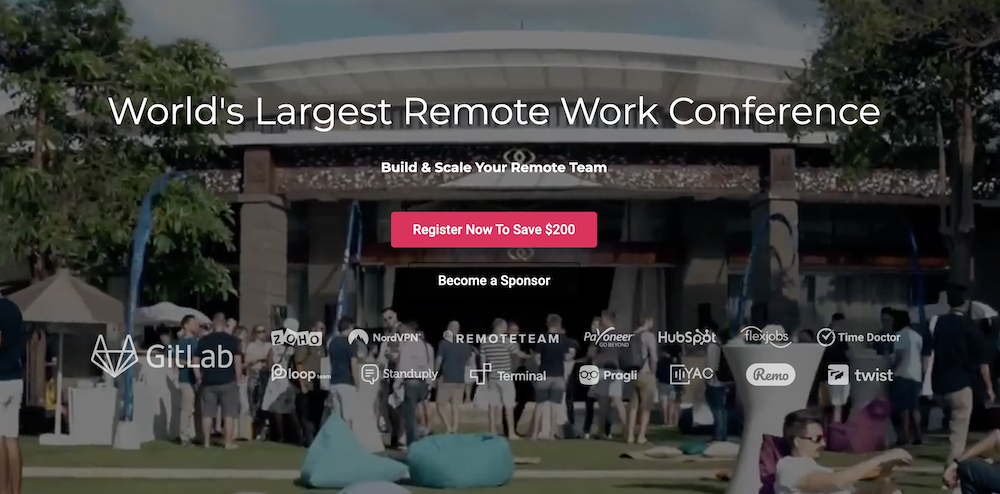 A Little Bit of Background
Running Remote was founded in 2018 by Time Doctor, the company behind one of the most popular time tracking software around. Time Doctor is a remote team that includes 85 members from 27 countries. They decided to provide a platform to debate the future of work and various aspects of managing remote teams.
The first Running Remote conference took place in a village in Bali in 2018, and each year, the event features carefully curated content to teach remote team managers actionable tactics to make it easier to manage and grow distributed teams.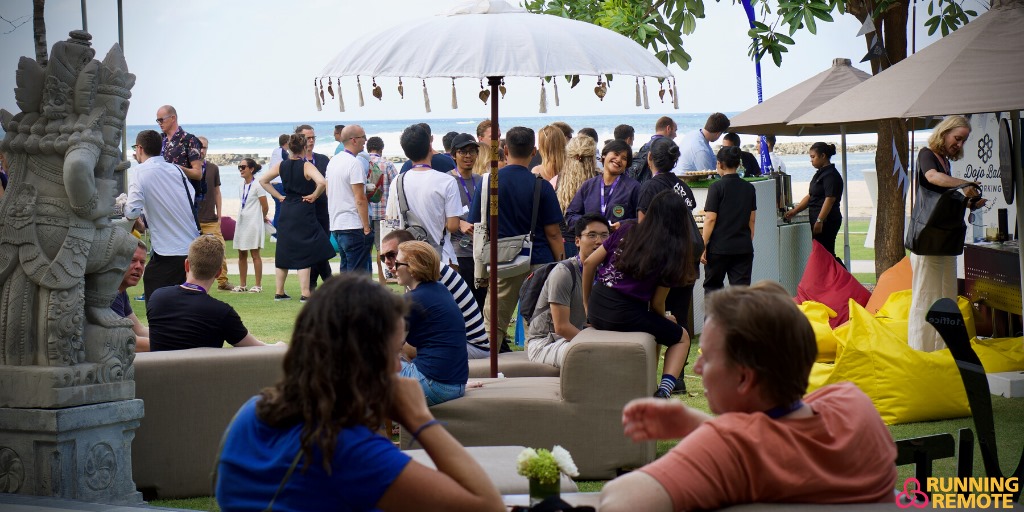 The inaugural edition features multiple high-profile speakers, including Joel Gascoigne, co-founder and CEO of Buffer, Dmitriy Zaporozhets, Co-founder and CTO of GitLab, and Andrea Loubier, CEO of Mailbird.
The second-year conference also took place in Bali in 2019. It featured more than 20 speakers, including Nick Francis, co-founder of HelpScout, Marcie Murray, Director of Support at Shopify, and Nataniel Ora, co-founder of Coworking Nest.

Their upcoming Running Remote Online conference on the 17-18 June is a remote work event that just cannot be missed.


What Does a Running Remote Conference Include?
Each year, the Running Remote conference offers two days of insightful talks from some of the most famous names in the remote working industry. Panel discussions are available to cover specific concepts and issues in detail. Still, participants also get the chance to catch a break and network over coffee breaks with the speakers and other participants, and there are also lots of freebies included.



Who Is Running Remote For?
While the target audience for Running Remote is business owners and entrepreneurs who are about to start a remote team or are already running one, the conference is also an excellent place to learn and network for digital nomads, remote workers who work from home, and HR and workplace managers who want to be in the loop about going remote and the future of work.
Over the past years, registered participants have been from a multitude of industries and came from all over the world, including the USA, Norway, Australia, the Philippines, and many more other countries. Participants are welcome to bring their teams along, and there are special group discounts available every year.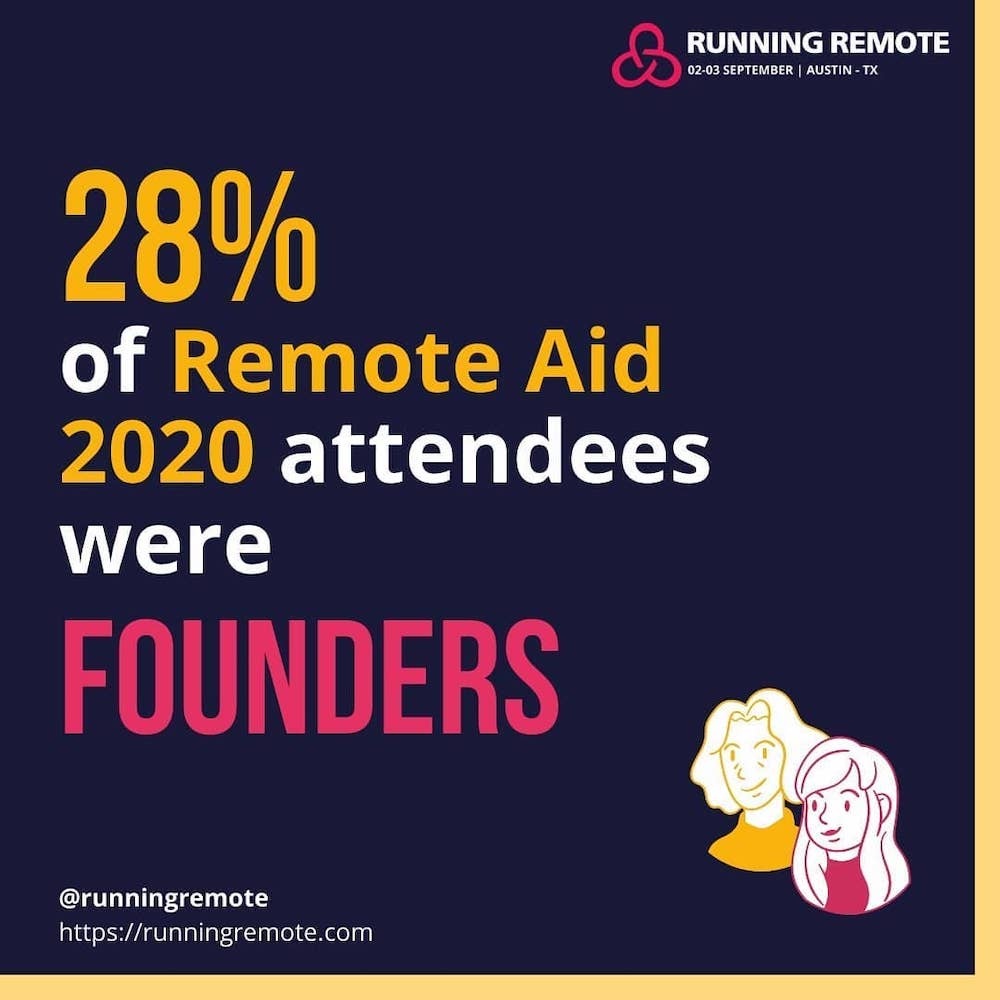 What Kind of Topics Are Covered?
The topics covered vary every year depending on the speakers invited, but you should generally expect them all to have something to do with remote teams. Some of the topics covered in the past included strategies to motivate remote teams, financial management, best hiring practices, and tips for handling the work/life balance as the head of a remote team.
Running Remote focuses on scaling a remote business. It's also an excellent opportunity to network with the founders of some of the most successful remote teams in the world and with like-minded digital nomads and freelancers.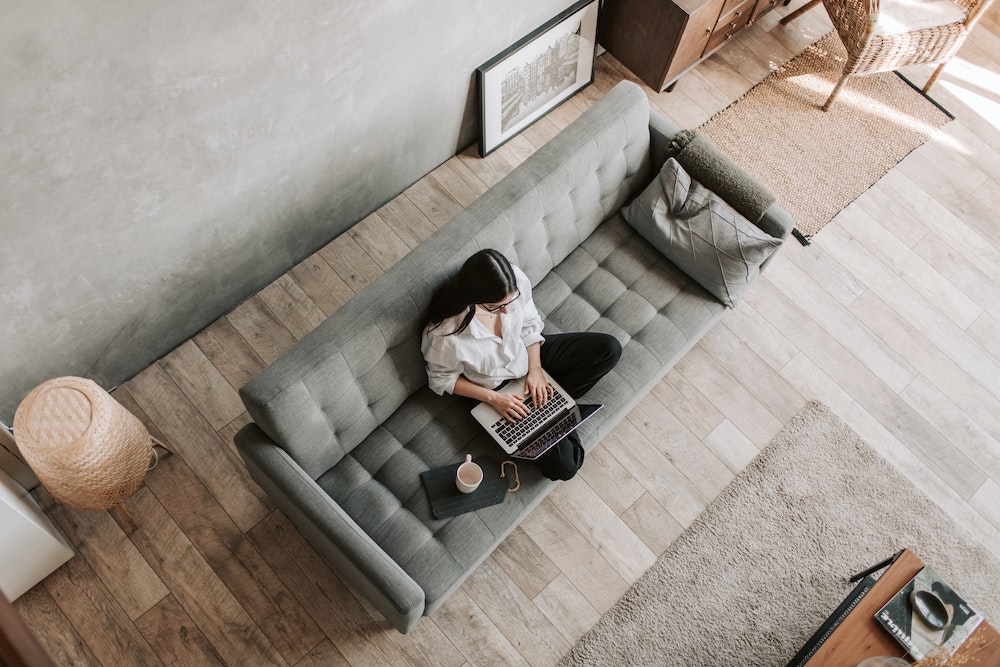 What Are Some Other Perks of Running Remote?
Participants in Running Remote conferences can take advantage of a variety of exclusive offers when they join. These include access to GitLab's free playbook, $150 in Twist Unlimited credit, and discounts on Monday.com, the flexible remote software that you can use to collaborate with your remote team.
Many other perks are offered, ranging from discounts on invoice software to discounts to free eBooks and virtual workshops. You can check out the full list of partners and offers here.




Upcoming Running Remote Events in 2020
Because 2020 is no ordinary year, the Running Remote Conference had to adapt, and as such, there are two events to look forward to. The first is the Running Remote Online Event, which will take place between 17 and 18 June. This online-only event is free to attend for remote founders, and it brings together 20 speakers. With 15 virtual booths and over 2,000 attendees expected, the event currently has a waitlist in place.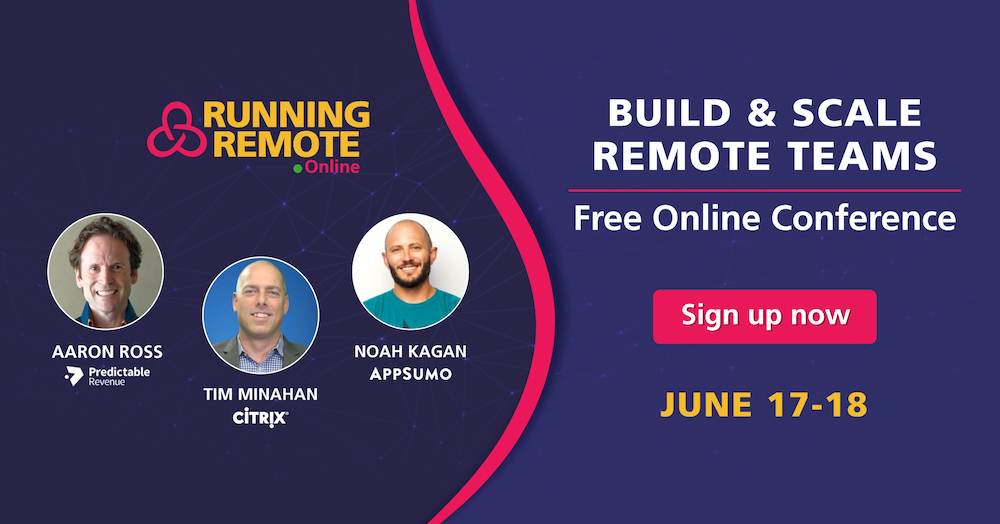 The main Running Remote Conference for 2020 should have taken place between 20-21 April in Austin, TX, but it was rescheduled because of the Coronavirus crisis. As such, it will take place in April 2021 in the same location that was previously announced, the Etter-Harbin Alumni Center, Austin.
Some of this year's speakers include Nomadic Matt, a digital nomad pioneer, Dan Martell, the leading coach of high-performing SaaS founders, and Lori McLeese from Automattic Inc. The 2020 line-up also features Liam Martin, Co-founder & CMO at Time Doctor and Sara Sutton, CEO of FlexJobs, among others.