Since the Covid-19 virus was declared a pandemic back in March, many people started working remotely. Many professionals decided to continue working online once they got a taste of it.
The increase in remote workers has brought to the table the concern of how this will affect tech salaries. Let's take a deeper look into what could happen. All the stats and salaries in this article are from Hired's State of Salaries Report.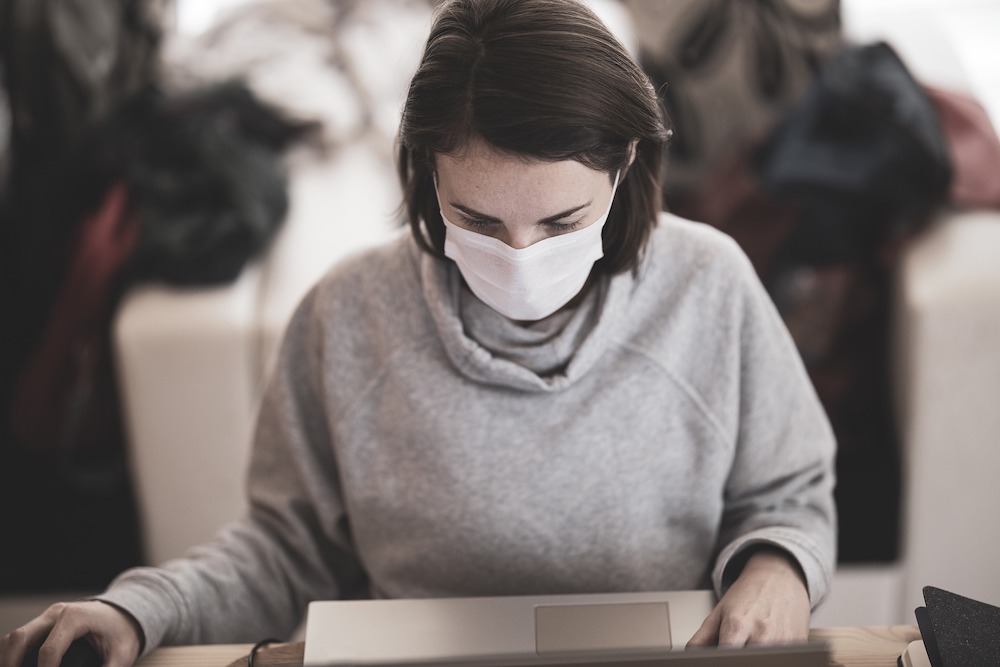 Potential for More Inclusion
The state of inequality in the tech industry is an ongoing issue. Women generally earn less than male workers, and African Americans, Latinx, and Asians are underrepresented. The problem starts with a lack of educational opportunities and includes systematic racism and unconscious biases when people apply to jobs.
One of the first things that we hope to see is more inclusion. Remote working opens the door to many groups that couldn't enter the job market for different reasons. People with disabilities that didn't allow them to get out of the house now have more opportunities than ever. They can become full stack developers and work from home with no problem.
This is also true for many women who would prefer to work from home and spend more time with their kids. Remote work opens the door for professionals from other parts of the world as well. Employers who decide to make remote working a permanent thing will broaden their talent pool when looking to fill their open positions.
More diversity in the workforce can have many benefits like more creativity because you have people with many different backgrounds and ideas. But the downside is that it can lead to more competition in the job search. Because of the shortage of qualified professionals in tech, salaries have been steadily increasing. That could change with more people in the mix. 


The Threat of Localized Compensation
A lot of people took the opportunity that the pandemic gave them to move to other cities. Tech workers that lived in expensive cities like New York or San Francisco moved to cheaper cities when they started working remotely. Now that remote work has become the new normal, many tech professionals want to take advantage of it.
However, 56 percent of them said they wouldn't accept a pay cut in exchange for working remotely, which is what big tech companies like Facebook are threatening to do. They have mentioned the possibility of implementing localized compensation. This means that salaries would be adjusted according to where employees live.
It does make some kind of sense. Let's see an example with a data scientist. They live and work in the San Francisco Bay Area with a salary of $155,000 per year. If they start working remotely and move to a city like Seattle, the cost of living is a lot lower, and that salary will be the same as making 188,000 per year. If they move to Austin, that salary will become the equivalent of 224,000 per year.
If remote working continues to become the new normal, and more professionals decide to take that route, localized compensation is a real threat. We will have to wait and see, but Facebook already has that for its offices in different parts of the world.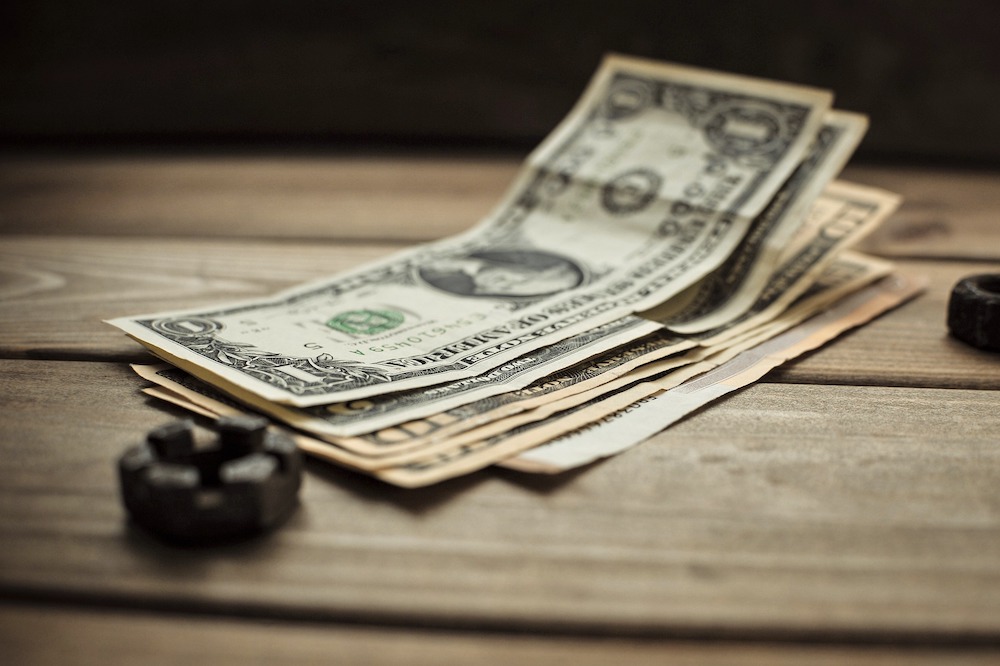 Was it a Mistake to Learn a Tech Skill?
Many people in the process of learning a tech skill may wonder if it was a mistake. If you belong to this group, let me explain further. One of the reasons professionals choose the tech industry is because of the high salaries. But let's just say from the start that this shouldn't be the only reason. Sure, money is great, but it will mean nothing if you aren't happy with your job in the long run.
The reality is that tech salaries can change with everything that has happened due to the Covid-19 pandemic. But, even if they decrease, they will probably continue to be higher than the national average and higher than many other professions. In reality, remote working opens the possibility for companies to adjust salaries according to location.
But if you, as a front end developer, make around $80,000 in a city like Los Angeles, you could make around $60,000 in a small town in Missouri. This is a lot of money if you live in a small town, and it could be even more money than making $90,000 living in Los Angeles. So, don't worry—learning a tech skill is still one of the best inversion you can make. 


Learning Remotely
You can start your journey by learning remotely. One of the benefits of learning remotely is that by the time you graduate, you will already be familiar with the remote methodology when looking for a job. You have the option of learning with online courses like coding bootcamps. Let's take a look at three coding bootcamps that are among the best in the country:
Search Remotely offers over 800 online courses that are specifically catered towards learning the necessary skillsets towards working remotely.
App Academy offers immersive online courses to become a software engineer. You can choose between part-time and full-time. They offer their entire curriculum for free, if you can believe that. The free option is for people who want to learn at their own pace. And if you pay for the course, you will have deadlines, mentors, and teachers to guide you along. 
BrainStation offers online live courses on data, design, development, marketing, product, and business skills. You could learn UX design or digital leadership all in the same place. 
Coding Dojo offers a full stack development course that can be taken from anywhere. The course lasts 14 weeks and is one of the most extensive and challenging out there—you will gain all the necessary knowledge to enter the industry. 


In Summary
The reality is that tech salaries could change with the increase in remote work. But we haven't seen any significant changes yet. Localized compensation is a real threat to adjusting salaries according to where the employees live. In addition, more inclusion can increase competition in the job market, which could lead to lower salaries.
However, even if salaries decrease slightly, learning a tech skill is still a great investment. Remote working has opened more opportunities for tech workers, but we will have to wait a little longer to determine the real impact on salaries.