If you're in the market for a remote job, you should be prepared to hear both good and bad news. The good news is that the number of opportunities for working remotely has skyrocketed in the past decade. The bad news is that competition has increased tremendously as well.
To be successful as a remote job seeker, one of the most important things you need to do is make your profile stand out from the competition. Whether you are a new freelancer trying to make a break in the remote working sector, or you already have plenty of experience, working on your profile and improving your job applications is essential to take advantage of the best opportunities out there.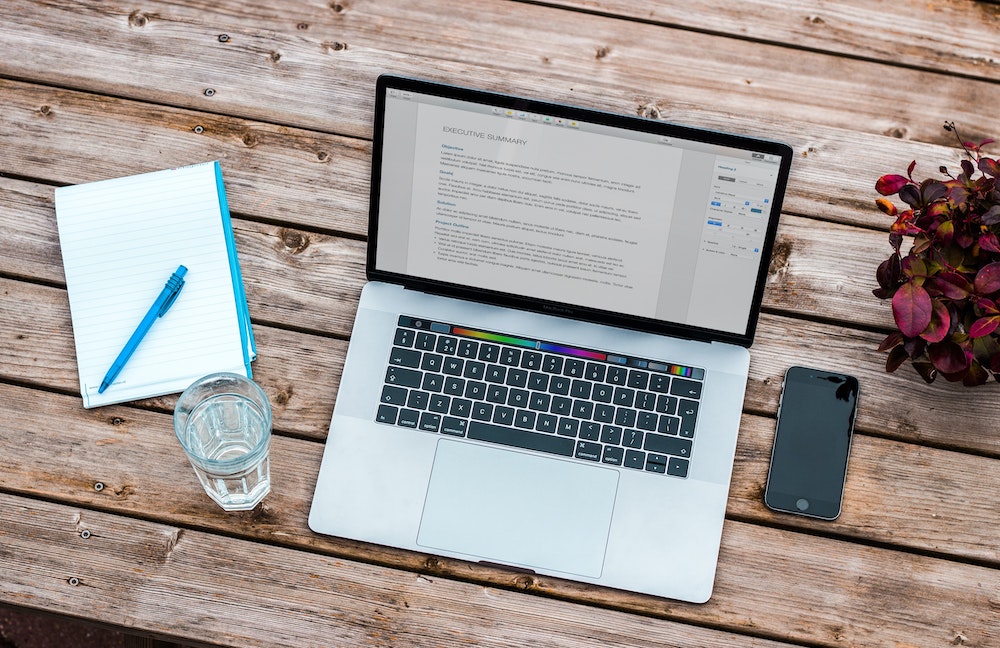 Top Tips to Make Your Profile Stand Out as a Remote Job Seeker
If you want to accelerate your overall job profile and land your first remote job or a better one, polishing your profile is the first place to start. Here are some of the most important tips that will help you make your profile stand out.
Make sure that the title on your profile immediately conveys the services you are offering so clients can immediately know what's in it for them. For example, don't go with a generic job title such as "Writer," but instead consider adding in the niches you are covering, the results to generate, and the specific types of projects you do.
Don't focus only on yourself. This is a common mistake remote workers do in their bio or summary. This is another place to include your life story, but instead, you should make sure that it is actually about your client and what you can do for them. Some ideas to include here are the results to help people get and a glimpse into what makes you qualified and your work history.
Include reviews from previous employers. To back up the things you are saying about yourself, don't forget to include references in your application of people who you previously worked with, especially if it was in a remote capacity. If you are only starting as a remote job seeker, you can include references from traditional places of work, but don't forget to update your profile once you get reviews from remote employers.
Explain how you work remotely. When working remotely, most or all communication happens online, so it's important to let your potential clients know that you can handle that. Emphasize your communication skills and inform the client that you are available to talk via email, videoconferencing, Slack, phone, or any other preferred method.
Don't forget to follow-up. In many cases, it's not enough to simply send out your resume and wait for the potential employer to call. Send an email or make a call to promote yourself again after the resume has gone out, and if there's no response, send another one a week later. This tactic may help you get an interview quicker because employers are likely to give your resume a second look.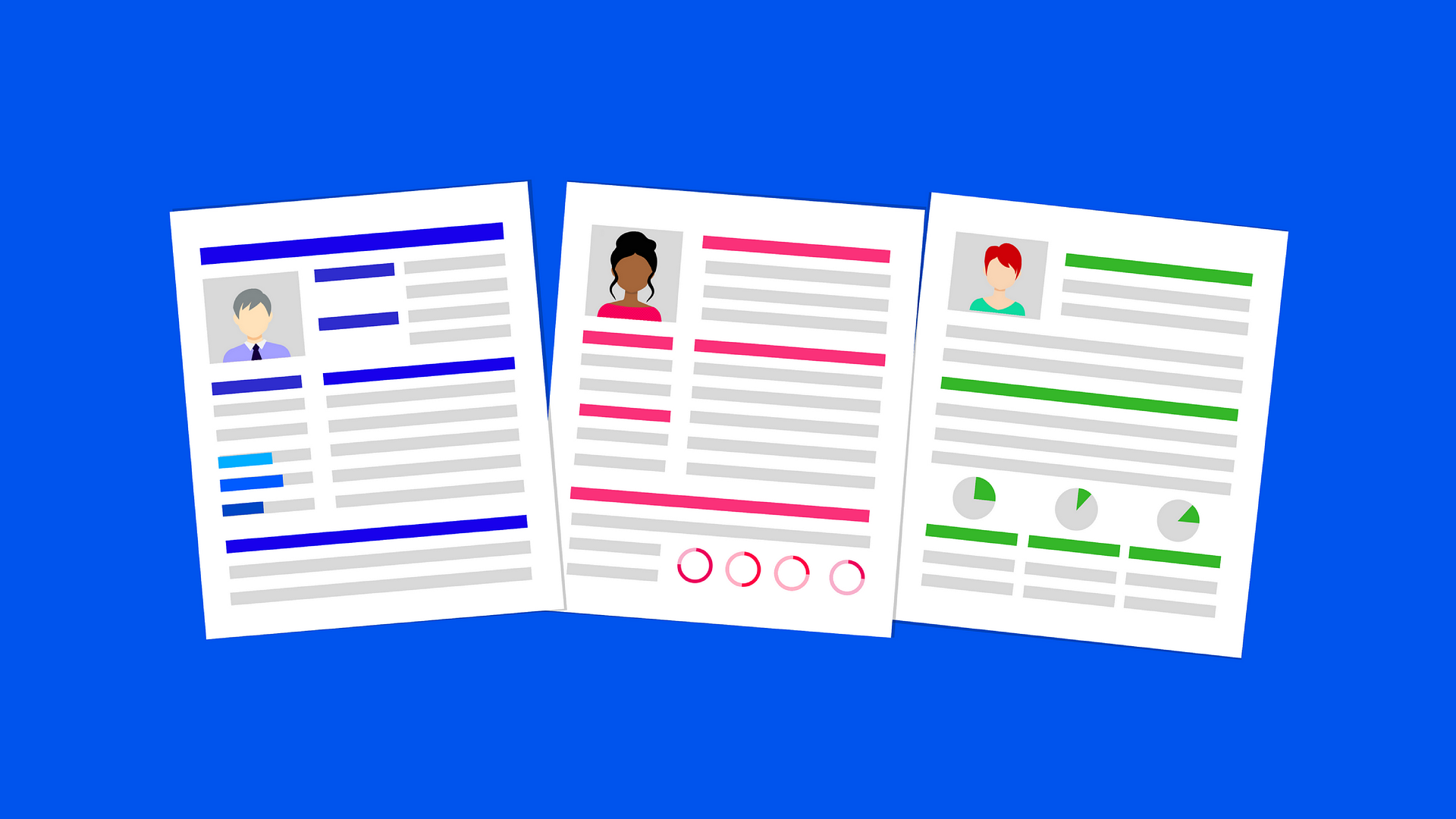 Get Support to Improve Your Chances as a Remote Job Seeker
At Search Remotely, we focus on helping remote job seekers achieve their goals by accelerating their job profile so they can easily land a suitable job.
You can choose from three different remote jobs support plans that will boost your profile as well as your chances of getting an interview and ultimately land the perfect remote job.


Basic Remote Job Support
This plan offers you 30 days of support as well as access to five remote jobs handpicked for you that will land in your email inbox every week. If you're feeling overwhelmed, you can benefit from the advice and support offered by this plan, with two hours available every month so you can discuss everything about your remote job quest.
The plan also provides you with extra resources for your job search, which include information about webinars, courses, and instructional articles that might help you as a remote job seeker. You will get a downloadable "How to Work Remotely" e-book with valuable information about making the transition to remote work.
Premium Remote Jobs Support
This plan has all the benefits of the basic remote job support one, but instead, it offers a wider range of features, including a 30-minute consultation so we can learn more about you and the type of job that you are pursuing, as well as a one-hour weekly catch up, which is basically a video session in which we discussed your progress.
With this plan, you also get skills, core values, and motivation assessment, and application reviews so you can apply for jobs with confidence. Another perk of this plan is interview preparation, which includes valuable tips about nailing an interview and negotiating your salary.
Resume & Cover Letter Makeover
As mentioned above, polishing your resume and cover letter is essential for getting the remote job of your dreams. With our resume and cover letter makeover, you can be sure that your resume is up to date.
We will help you by taking your existing resume and transform it into a highly personalised one that will help you get your dream old job.
The package also includes help with your existing cover letter, which we can transform into something that will impress your potential employer.
Finally, this plan includes highly actionable advice and coaching that will help you every step of the way so you can get hired for a remote job.
If you want to apply for a remote job and actually hear back from your potential employer, you need to step up your game when it comes to your resume and profile. You want to be perceived as bold and professional when creating your resume, and we can help you create an immaculate profile that will stand out and had to get hired for your first remote job or a better one.
Have a look at our plans that make it easy to get remote jobseekers support and start following your dream.