Having a stable Wi-Fi connection is vital for remote workers and digital nomads as being able to work anywhere, anytime, is basically their livelihood. The trouble is when you find yourself in an area where the Wi-Fi is spotty or non-existent, and you have a project with a looming deadline. This is where Skyroam comes to the rescue.
Getting Unlimited Wi-Fi Wherever in the World
A Wi-Fi hotspot of your own is the dream if you're a digital nomad or a remote worker. Relying on a stable internet connection is essential for this lifestyle, but the trouble is connections are not trustworthy in many parts of the world. You often get stuck with the dreaded slow speeds that make it difficult to browse the internet, not to mention uploading work files, or you may end up with no Wi-Fi connection at all on the day you're expecting an important email from a client.
With Skyroam, all these issues are a thing of the past. The company has been providing virtual SIM technology since 2008 and offers a personal Wi-Fi spot that you can take with you everywhere you go. Founder Jing Liu, an avid traveller and entrepreneur, developed the Skyroam Global Hotspot to fill a gap in the market and make it easy for travellers to find reliable mobile Wi-Fi at a reasonable cost.
Today, Skyroam is available in more than 130 countries and 500 retail locations worldwide, and you can also have it shipped to over 150 destinations.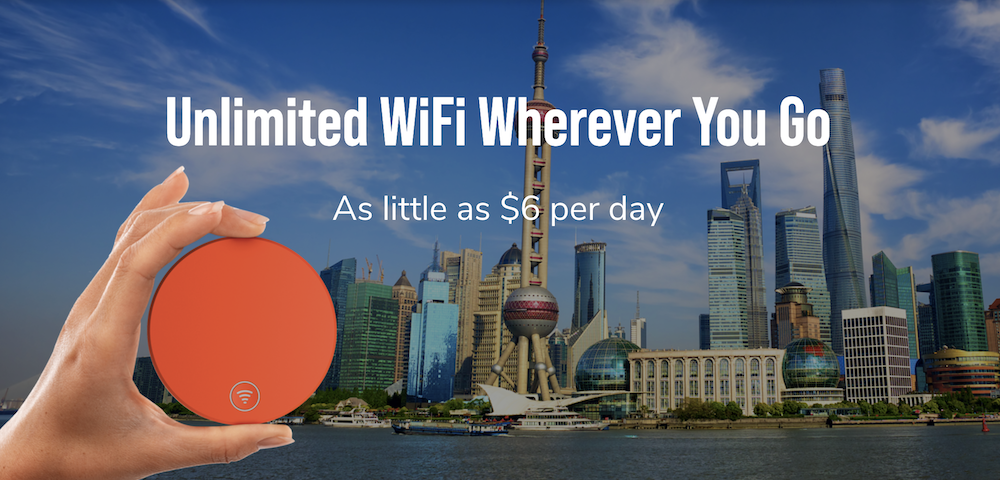 How Does SkyRoam Work?
Getting online with a Skyroam hotspot is a very streamlined experience. You can buy or rent your personal Skyroam Solis X or Skyroam Solis Lite to be able to connect up to ten gadgets at the same time. If you're a full-time digital nomad, it makes sense to buy a device, but if you're only travelling and workingvirtually sporadically, you may find the renting options appealing.
The Skyroam Solis X is a pocket-size Wi-Fi smartspot that you can control with a few taps via the Solis Wi-Fi App. Priced at $179.99, it boasts a built-in 4700 mAh power bank as well as a USB-C outlet for on-the-go charging. You can share the hotspot on up to 10 devices, which means that you and your travel companions can connect your laptop, phone, tablet, and more all at once. The Lite version is more affordable at $119.99 and is a suitable choice if you don't need a built-in power bank, a camera, or a smart assistant.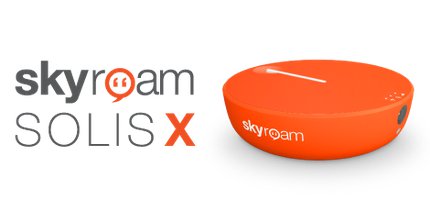 The Smartspot is packed-full of other useful features for communicating and managing your business on the go, including an 8MP remote camera with wide-angle for live-streaming and a Smart Assistant so you can customize a selection of smart actions with a single tap. Its battery life is enough for 12+ hours of continuous use.
Once you have your Skyroam Solis X, you can download the Skyroam mobile app, available for iOS and Android, choose a Wi-Fi plan, and get online.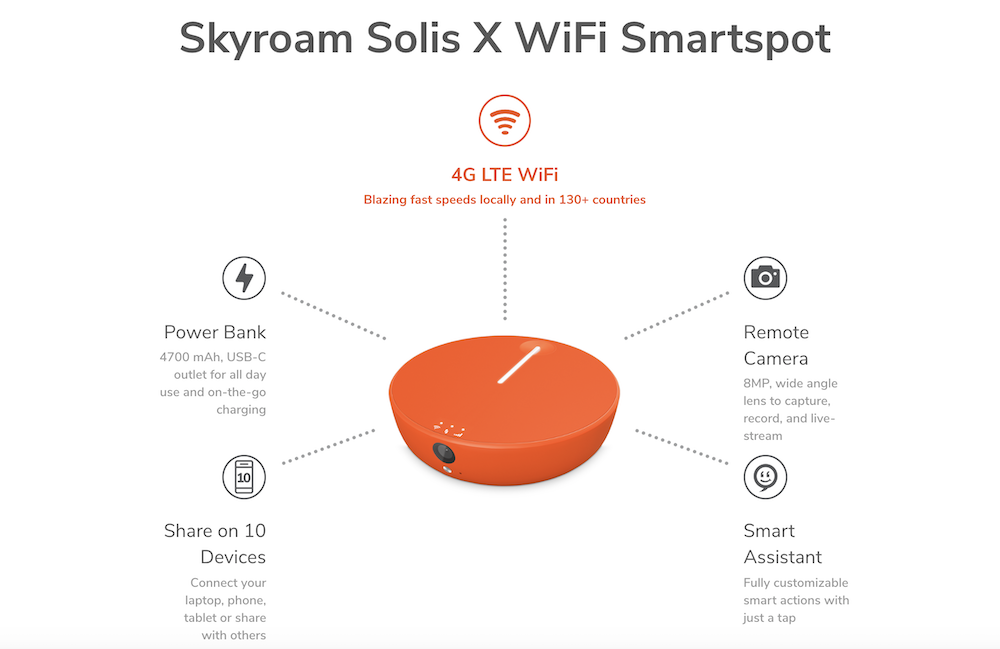 What Wi-Fi Plans Are Available?
You can choose from multiple flexible plans to find the best one that suits your needs. Whether you need unlimited connection year-round or want to go for a pay-as-you-go option, there's a Skyroam plan available for you.
Unlimited Global Monthly Subscription — this is the plan you want if you need unlimited Wi-Fi across the world with absolutely no restrictions at all. For $99/month, you get global connectivity with no speed or data restrictions. What's even best is that this is a Netflix-style subscription, which means that there is no contract involved, and you can cancel anytime. You should keep in mind, however, that the international carriers whose networks Skyroam utilizes may throttle your speeds if you consume more than 1 GB data per day.
Unlimited Global Daypass — if you only need unlimited Wi-Fi connection from time to time, you can get this day pass for $9/day. This is not a recurring subscription, so you have to repurchase a pass every day you need one. You get unlimited Wi-Fi for up to 10 devices with this option, just like in the case of the Unlimited Global Monthly Subscription.
Pay-Per-GB GoData Subscription — topping up on the go is possible with this plan, which caps your use at 1 GB of 4G LTE Wi-Fi per month. The global plan is $9 per month, but if you only need to be connected in the US and Europe, the price is just $6 per month.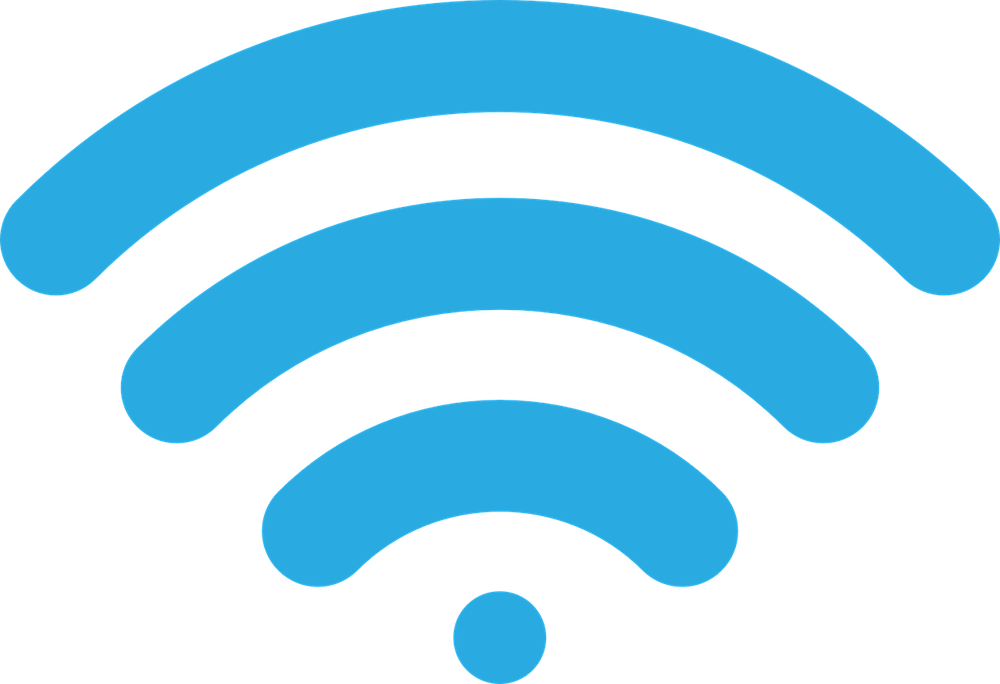 How Does the Renting Process Work?
Infrequent remote workers may be put off by the upfront cost of the Skyroam Solis, but the good news is that you can rent one for specific travel dates with the Unlimited Wi-Fi service included. Delivery and pick-up options are available for more than 150 countries, and you can choose to drop it off at a selected point or mail it back. The renting process is easy, and you can get your Wi-Fi sorted with just a couple of clicks.
What About the Upload and Download Speeds?
Having unlimited Wi-Fi as a digital nomad is one thing, and enjoying decent speeds is another. Fortunately, Skyroam offers speeds that are comparable with average broadband speeds, so you can easily get top download speeds of 40-50 Mbps and upload speeds of 30-40. This is generally more than enough to allow you to work just like you would do at the office. Don't forget that you need to be in an area with cellular connection for the Skyroam Wi-Fi to be able to connect.
A Wi-Fi hotspot is an indispensable gadget for any digital nomad or remote traveller, and Skyroam is an excellent choice for those who want a dependable connection. With Skyroam, you can also be sure you won't ever be charged outrageous data roaming charges, as the plans offered put you in control of your spending on Wi-Fi. It's also a good option for infrequent travellers and part-time digital nomads because of the flexibility of the plans it offers.