Whether you are already a digital nomad or remote worker or are looking to break from the rat race and join the millions of people who are free from the shackles of a cubicle, it's always important to look for inspiration in the right places.
Books for digital nomads and remote workers are plentiful these days and reading the best of them is a sure-fire way to change the way you think about your career, work, and life in general. Have a look at this list of top 11 must read books for digital nomads and start crushing those goals.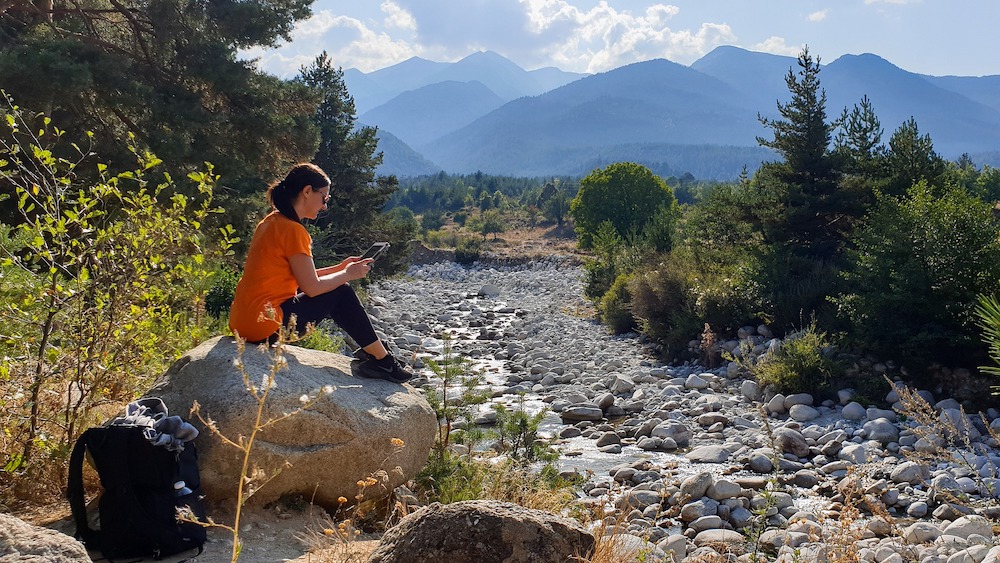 "The 4-Hour Work Week: Escape the 9-5, Live Anywhere and Join the New Rich" by Timothy Ferriss
If you only have time to read one book as a prospective digital nomad, make sure is Timothy Ferriss' "The 4-Hour Week." Considered by many the bible of digital nomads and remote workers, "The 4-Hour Week" makes the case that becoming location independent is the future of working and that retirement is an antiquated notion. Ferriss argues that it's best to focus your efforts on creating a lifestyle that frees up your time so you can use it as you see fit. From teaching the secrets of automation and outsourcing to learning how to say no when something is a waste of time, "The 4-Hour Week" is a compendium of invaluable skills that can help you reach financial independence.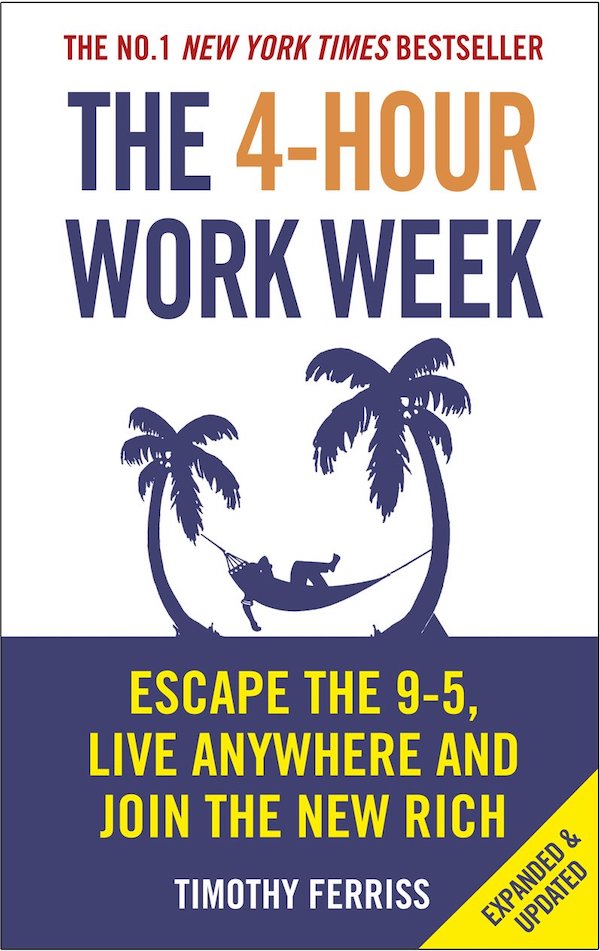 "Crush It!" by Gary Vaynerchuk
This short book contains everything you need to know about how to start acting like an entrepreneur and when you are no longer employed by a company that used to take care of certain aspects of the business for you. Following an inspirational story about Vaynerchuk's Russian immigrant parents, "Crush It" is the book you need to read if you need that extra motivation to steer away from the 9 to 5 paradigm and go make it on your own.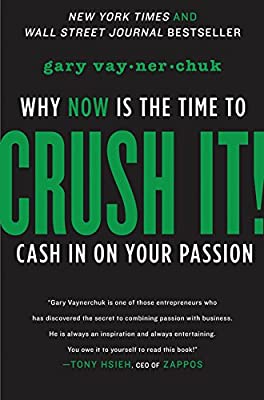 "Remote" by Jason Fried and David Heinemeier Hansson
"Remote" is a comprehensive guide that teaches readers how to maximize their productivity and improve their quality of life whether they are an employer or an employee. It outlines both the benefits and disadvantages of remote working and is a book that's very easy to read. "Remote" underlines how important communication becomes when making the switch to remote working.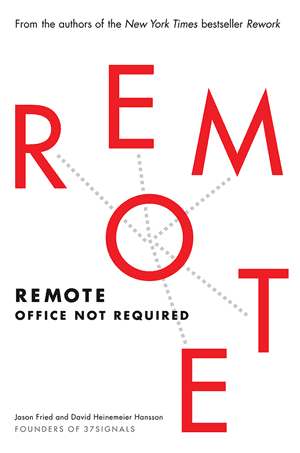 "Vagabonding" by Rolf Potts
Many remote workers who have read "Vagabonding" mention that the book is one of the most practical books you can get your hands on if you're contemplating the digital nomad lifestyle. Each chapter of the book features short profiles of historical and contemporary figures that explored and travelled the world while working. "Vagabonding" is a truly inspirational read that really makes you think about the choices in front of you.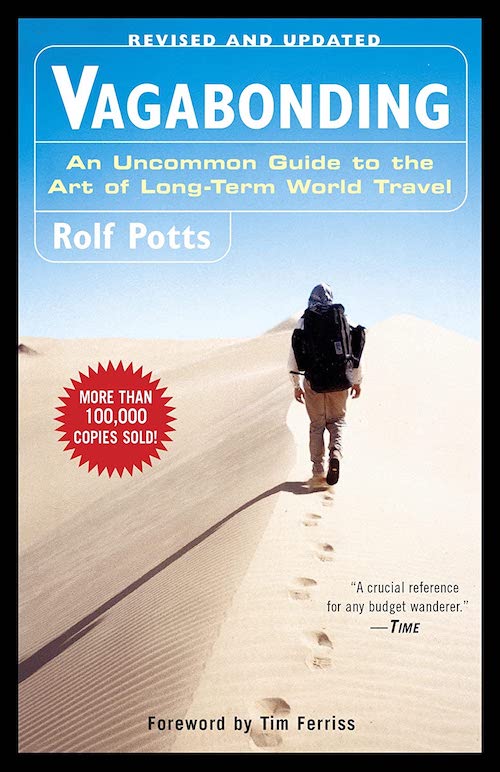 "Virtual Freedom" by Chris Ducker
If you're looking for a manual on how to build a virtual business, "Virtual Freedom" is the book you need to have in your backpack. From teaching you how to communicate with virtual assistants to detailing invaluable time-management strategies, this book is valuable resource for anyone who wants to run a remote business successfully.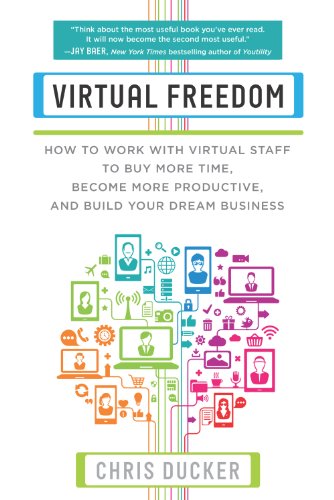 "Tribes" by Seth Godin
Written by guru entrepreneur Seth Godin, "Tribes" is an inspirational book that encourages readers to put aside old ideals and embrace leadership. Finding your own tribe who shares your views is essential for success, and Godin argues, ""Leadership is very much an art, one that's accomplished only by people with authentic generosity and a visceral connection to their tribe."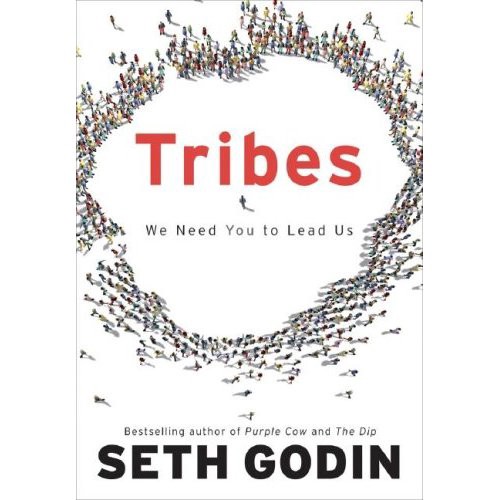 "The Art of Non-Conformity" by Chris Guillebeau
Setting your own rules and changing the world by abandoning traditional thinking patterns is the main idea that drives Chris Guillebeau's "The Art of Non-Conformity." While this is not a book that it's specifically intended for digital nomads, it offers numerous strategies and solutions for successful remote working. The core message of the book is, in the author's own words, ""You don't have to live your life the way other people expect you to. You can do good things for yourself and make the world a better place at the same time. Here's how to do it."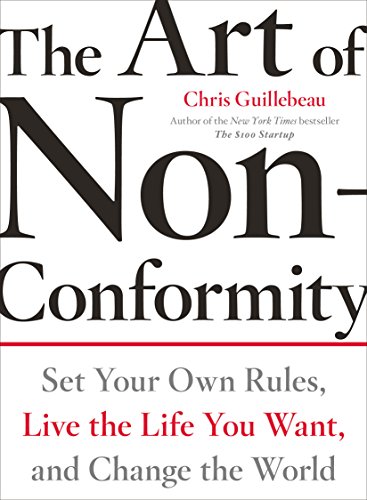 "Digital Nomads: How to Live, Work and Play Around the World" by Esther Jacobs and André Gussekloo
Chock-full of well-rounded advice on how to live and travel as a digital nomad, this book provides lots of practical information that will make your journey as a remote worker easier. From topics such as applying for residency and setting up a company in a foreign country, Esther Jacobs and André Gussekloo draw on their experience to deliver a comprehensive guide to the digital nomad lifestyle.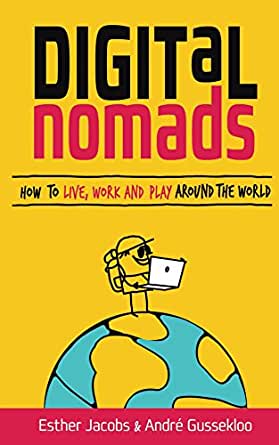 "Delivering Happiness: A Path to Profits, Passion, and Purpose" by Tony Hsieh
The CEO of Zappos, Tony Hsieh, whose online shoe business was acquired by Amazon, writes the story of how he became a young billionaire. Again, while this is not a book designed with remote workers in mind, "Delivering Happiness" is all about finding your happy place doing what you like and developing a customer-centric organization that will eventually lead to ultimate success.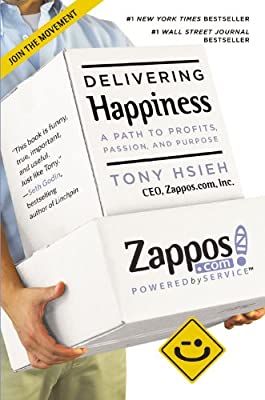 "The Suitcase Entrepreneur" by Natalie Sisson
Written by Kiwi entrepreneur and adventurer Natalie Sisson, "The Suitcase Entrepreneur" details the journey of the author to living her dream lifestyle in New Zealand while also leaving out of a suitcase for a good part of the year. A self-entitled "professional hobo," Sisson has built her multiple six figure business from her laptop while travelling to 70 countries. Her story of success is a truly inspirational one, and the book teaches budding entrepreneurs how to monetize themselves and create a booming business to support their alternative lifestyle.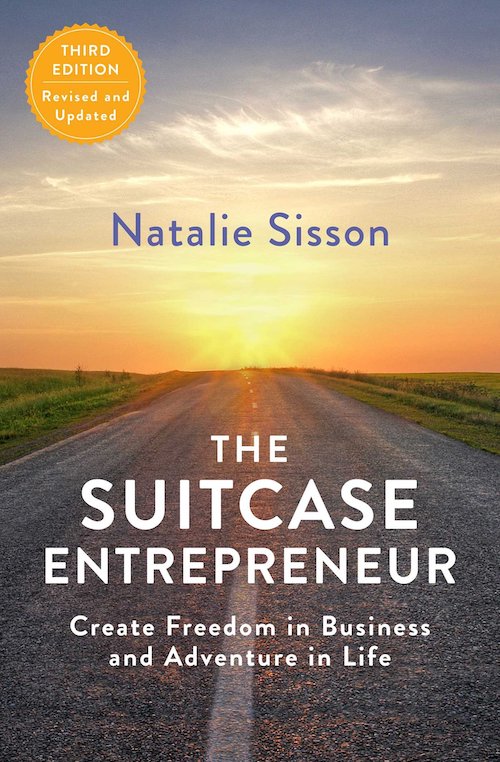 "How to Become a Digital Nomad" by Search Remotely
A must-read for anyone contemplating the digital nomad lifestyle, "How to Become a Digital Nomad" is the definitive guide on how to thrive as a remote worker. Covering everything from how to adapt to the new lifestyle and types of jobs you can do remotely to how to choose your destinations and the practical items you need for your life on the road, this e-book brings you closer to fulfilling your dream of making it as a digital nomad.
"How to Work Remotely" by Search Remotely
Another creation of our own, we created a massive book on working remotely and how to do so, consider this a definitive guide. The How to Work Remotely book takes you through the future of work, remote job opportunities, future proof skills, finding remote work, coworking, coliving and how to improve remote productivity.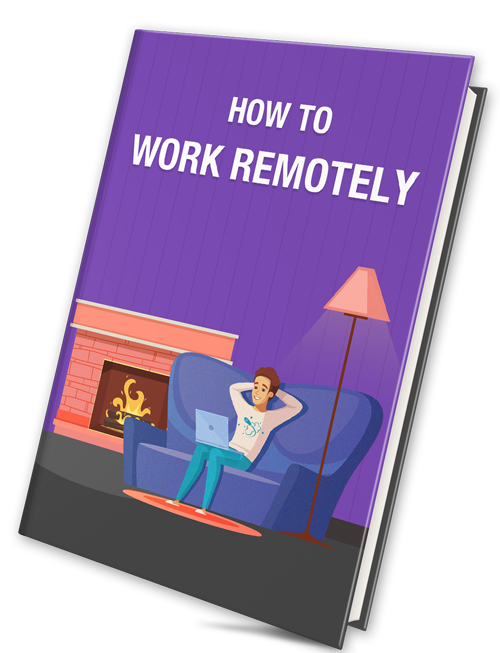 As you can see, there are numerous books dedicated to the digital nomad lifestyle out there. Some of them offer practical advice on working while travelling, while others focus on personal growth and getting out of your comfort zone to pursue a lifestyle that makes you happy. No matter where you are in your digital nomad journey, you can definitely learn a lot from these books.